We've had a run of expensive properties, but this week's is something more affordable. It's a three-bedroom place near Kobarid, which along with Tolmin and Bovec is one the three main towns in the Soča Valley scenic area, as well making the international press as the home of Ana Roš' Hiša Franko – one of the top 50 restaurants in the world.
It's thus ideally positioned as a holiday home, rental property or primary residence for those who enjoy the great outdoors, with the area providing the perfect setting for hiking, cycling, kayaking, canyoning, fly-fishing, sky-diving and more, plus the more sedate walking, photography, painting and so on. It also has a garden, if you want to enjoy your own piece of heaven on earth, and as the map above shows it's not far from the border with Italy and the up-and-coming region of Friuli-Venezia Giulia.
It's currently on the market for €85,000, and is being handled by beeverywhere.com, who describe it as follows:
This detached house with enclosed gated garden offers village life in a peaceful location. With Mount Stol and the River Soča close by. The house has living accommodation on first floor with three bedrooms, bathroom and kitchen/dining area.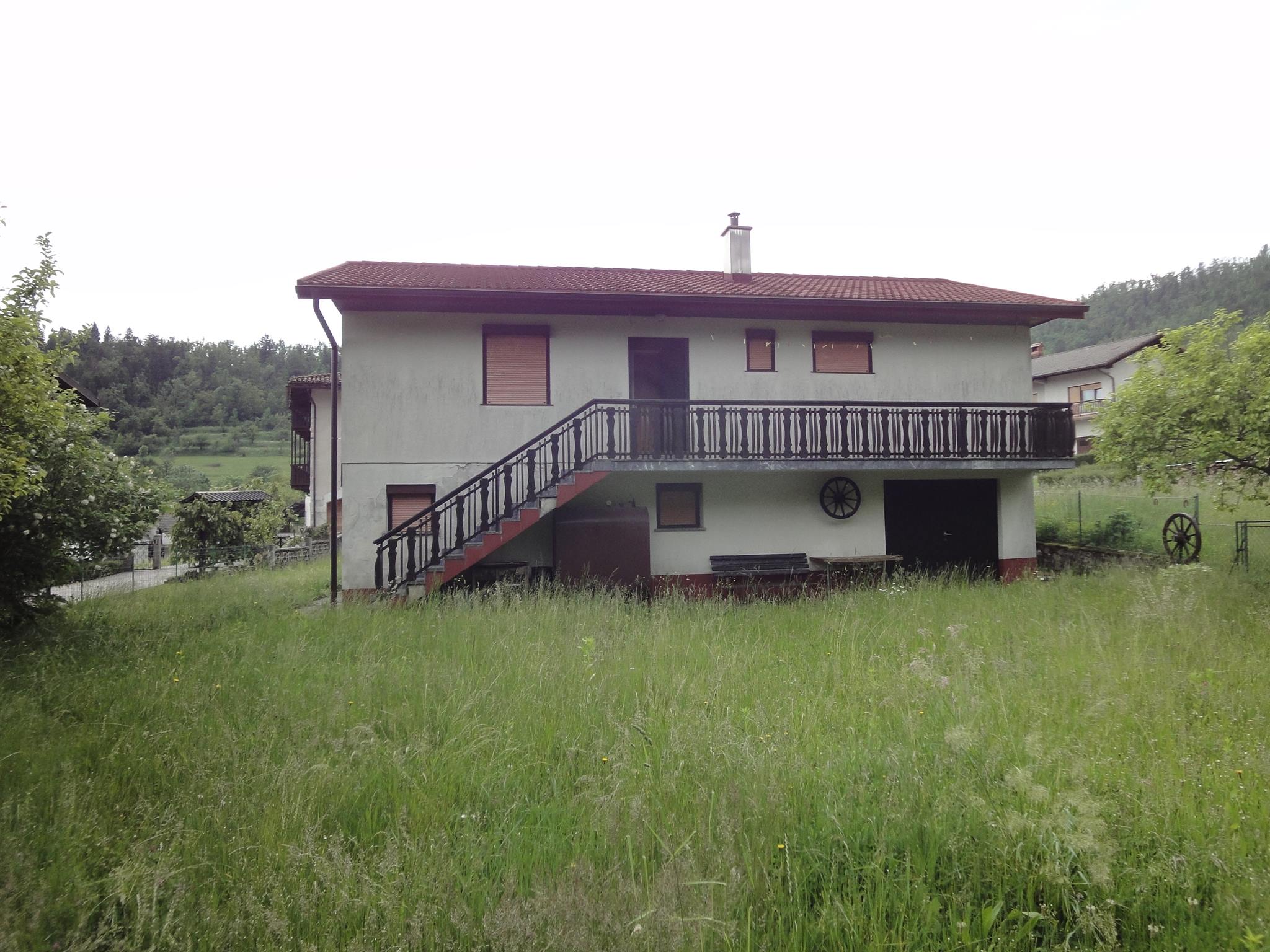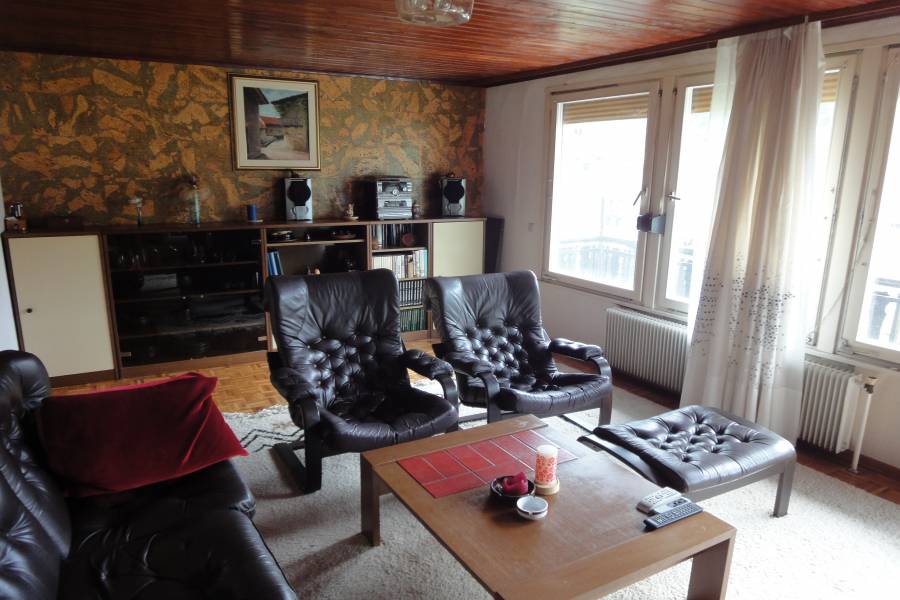 It has a large living room with a balcony and price includes a lot of furniture, so a ready to move in holiday home. Downstairs are other storage rooms and boiler room for heating by wood or oil linked to a central heating system. The house also has an integral garage.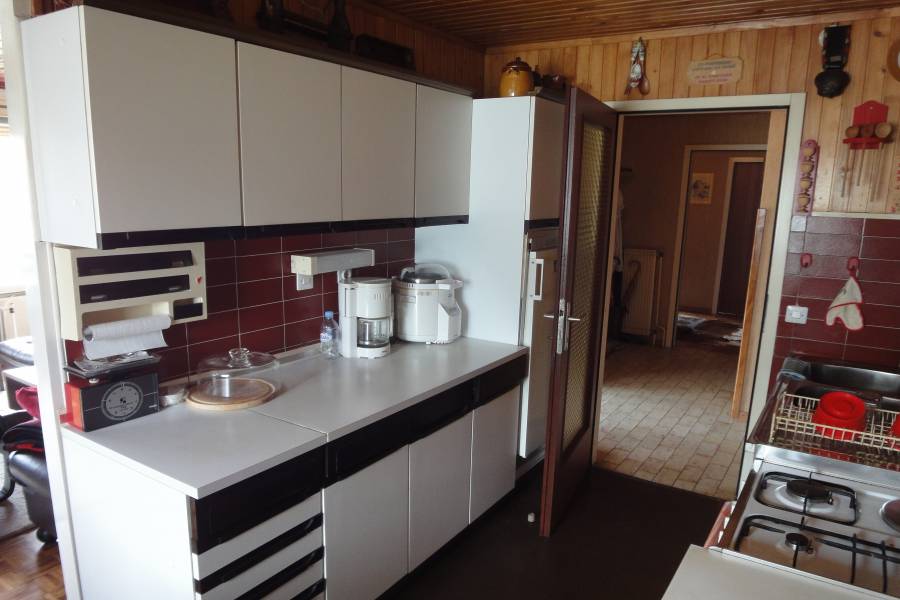 You can see more of this property, and others around Slovenia and across the border in Italy, at beeverywhere.com