This week's property, the first of the year, is some distance from our most common area of Triglav National Park, but one in a location that's ideal for many. It's in Čatež ob Savi, a thermal spa centre not far from the Croatian border, with excellent highways connections (along the A2) to both Zagreb (30 minutes) and Ljubljana (45 minutes).
It's a four-bedroom house that comes with 987 m2 outdoor space and views of the Sava, a river that's often put to recreational use, suitable for rafting, kayaking and canoeing and fishing, among other pursuits.
The property is currently on the market for €450,000 and is being handled by Think Slovenia, who describe it as follows:
Spacious modern family home built with high quality materials on the edge of a quiet residential area adjoining the Sava River just 1km from the famous thermal spa centre Čatež ob Savi and a few minutes, drive to the attractive town of Brežice, mid-way between Novo Mesto and Zagreb.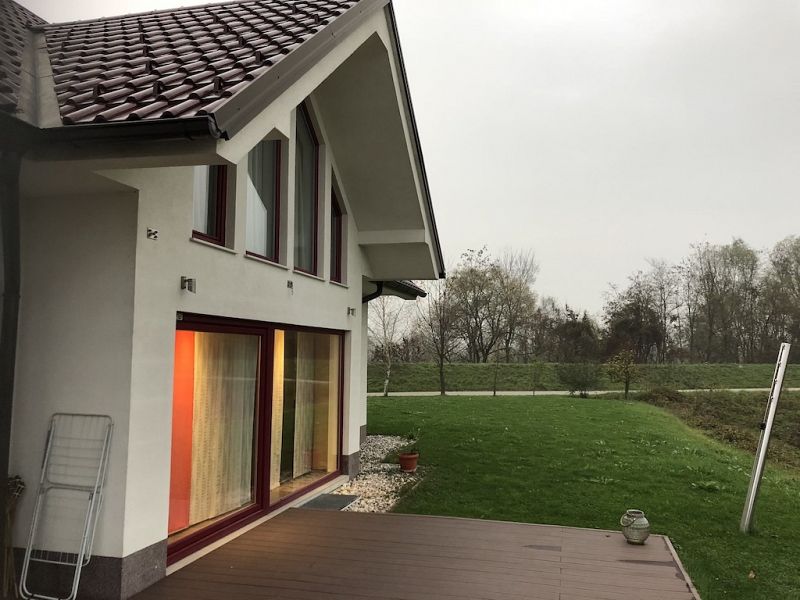 The house occupies three floors and includes a storage room, utility, heating room and an office, with a bathroom in the basement. On the ground floor a double height entry room leads to an open plan kitchen with dining area and living room which open onto a lovely deck with views of open countryside.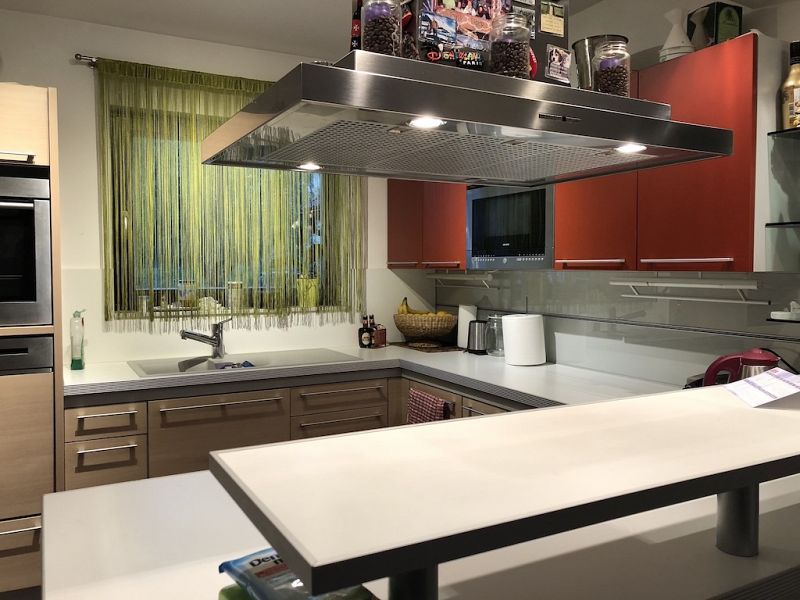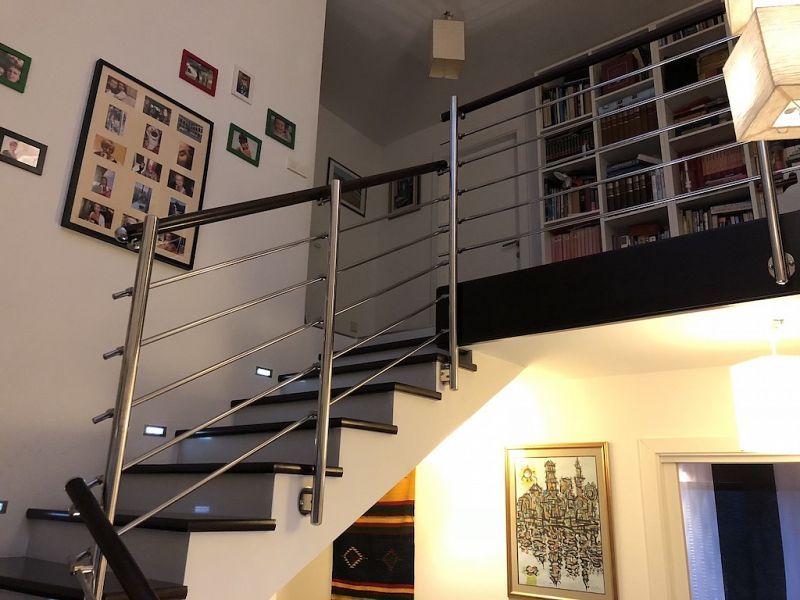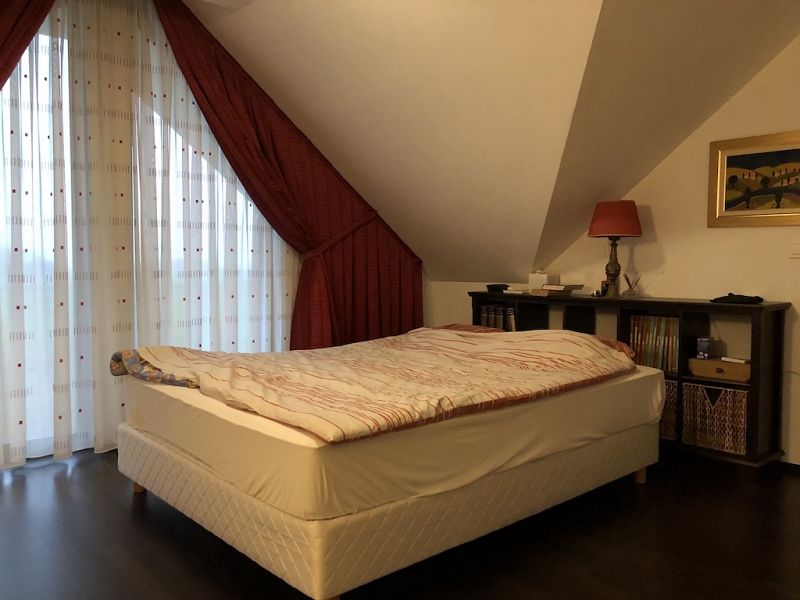 In addition there is a guest toilet and an office on the ground floor, whilst upstairs the a landing overlooking the double height entrance leads to two bedrooms with a bathroom on one side and master bedroom with walk-in closet and en suite bathroom on the other. Bedrooms offer balconies with views over open countryside and the Sava River. A well-maintained garden with BBQ area surrounds the house, which also has a spacious garage.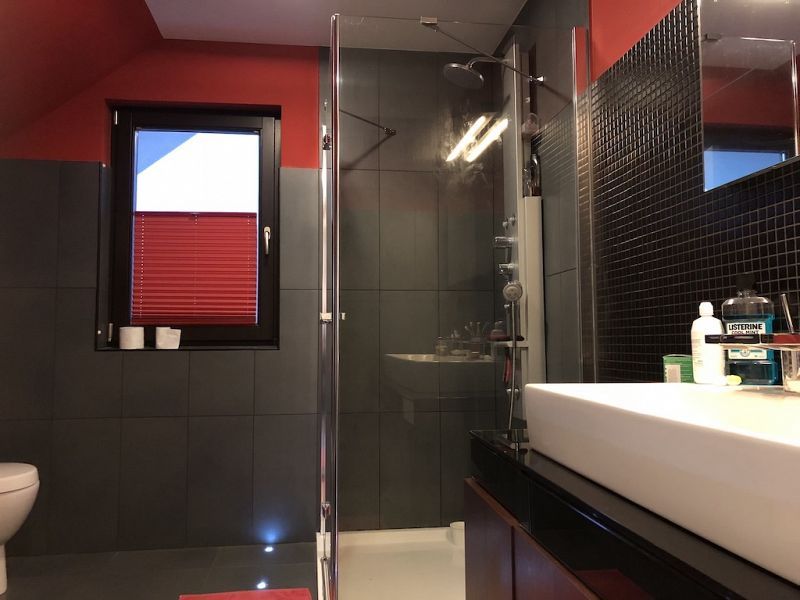 The area is famous for excellent local food and wine with the wine region of Bizeljsko only 15 minutes' drive away, thermal spa centres Čatež ob Savi and Dobova only a couple of minutes, along with the charming local town of Brezice. Ljubljana is 45 minutes' drive away and Zagreb with its international airport only 30. There are numerous walking and hiking paths in the area, plus the golf courses of Mokrice and Otočec.
And you can see more of this home, and other properties for sale or rent around the country, at Think Slovenia.