January 16, 2018
This week we take a look at a 1.3 million EUR property that we have no chance of owning, renting or being invited to spend the summer in. Indeed, the kind of housing we inhabit costs little more than a rounding error for the price of homes like these. That said, we feel justified in sharing this property because there's always more than a little voyeurism and fantasy involved in these posts, and at least we can all feel glad we don't have this many rooms or surfaces to clean, and no pool to fish the leaves out of.
This unfinished home is in Ankaran, with a view of the sea and set between Koper and Italy, with all the bragging rights that entails.
The property is being sold by Elite Properties Slovenia, who describe it on their website as follows:
This is a wonderful house in need of interior finishing.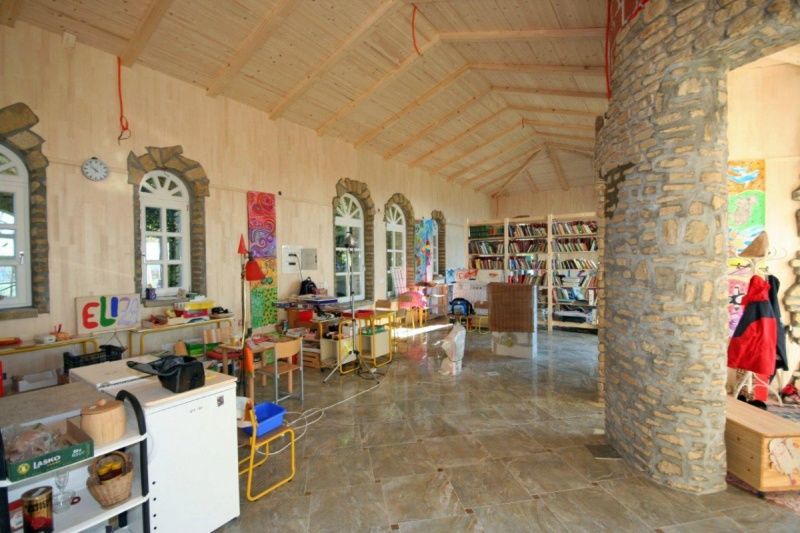 The inside is ready to be designed as per buyers' requirements. Super location with sea views, swimming pool, lovely gardens, double garage, private gated driveway.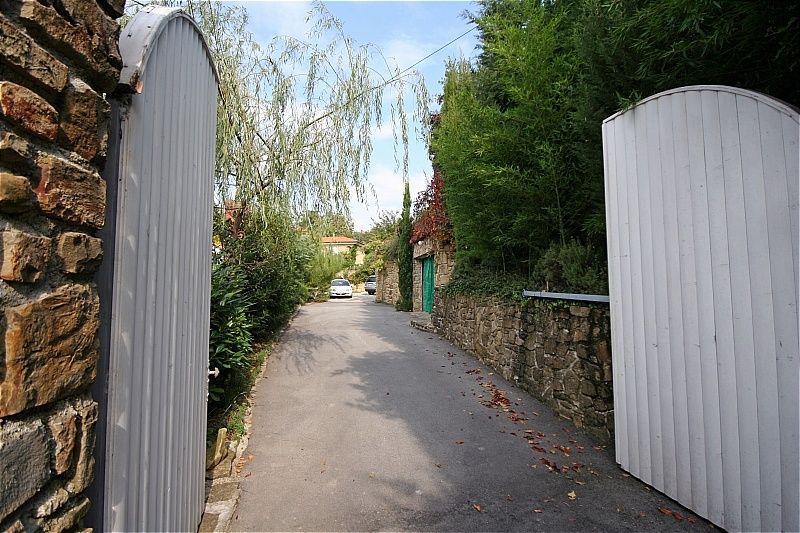 This represents a super opportunity to acquire a house where the interior can be designed and finished to a new buyer's desires. Externally everything is completed as well as mature gardens that surround the property.
The house could end up being a substantial 3- or 4-bedroom house with floor to ceiling windows making this a very open and bright house overlooking the sea.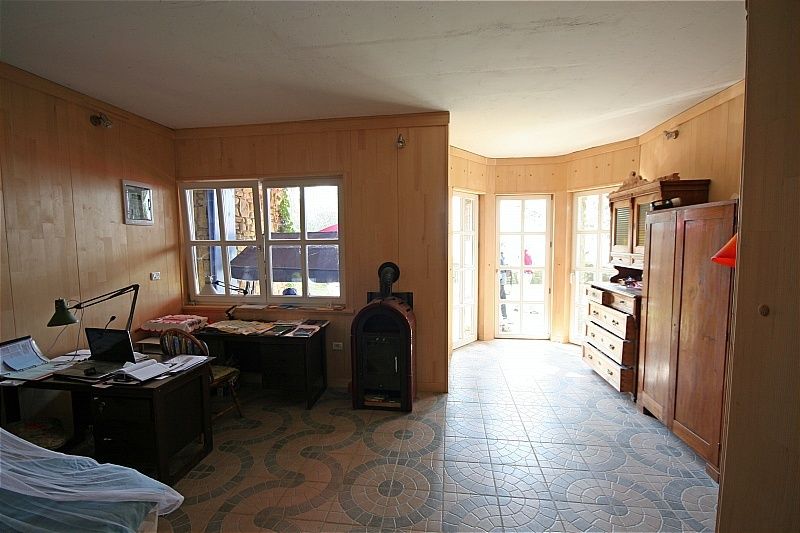 There is a large basement and office which could also be incorporated into the house if required, offering yet further space for living accommodation or a fitness area etc.
A big feature of this impressive property are the gardens, with around 2000sqm of land, the mature gardens are simply beautiful, with many hidden seating areas and vantage points. There is also a wooden guesthouse on the property which could be upgraded to provide additional guest accommodation with its own pretty garden area.
A private gated driveway leads to the property, which also has garaging for two cars.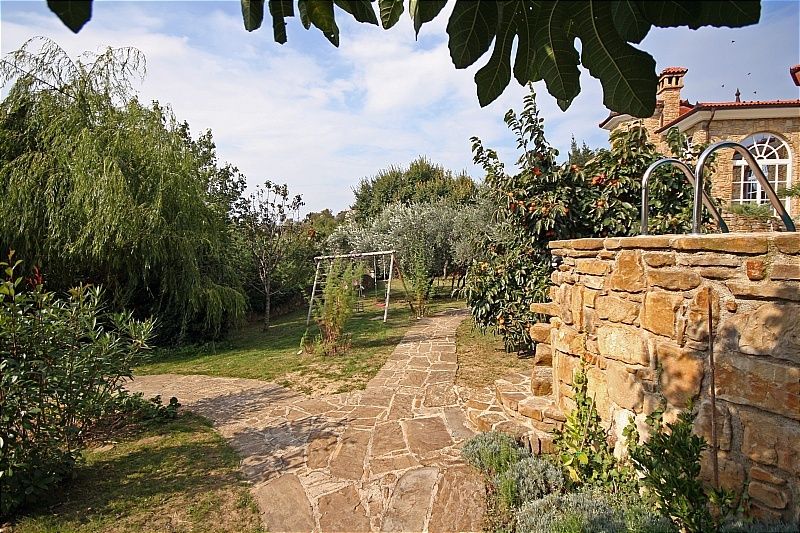 Our Opinion: We believe the property offers a good opportunity to turn the interior into exactly what a buyer would want, not having to accept the previous owner's tastes or design. The fact that it has substantial gardens and privacy together with sea views and a pool makes this a very attractive proposition.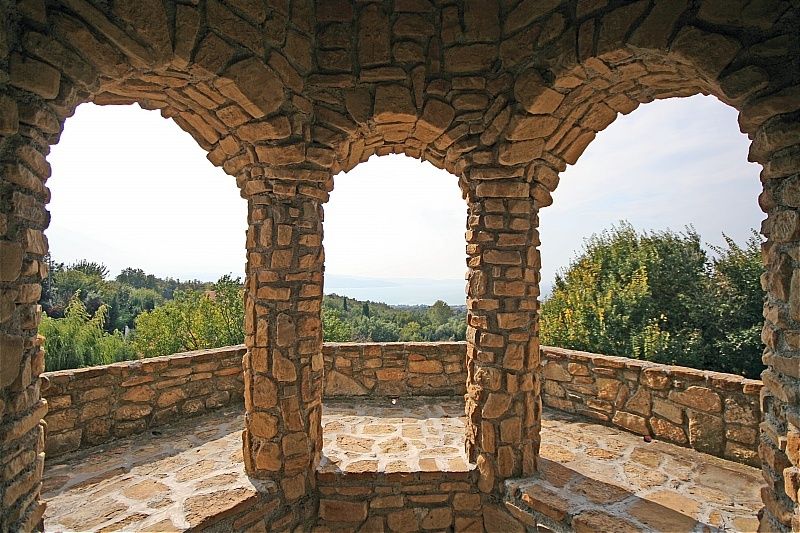 For more details, pictures and a chance to view the property, click here and visit Elite Properties Slovenia.