June 09, 2018
In an earlier post in this series we looked at Tartini Square in Piran, which wasn't always dry land, and this week we return to the town with some colour postcards, dating from 1900 to "the early 20th century". Since the place is known for it's old streets and buildings, it's interesting to see what's changed and hasn't, and where you can still step back in time and imagine yourself in these images from a century ago.
Note that until the end of the First World War the town was part of the Austro-Hungarian Empire, and after that conflict it was given to Italy until it became part of Yugoslavia at the end of World War II, hence the name Pirano on many of the cards.

As usual, all the pictures were sourced from Wikimedia and are in the public domain, and if you like this post then check out these early colour postcards from Portorož.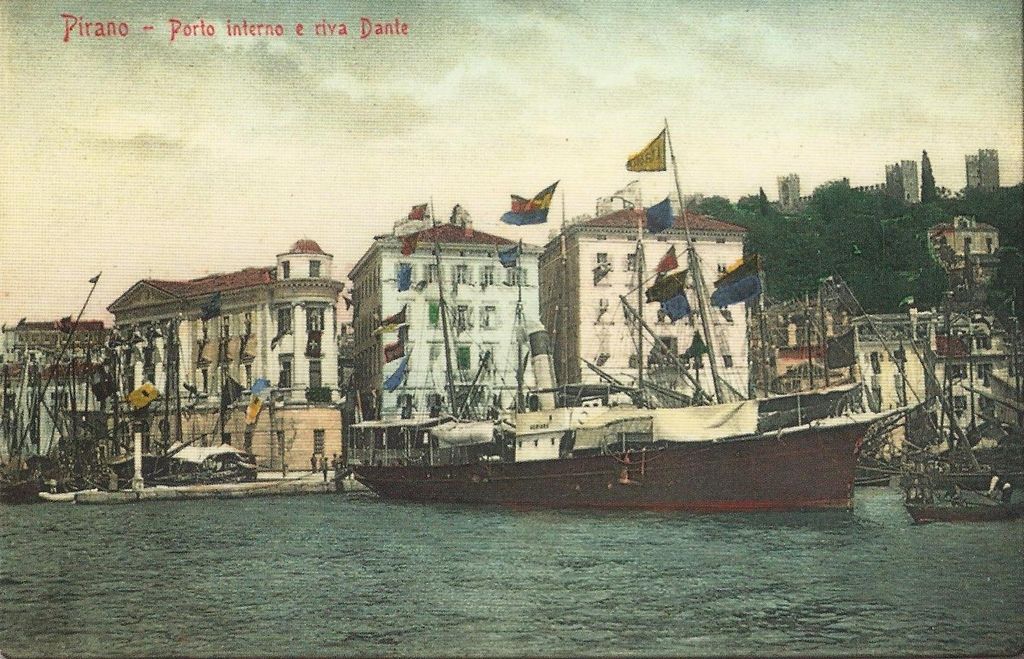 1900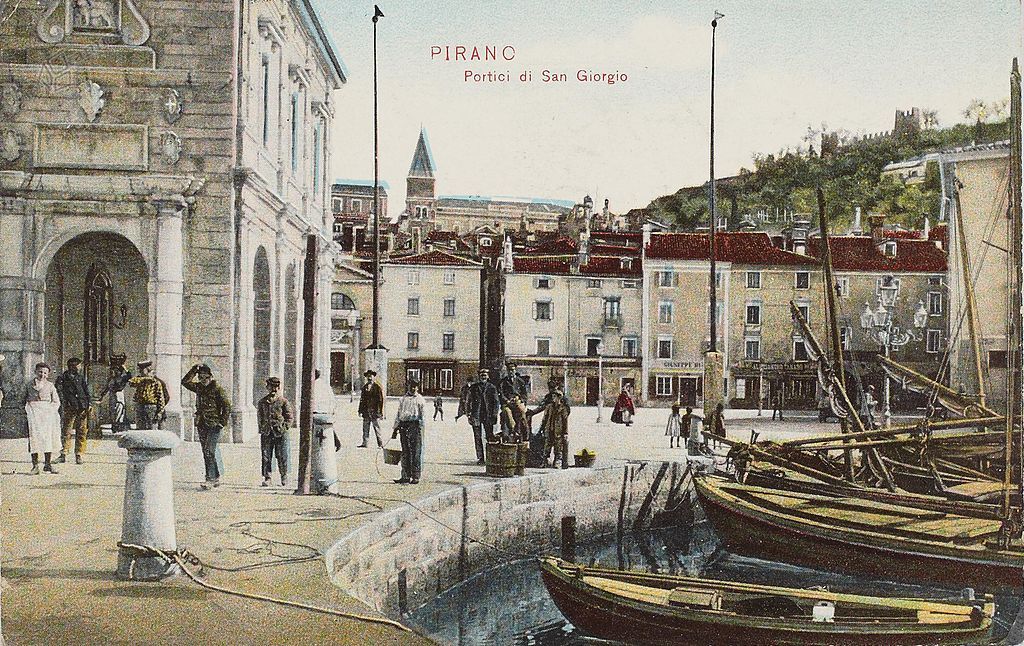 1910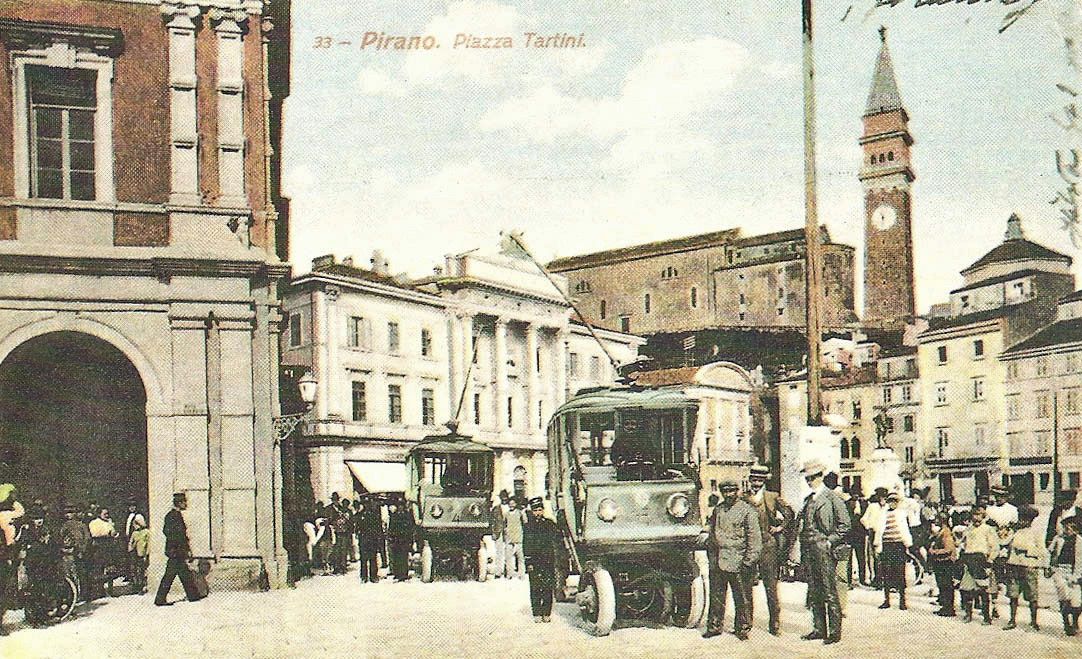 1911
1911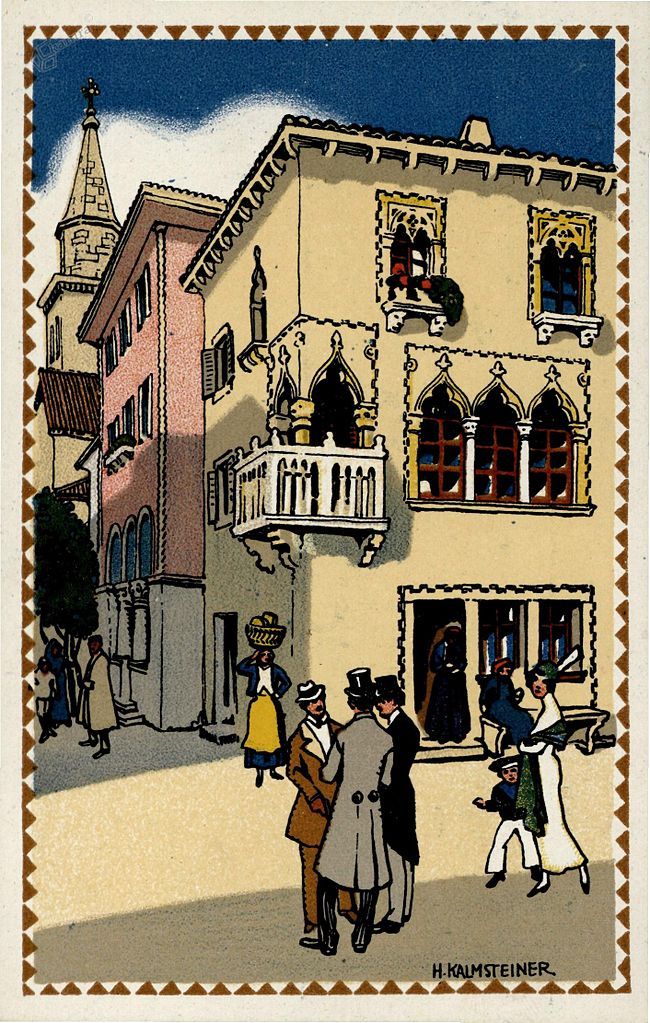 1913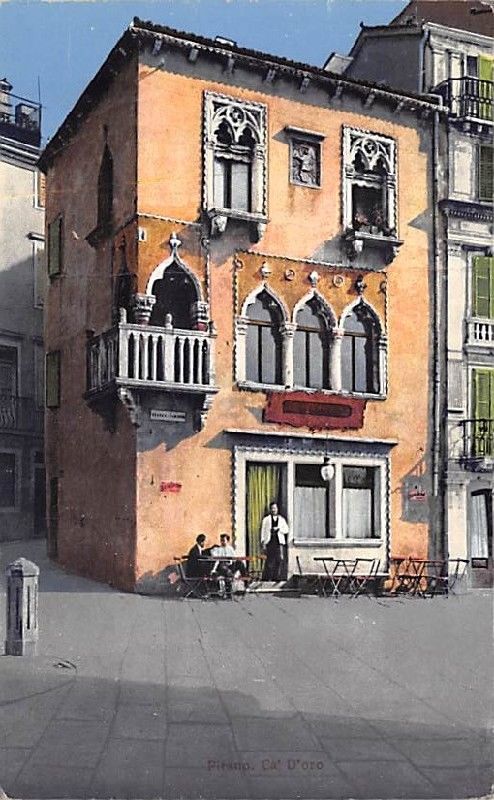 1914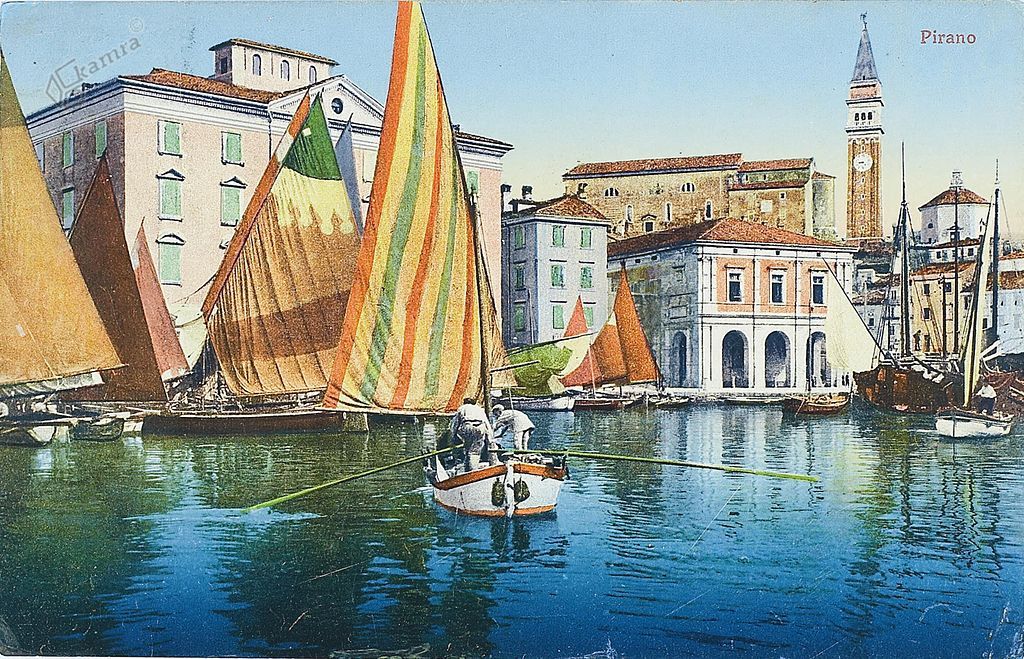 1914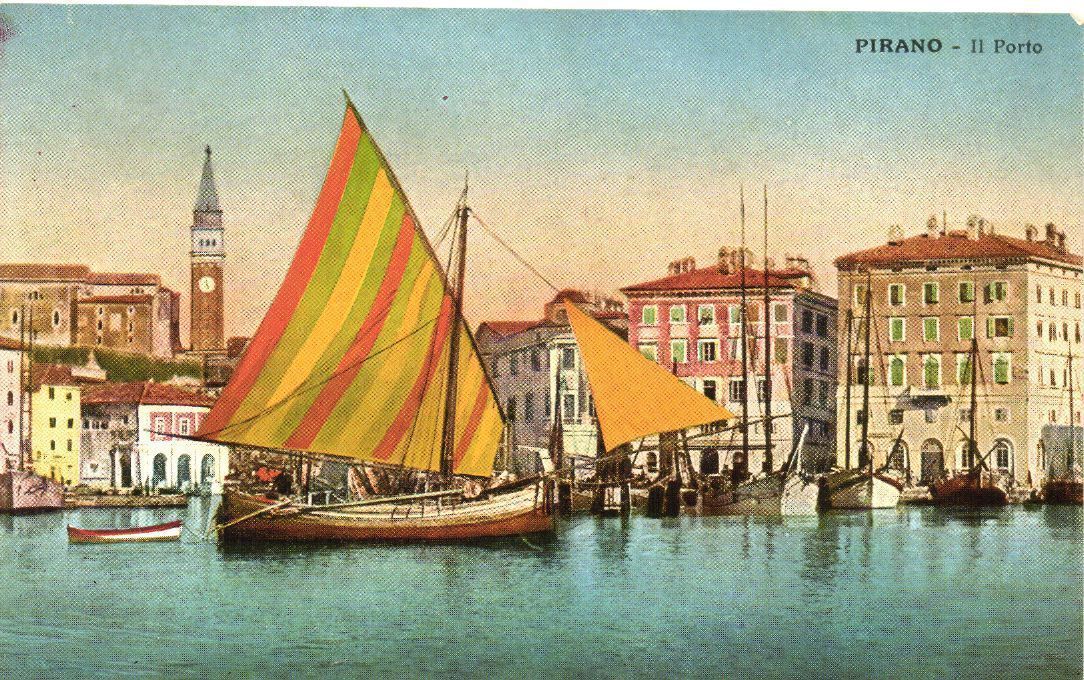 1914
1915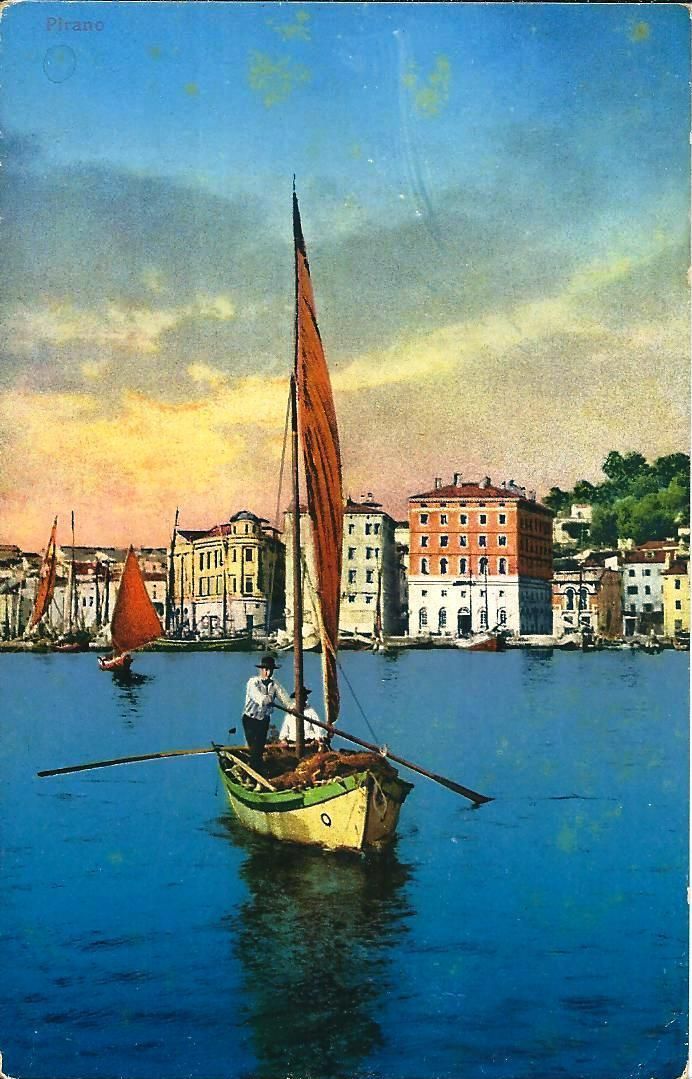 1915
1915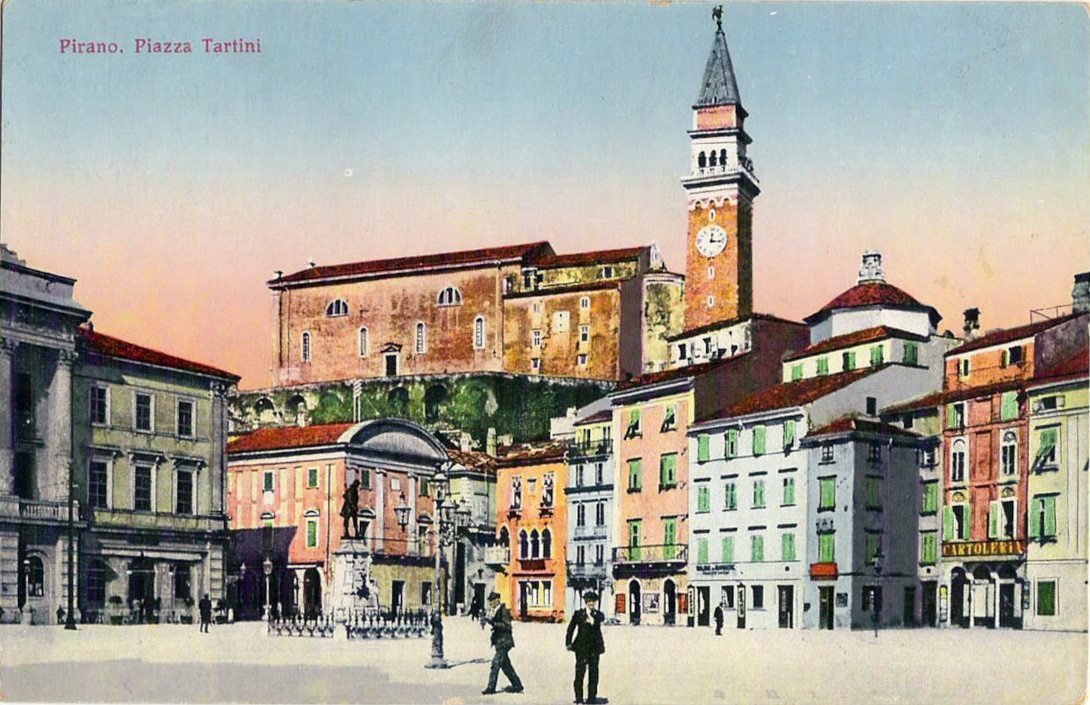 1915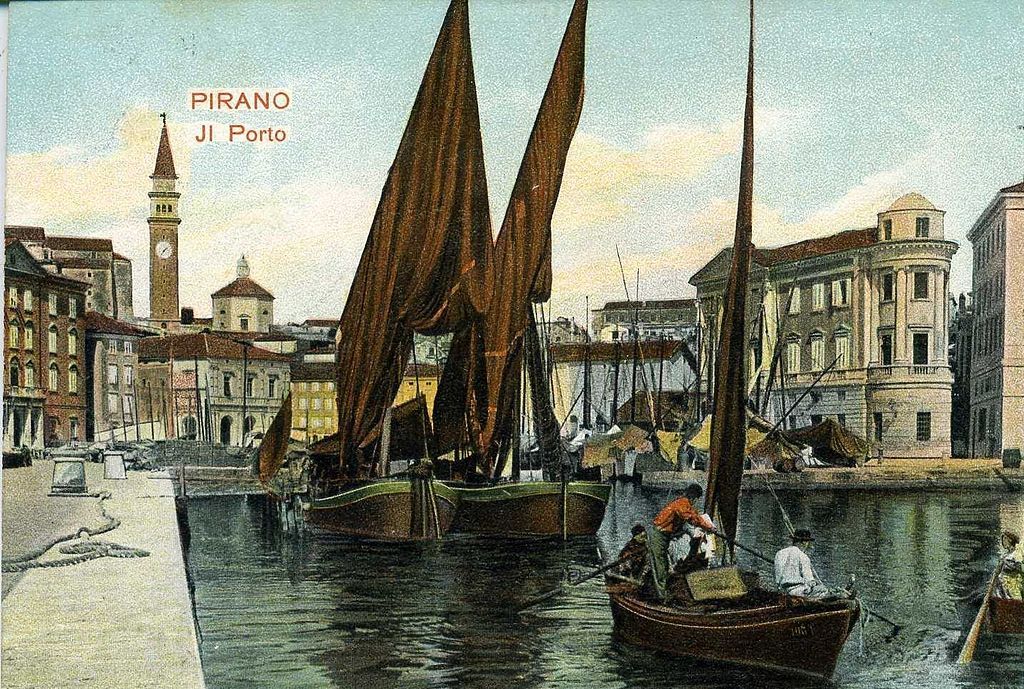 Early 20th century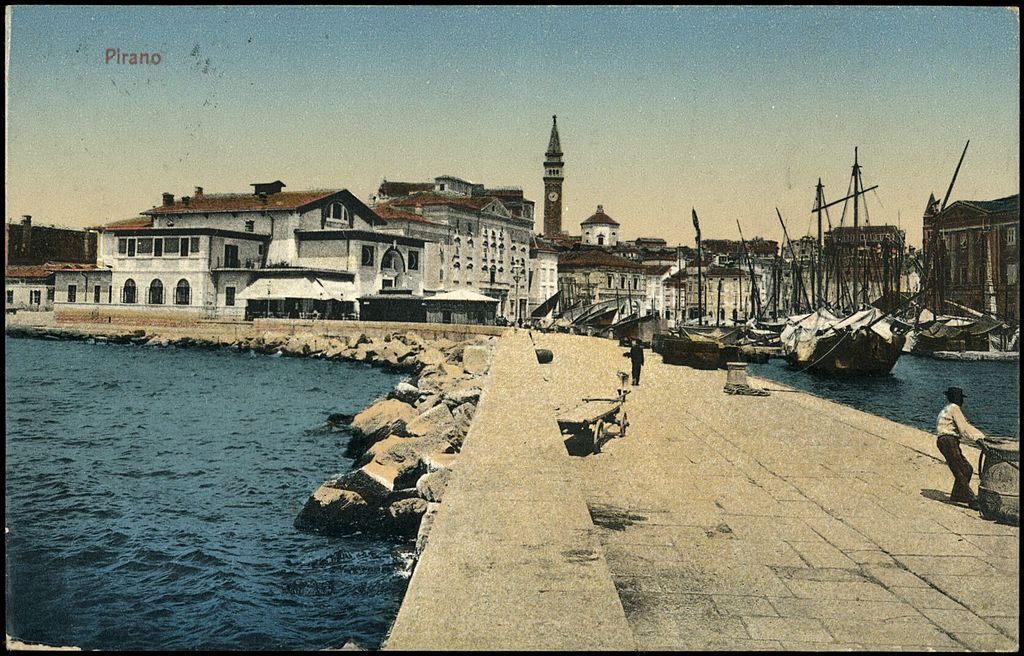 Early 20th century