August 21, 2018
Every night there are quite a few locals and tourists wandering around the city, asking people where to buy cigarettes. So we decided to stroll along the banks of the Ljubljanica for them and find five places where cigarettes can still be found after general stores and trafikas close their doors for the day.
It is important to note that many of these bars and pubs don't stock their cigarettes in large amounts nor with a great variety of kinds, sometimes only sell them to their guests, and may even run out of them completely. So if you'd like to enjoy a smoke while sipping your beer at 23:47 you might want to think twice before sitting down and ordering a beer at the first free table you find, and instead make sure they have cigarettes you can order, as is usually the case at the following places:
Kavarna Rog, Petkovškovo nabrežje 67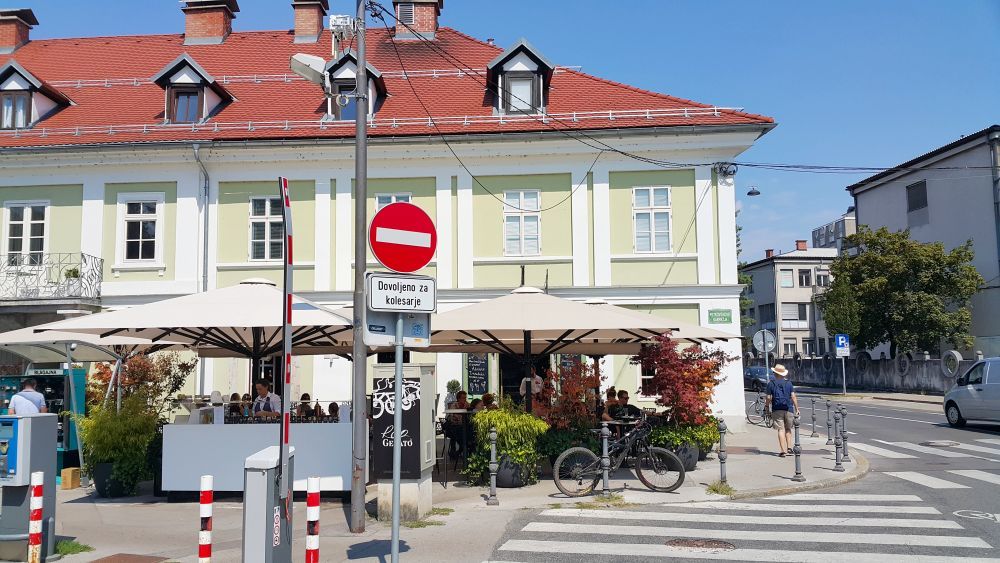 All photos by Neža Loštrek
A very friendly, slightly secluded bar with great selection of cakes, chocolates and sparkling wine sells cigarettes to anyone that wants them, with no conditions attached.
Kavarna Flancat, petkovškovo nabrežje 25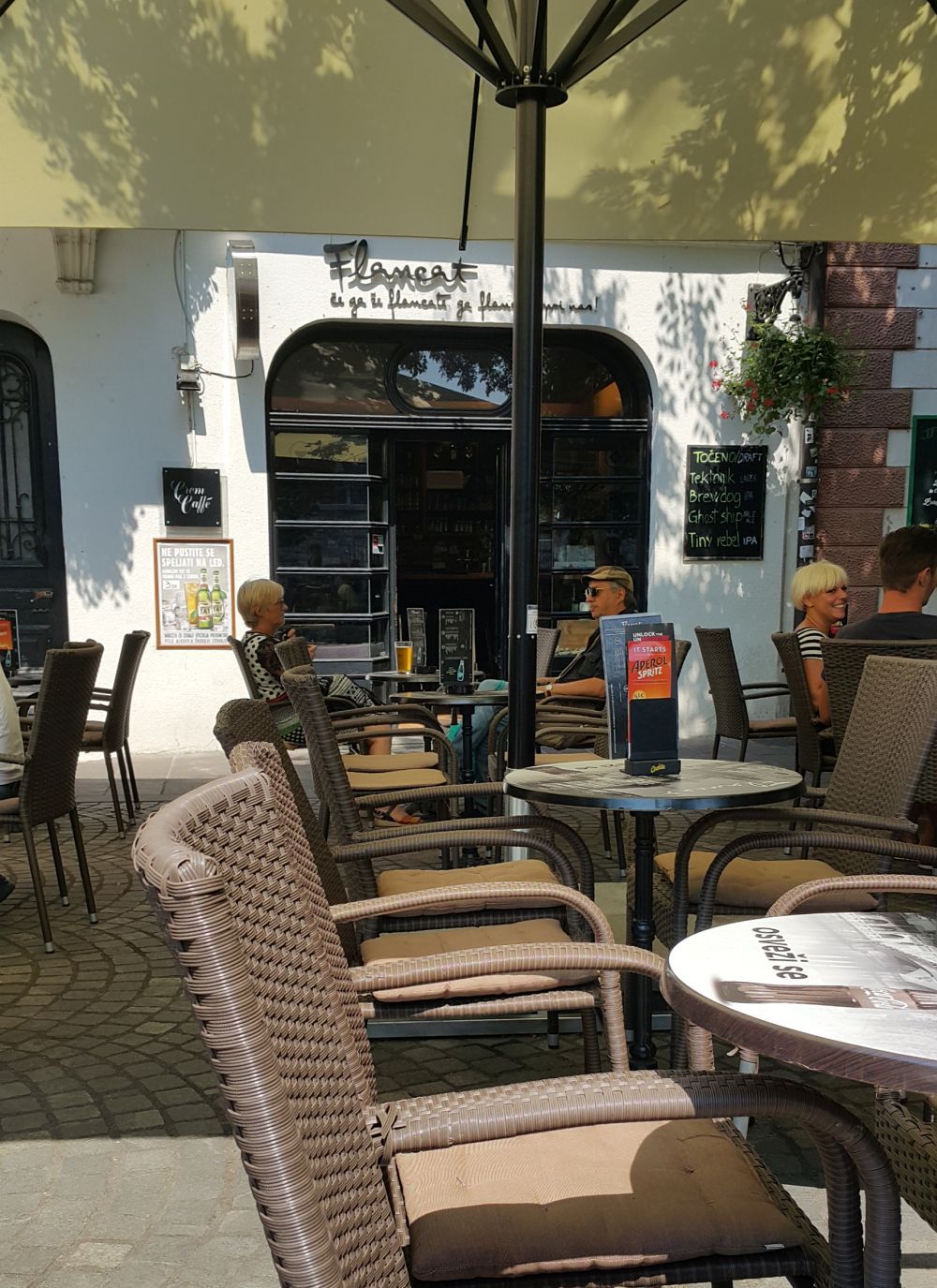 Kavarna Flacat is located in a very popular area of pubs and cafés on the river bank across from the central market place. Flancat only sells cigarettes to people wo have bought a drink, and sometimes even runs out of them. Which is no big deal as the two pubs next door, Lockal and Forum also tend to sell them. However again, only to those who are drinking.
Cutty Sark Pub, Knafljev prehod 1
Cutty Sark is a popular party pub that sells cigarettes to anyone who wants to buy them, with no conditions attached. As such, it's good to know that Thursday and Friday nights Cutty Sark closes at 03:00, while the usual closing time for the bars in the centre of Ljubljana is 01:00, or even earlier on a weekday.
Bar Bistro Platana, Kongresni trg 7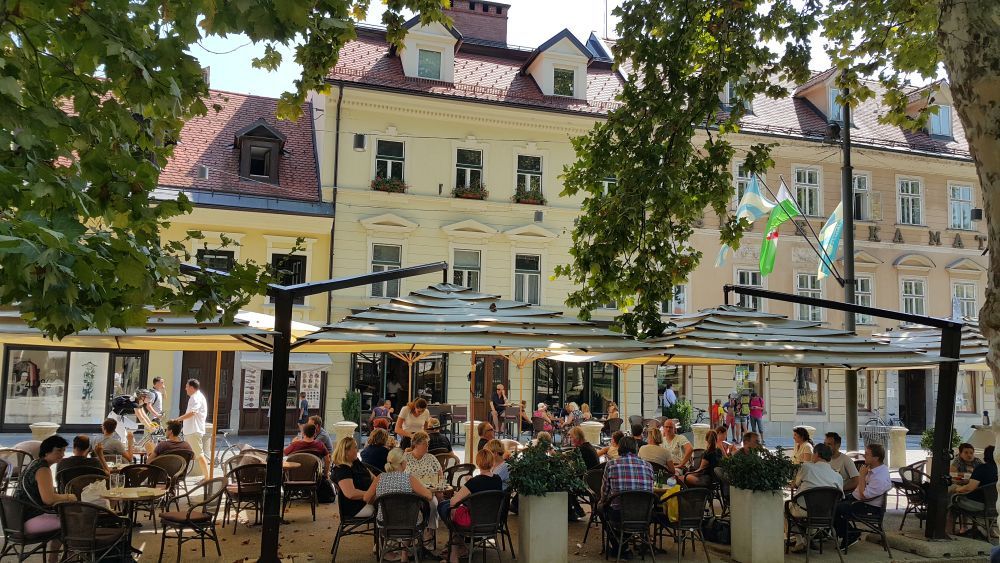 Bar Platana is one of the two bars in Zvezda park (the other one being Café Zvezda) and so should not be easy to miss. It sells Lucky Strike cigarettes to anyone who wants them, no conditions attached.
LP Bar, Novi trg 2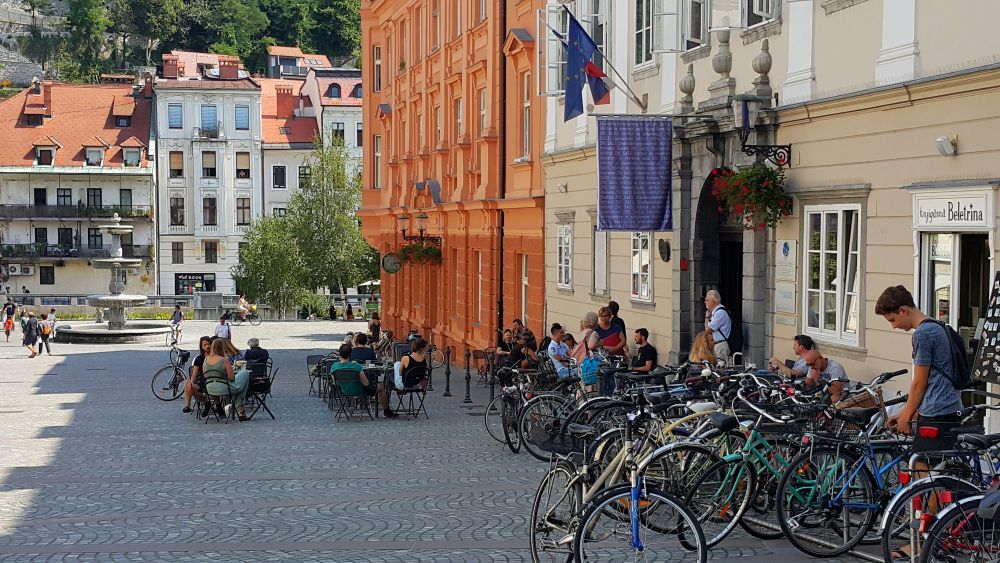 LP Bar is located on the ground floor of the Research Centre of the Slovenian Academy of Sciences and Arts (hence the flags), and sells cigarettes to anyone, no conditions attached.