September 19, 2018
Trubarjeva cesta is one of the more colourful streets in Ljubljana, and one that repays repeated visits, as the stores, restaurants and other offerings it hosts continue to evolve, along with the street art and – soon – the street itself.
If you visited in the last few months then you may have noticed an intriguing new place the far end, more or less opposite Tandoori and next to a second-hand record store: Design with Wine (Slikarski Party).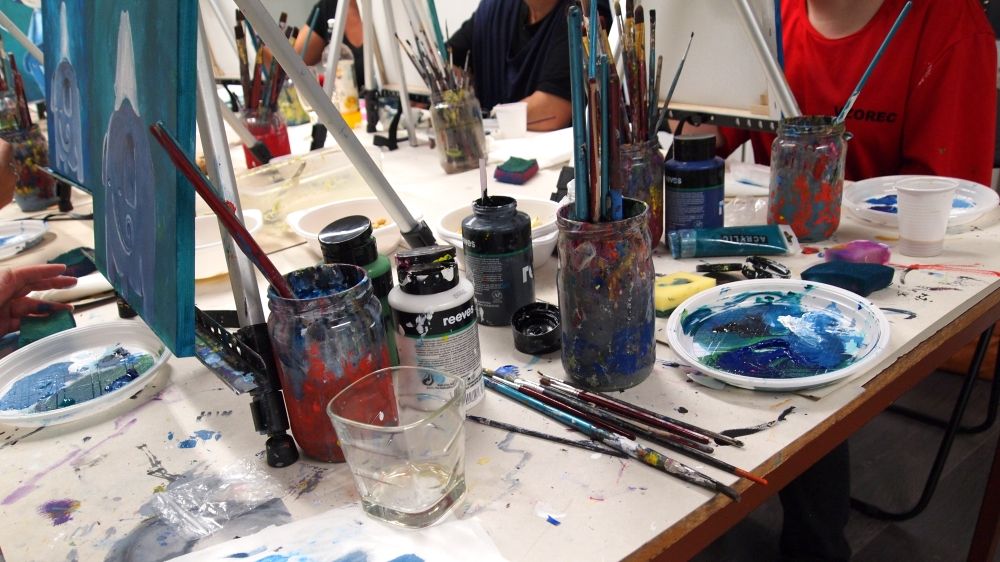 Photo: JL Flanner
The signs outside make it clear what's on offer. A few evenings a week, starting at 18:00 and lasting for around three hours, you can enjoy a glass of wine, some music and – most important of all – learn how to paint. Tanja and Lili, who run the place, supply the canvases, brushes, acrylics, inspiration and instruction, as well as a little wine, some snacks and the music. All guests need to bring is some creativity, curiosity, and perhaps a bottle of their own, because this is a painting party, where the idea is to relax, have fun, and by the end of the evening be able to take home a work of art you can hang on the wall. (The paints used are fast-drying, and there are hair dryers to help the process along.)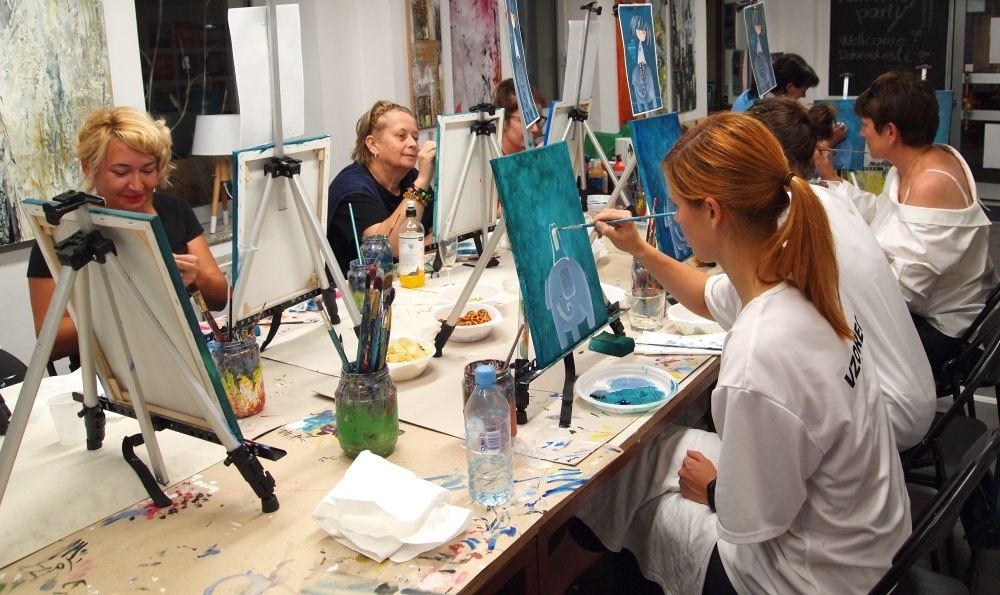 Photo: JL Flanner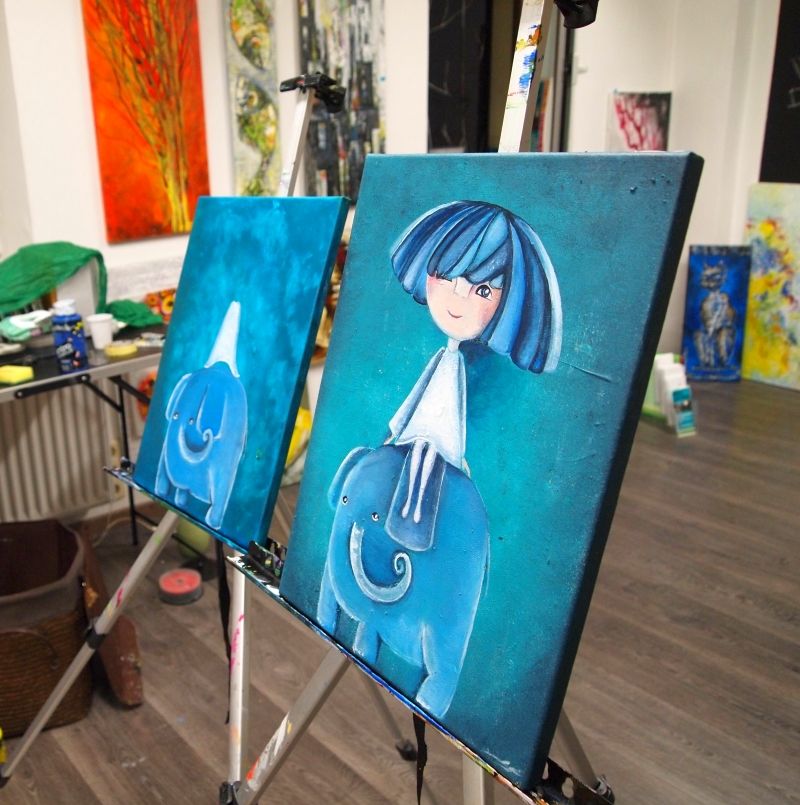 Guests are guided step-by-step through each painting. Photo: JL Flanner
Photo: JL Flanner
Photo: JL Flanner
Although both artists, Tanja handles more of the organisational side of the business, while Lili leads the painting, working in Slovene or English, as needed, and providing step-by-step guidance throughout the evening, with the aim of reproducing a specific work of art.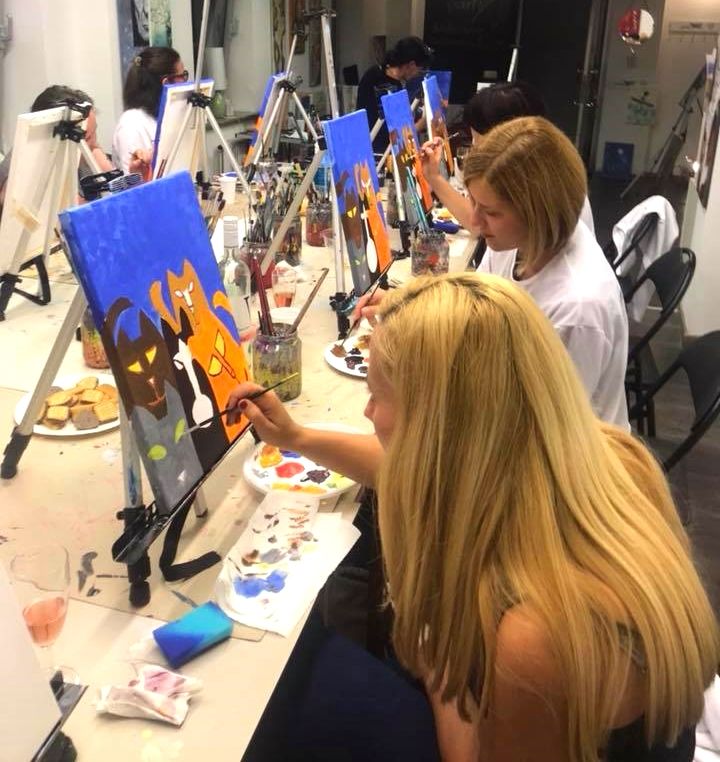 Photo: Design with Wine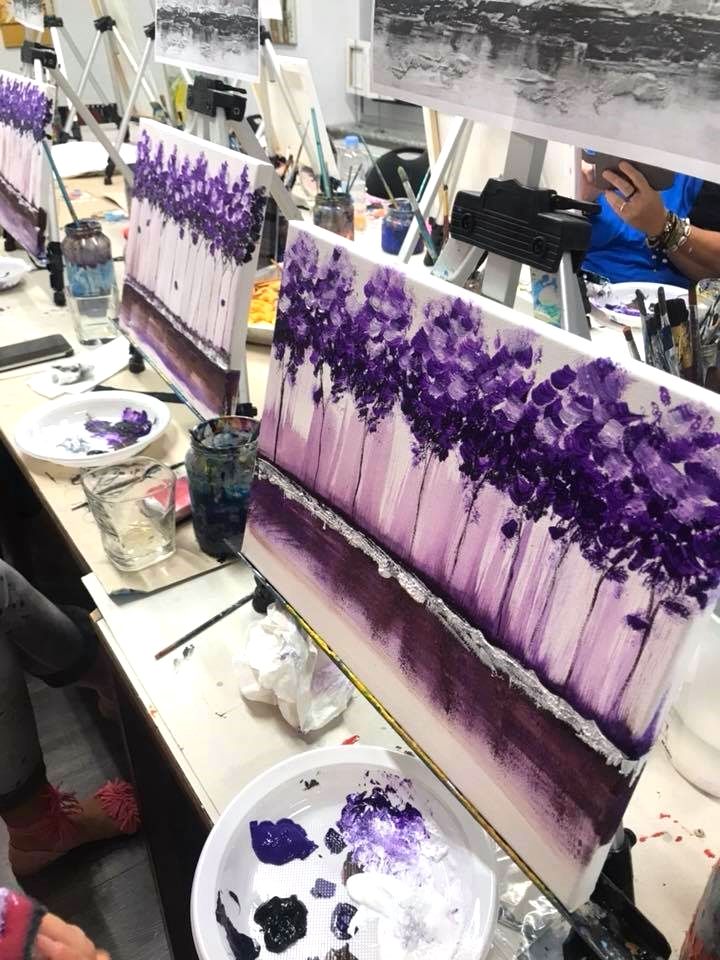 Photo: Design with Wine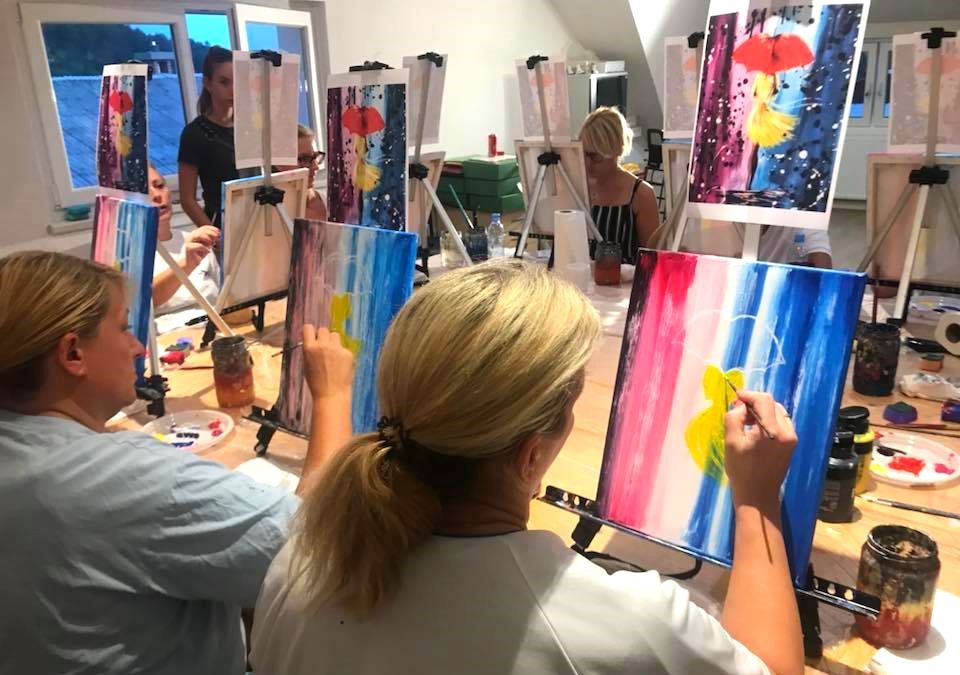 Photo: Design with Wine
The cost depends on the size of the canvas being used, and there are discounts if two or more people book at once. More details can be found on the excellent website, in Slovenian and English, and you can see the calendar here. It's on that page you can see which paintings will be the focus of each party, and so choose what kind of art you'd like to take home.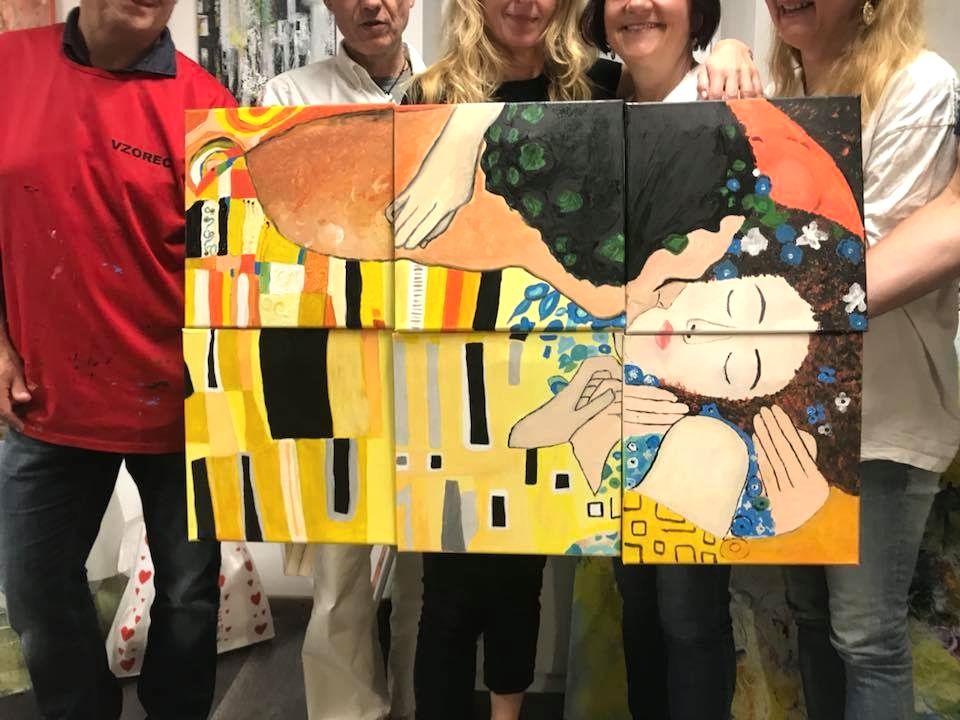 Photo: Design with Wine
You can sign up for a class via phone 00386 41 949 578, Viber, WhatsApp, Facebook or email: This email address is being protected from spambots. You need JavaScript enabled to view it.. Private parties can also be organised, and it's at these that some more ambitious works can be created, like diptychs and triptychs. There are also events suitable for adults and children together.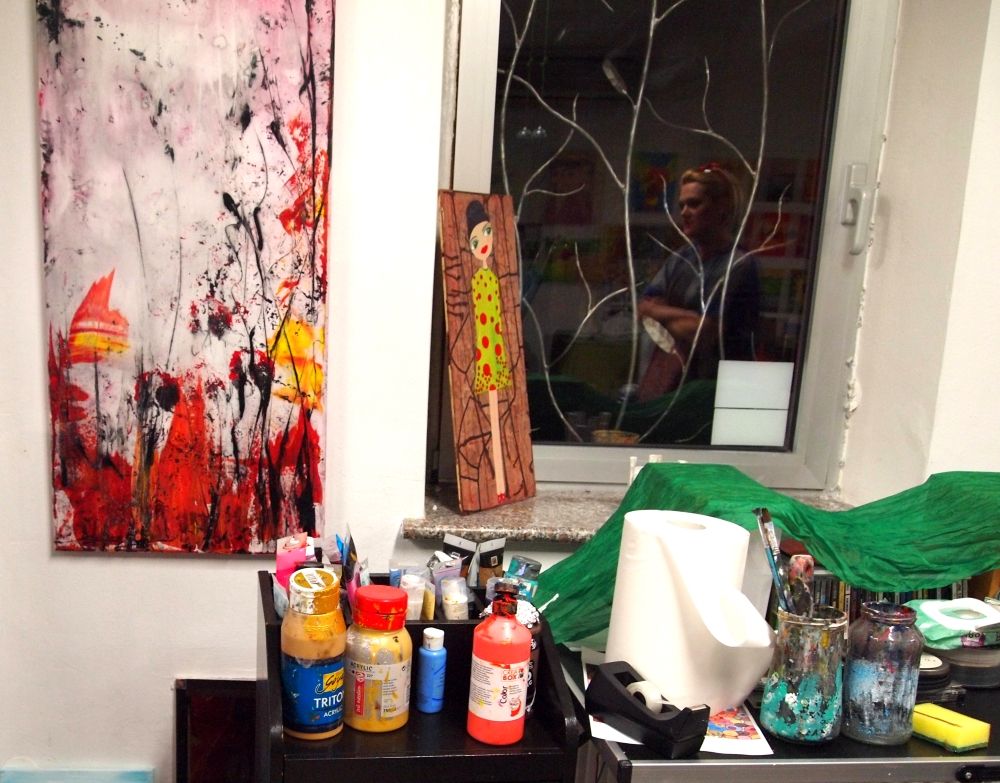 Photo: JL Flanner
You can find Design with Wine at the links in this story, or in real life at Trubarjeva cesta 55, 1000 Ljubljana.