December 13
The last big show of the year, and one that'll run well into 2018, is a retrospective for Marij Pregelj (1913–1967), a key figure in Slovenian modernism, and an artist whose work is marked by the violence of the era he lived in and witnessed. Using figures, scenes and colours that are often call to mind Francis Bacon, Pregelj's oeuvre returns again and again to scenes inspired by battles and prisoner of war camps, with an energy that makes the images much more than documents of horror.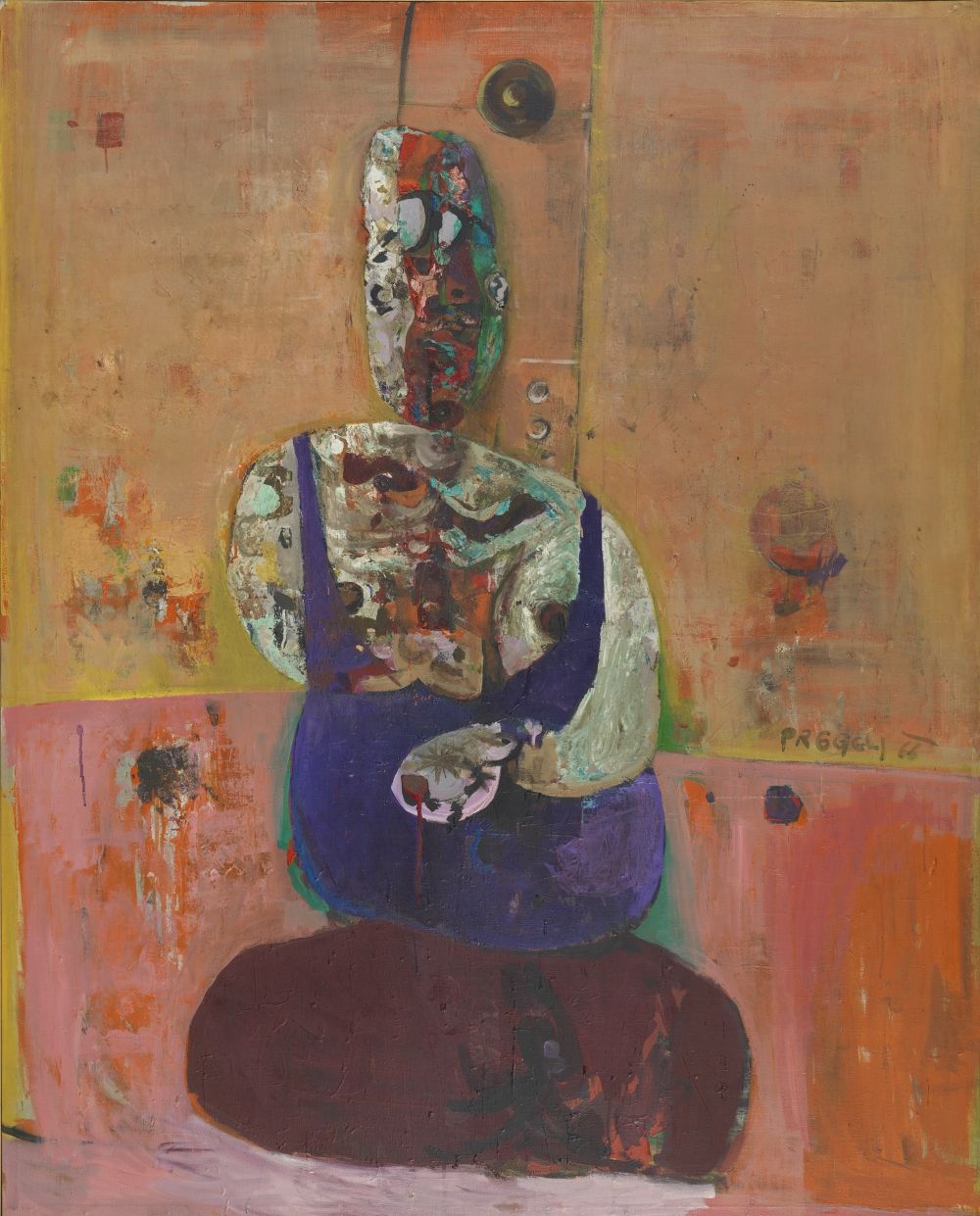 This exhibition, held at the Moderna galerija's main location, next to Tivoli rather than Metelkova, brings together around 300 works in all the media the artist worked in, including painting, drawing, printmaking, book illustration, and huge wall mosaics. These are drawn not only from the Moderna's own, extensive collection, but also many from the Museum of Contemporary Art in Belgrade, as well as other public and private collections in Slovenia.
Preglj was born in Kranj and studied at the Zagreb Academy of Fine Arts, twice winning the Prešeren Award. The retrospective will naturally take in all periods of Pregelj's career, from his early experiments with colour realism and producing illustrations for the Iliad and Odyssey, to what is seen as his most creative decade, the late 1950s until his death in 1967. It was during these years that the artist created some of the most iconic images of Slovene modernism. While many foreign visitors may not have seen them before, the works are sure to impress, and the small selection shown in this text is representative of the overall quality of the show, although not its breadth.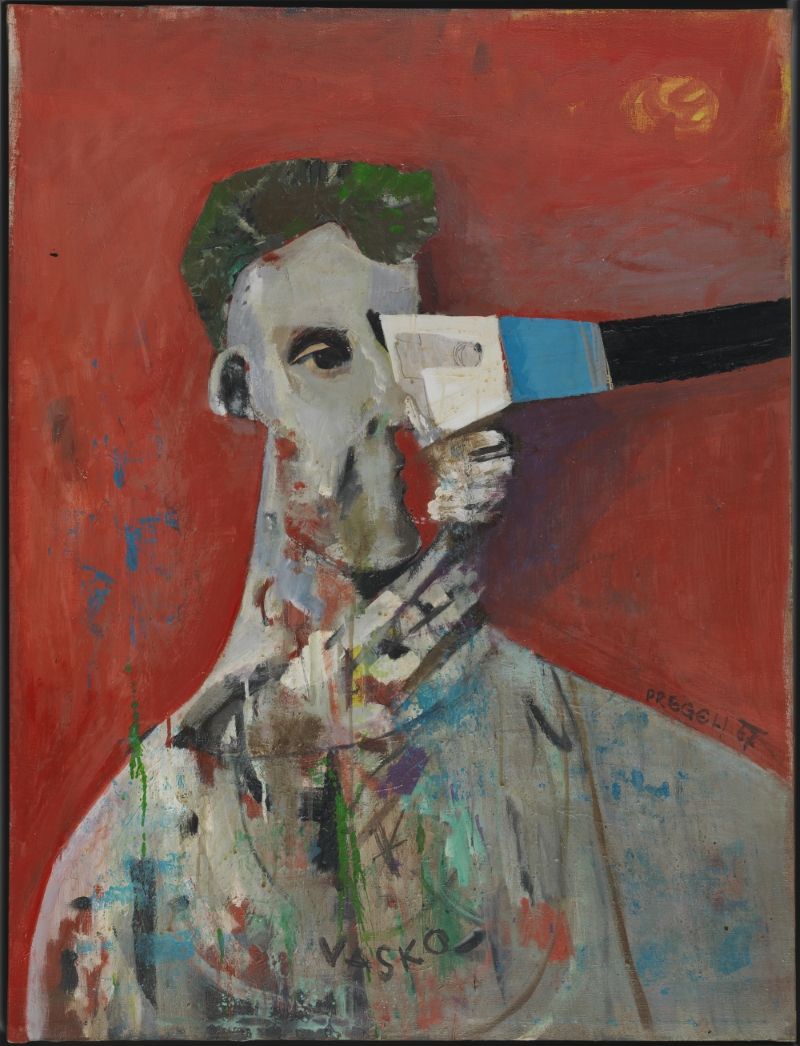 The retrospective is also notable, and unmissable for art lovers in town, as it marks the first comprehensive, study-oriented display of Pregelj's work since 1969, when a posthumous exhibition was also held at the Moderna.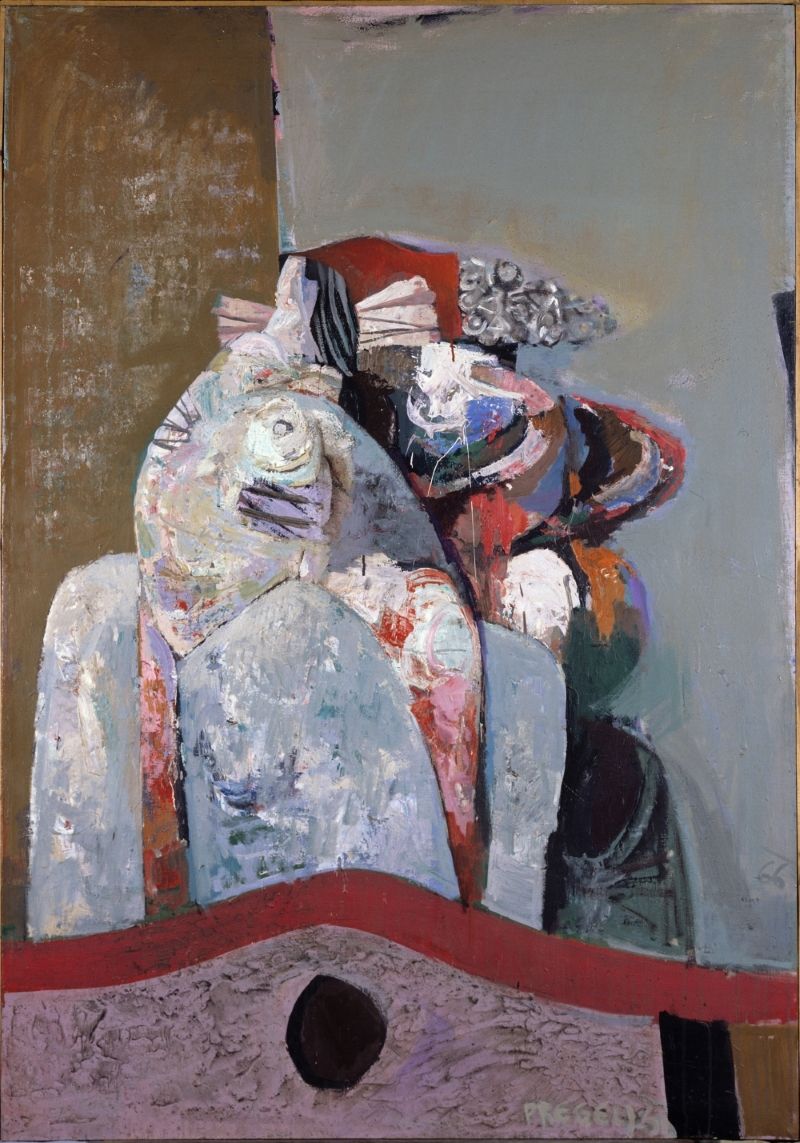 The show will officially open at 20:00, December 14, and there is a programme of talks, tours and events running until it closes, on May 20, 2018, details of which can be found here.