It's a shocking truth that many of our readers are younger than Slovenia, which was born as an independent state in 1991. While this fact is now taken for granted, and the country did escape the horrors of the Balkan Wars, things could have been very different, and preparations for a massive attack on Slovenia were made to stop the break-up of Yugoslavia.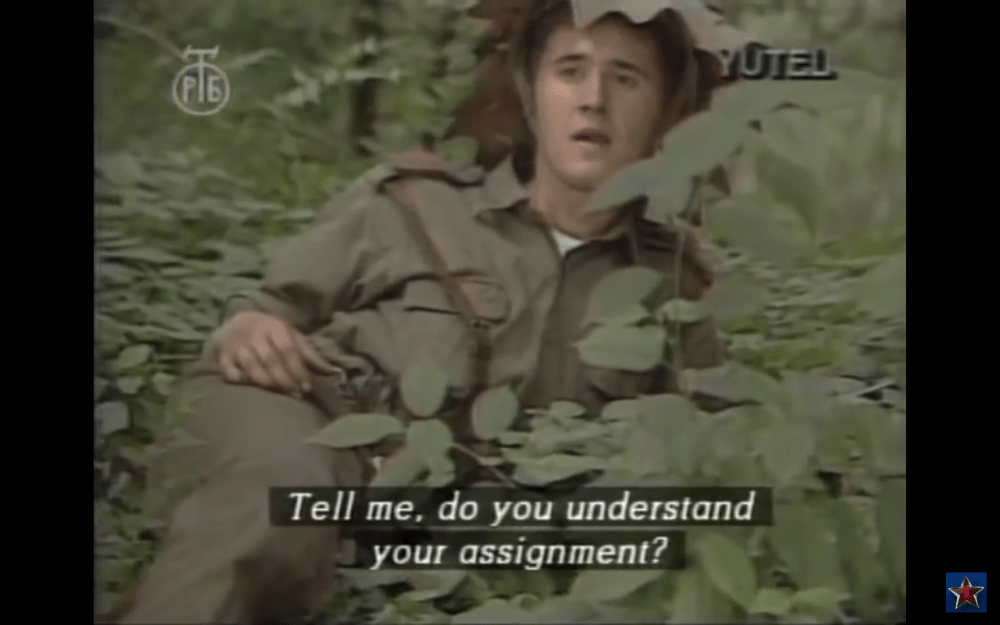 The BBC produced a six-part documentary in 1995 called The Death of Yugoslavia that followed the conflict in detail, drawing on the broadcaster's archive of footage shot at the time, as well as sit-down interviews with all the important players, including some, like an unrepentant Slobodan Milošević, who had no idea they'd die in jail or experience some other dramatic changes in fortune. The whole series is on YouTube, altogether or in parts, and there's also a book of the same name that was published to accompany the documentary, and can still be found in bookshops.
Most of the documentary looks elsewhere in the former Yugoslavia, but a key section – embedded at the end of this text – does explain how Slovenia left the Federal Republic. It's a good, short primer on how things happened, and, since the events were only a quarter of century ago, you'll see some familiar names and faces from today's scene, including a boyish but instantly recognizable Janez Janša. Those who only know Janša as the bête noire of the left may be surprised by his positive association with Mladina at the time, and how he was widely seen as one of the heroes of the independence movement.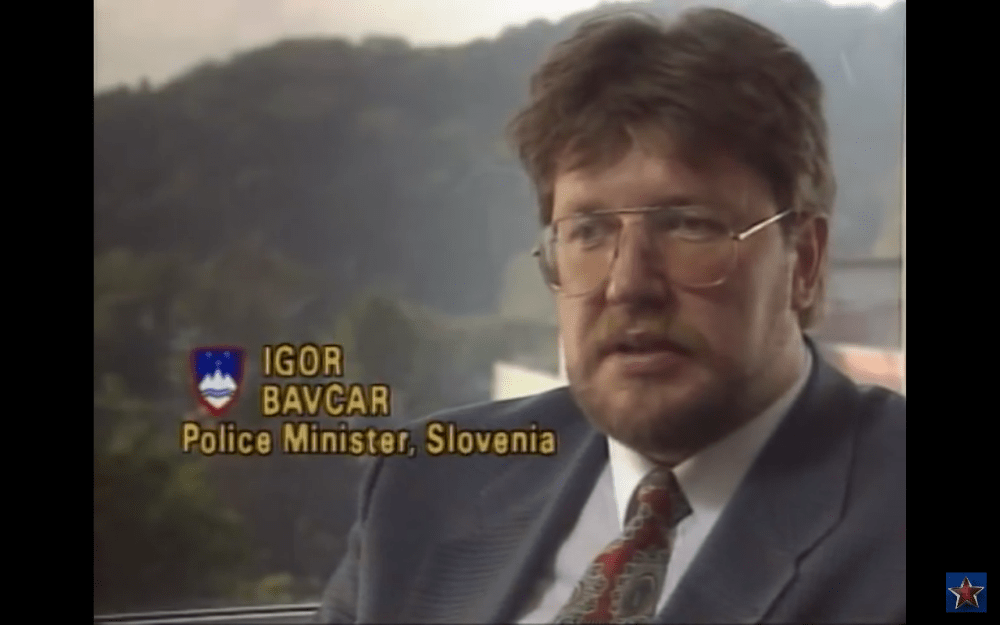 Someone else to note in the "where are they now?" file is Igor Bavčar, the former Police Minister who in 2016 was found guilty of money laundering and sentenced to five years in prison along with a fine of 18 million EUR.
The 13 minutes of the more than four-hour documentary that cover Slovenia's successful bid for independence, and avoidance of an air bombardment, are shown below.