The Balassi Institute is the Hungarian cultural centre in Ljubljana, where you'll find art, music, performances, readings, literature, workshops, screenings, lectures, parties, cooking and more, all of which serve to bring a flavour of Slovenia's eastern neighbour to the capital.
I recently visited to learn more about the place, and sat down to drink coffee and record a conversation with Institute's director, Bíborka Molnár-Gabor.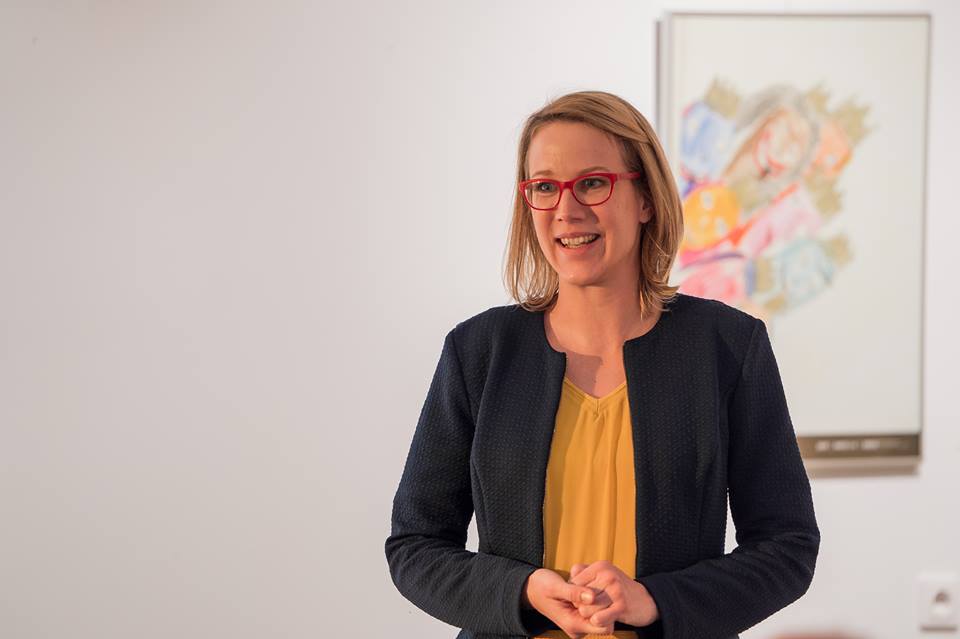 The Institute's director, Bíborka Molnár-Gabor, speaking at an event
How did you come to be in Ljubljana?
I arrived in Slovenia in 2010, and I came here for work. At that time only a few of us were speaking Slovenian in the Hungarian Ministry of Foreign Affairs, and so that was a big advantage for the job of cultural attaché in Ljubljana.
Did your family speak Slovene in Hungary?
No. I learned Slovene at the university in Budapest, but as a hobby, not main subject. Of course, there are minorities on both sides of the border, so there are some people who speak Slovene in Hungary for family reasons, but out of interest, not so much.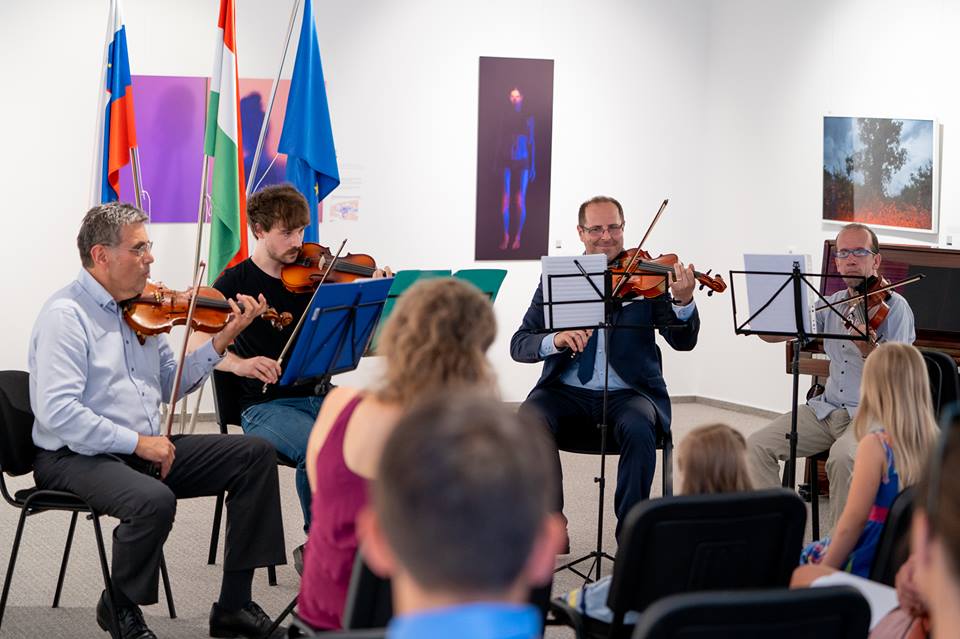 There are regular musical performances, all free...
...including events for even the youngest audiences.
How did you make the move from the Embassy to the Institute?
By training I'm an economist, , and so after the posting at the embassy, I was also working at Ernst & Young, in tax advisory. Then when the Balassi Institute opened in 2016 I applied for this position, because I wanted to stay in Slovenia and help build connections between the two countries, and I like it here. I think after three years we've had some good effects, in terms of creating a more favourable image for Hungary, of helping people to understand the country and its culture, and of course to get more familiar with the language.
Related: Meet the People - Éva Schwetter, a Hungarian teacher in Ljubljana
And does the Institute only focus on culture?
That's a lot of our work, but not all of it. For example, we also cover travel and tourism, and so people can come here and ask any questions they have about that. And there's education, too, so if people would like to study in Hungary they can also come here for advice. But for business issues, and political ones, that's the Embassy's work.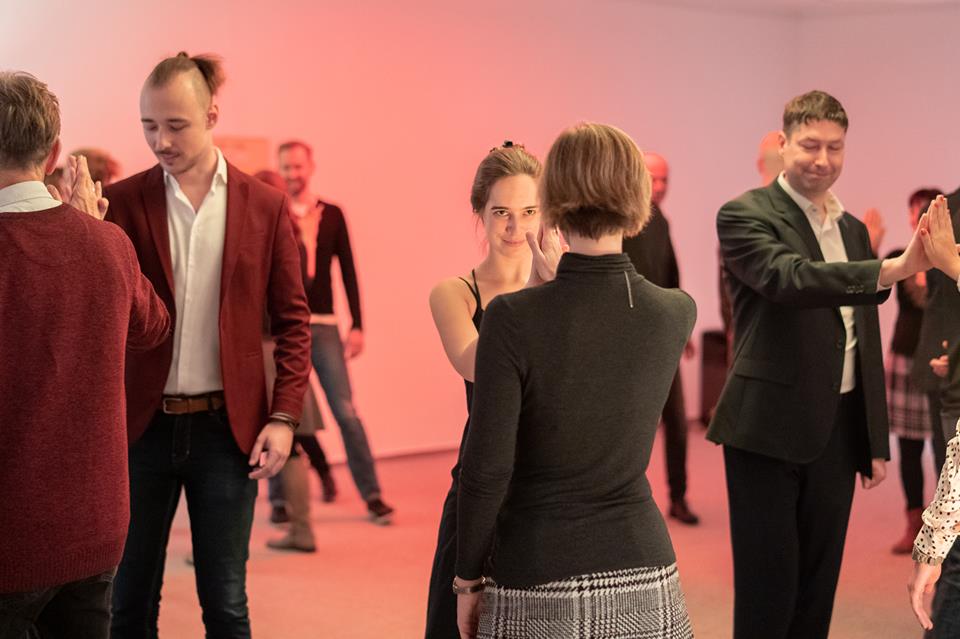 There's also dancing...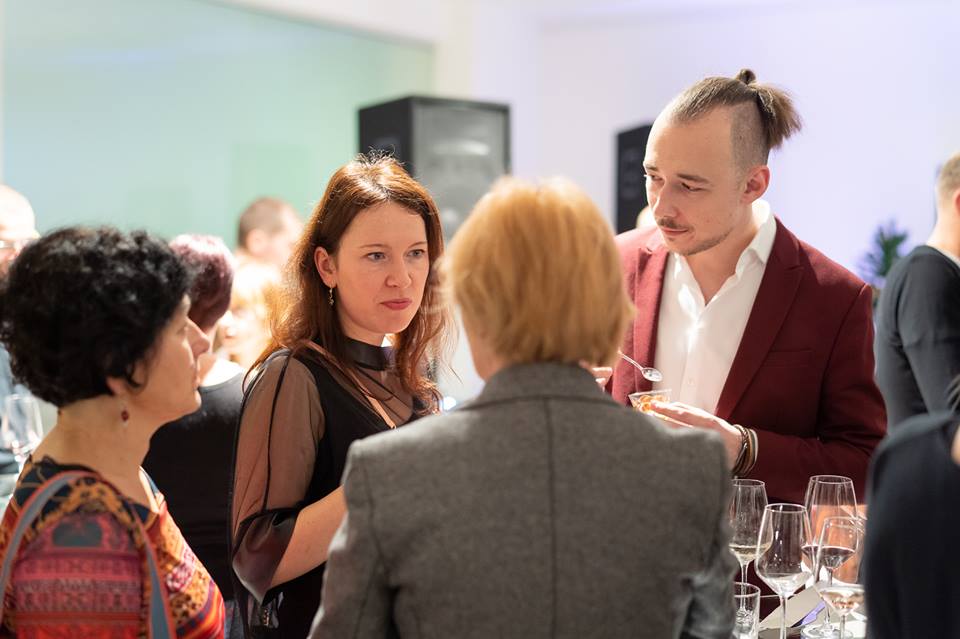 ...and drinks.
You organise a lot of events – musical, culinary, literary, and so on. Are these open to everyone?
Yes, and most of them are also free to enter as part of the promotion of Hungary. However, sometimes when we work with Slovenian partners outside of the premises of the institute there's a small entrance fee, which goes directly to our local partners. The events are also unticketed, with no reservations needed, so if people see something the like they can just come along. (The schedule is here)
How much freedom do you have with the programme?
We have quite a free hand here, because the theory is that the head of each Institute knows the country they're based in well, and understands the points of contact and connection with Hungary. Of course, we have to hand in yearly plans that need to be confirmed by the Ministry, but these are usually approved, with very small changes. The Culture Board at the Ministry also prepares a package of proposals each year, and the Institutes can choose from those.
Visual art...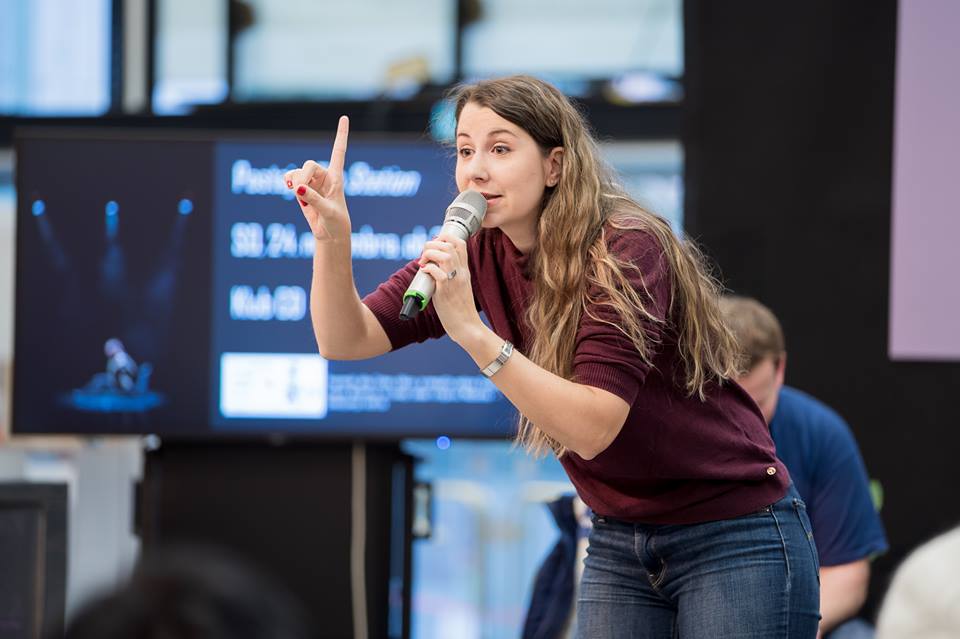 ...and debate.
What are some events you'd like to highlight?
We have a lot of variety – art, music, literature, film, and a lot of activities for children. For example, we have regular music workshops for children, suitable for babies too, and every second Tuesday, 18:00, we have folk dancing with a teacher. Personally, I most enjoy the literary series. In 2019 we're working with more Slovenian publishing houses to promote some translations of Hungarian literature, with some of the authors coming here for talks, and that should be very interesting.
Will they be in Slovene?
Hungarian and Slovene, I think, because we're in Ljubljana. We do have some materials in English, and some events. For example, we often show films, and if a film has already been shown in Slovenia, on TV or in cinemas, then it has Slovenian subtitles. Sometimes there are also English ones, so we try and engage as many people as possible here. People can also use English or Slovene with any of the staff here. Two of us are Hungarian.. Then we have two local staff, one of whom is from Prekmurje, so she grew up speaking Hungarian.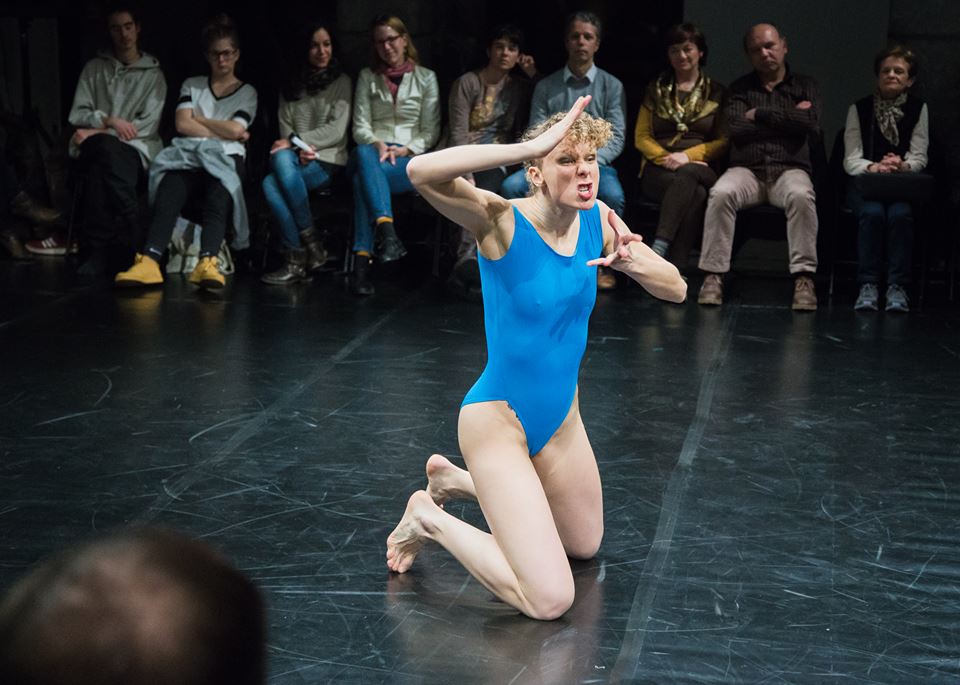 Performances...
...and competitions.
Finally, what's something from Slovenian culture that you'd like to introduce to Hungary?
I think contemporary art in Slovenia, especially film and video installations, is very good, and at least as strong as in Hungary, so I'd like to show that in Budapest.
Workshops...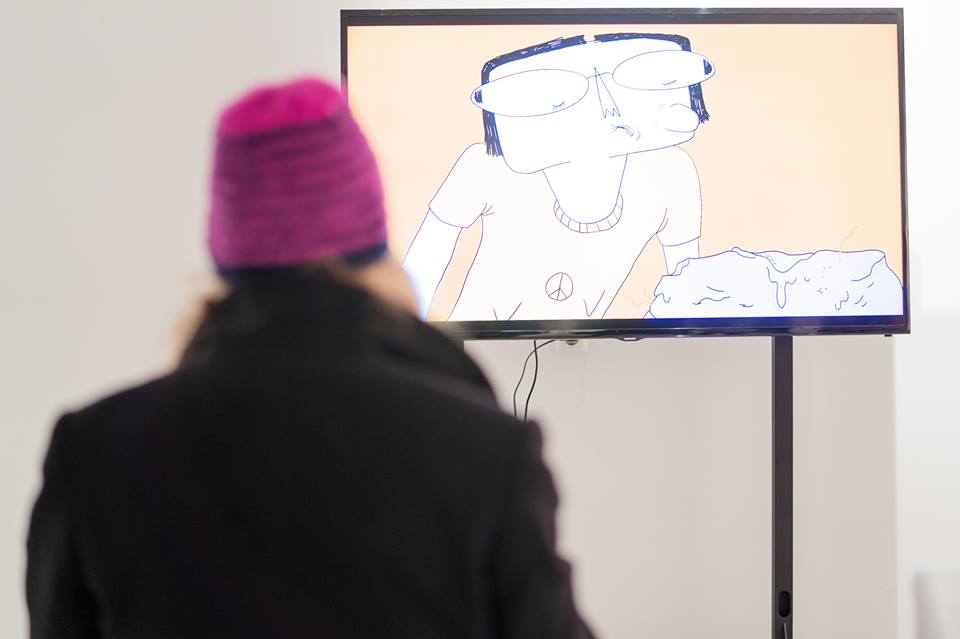 ...and other things of interest
You can visit the Balassi Institute at Vila Urbana, Barvarska steza 8, which is just a short walk from Dragon Bridge going out of town on the Castle side of the river, next to a Spar. It's open 11:00 to 19:00 Monday to Friday, unless an even runs longer, and you can see the current schedule here.