January 03, 2018
The Statistical Office of the Republic of Slovenia (Statistični urad RS, SURS) has released its Statistical Overview of Slovenia in 2017, the rather wonderfully named STAT'O'BOOK, which has figures on everything from how many companies started business and closed shop in the focal year, to how people used their smartphones and in which region people took the most days off sick (Koroška, at an average of 17.9 for men and 21.9 for women).
The book contains a wealth of fascinating data, presented graphically, tabulated and with some text-based analysis, and while we recommend you download the full 54-page document in PDF form to enjoy at leisure, here's some of what caught our eye on first reading. (However, note that although the book was only published last week much of the data refers to 2016, and some to 2015, due to time-lag between data collection and analysis.)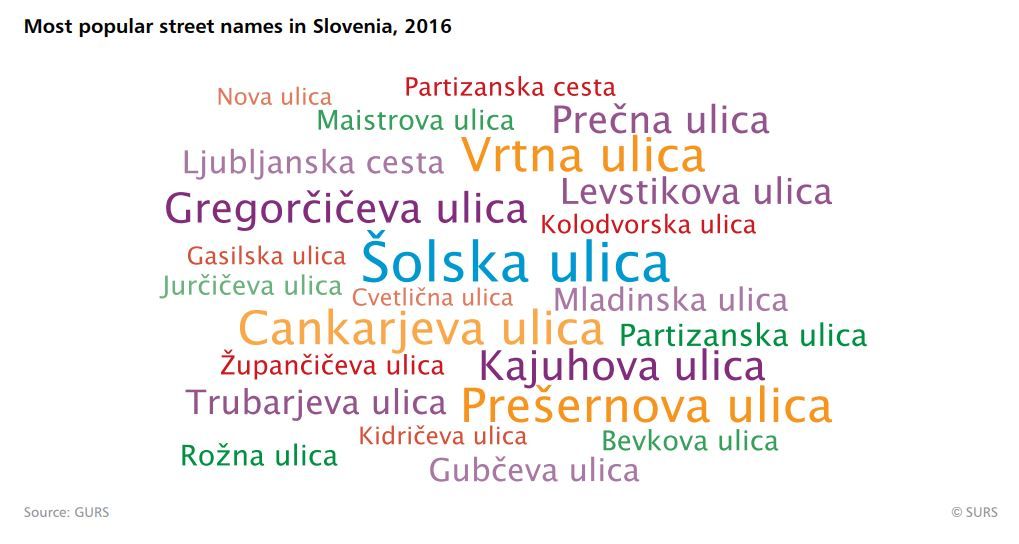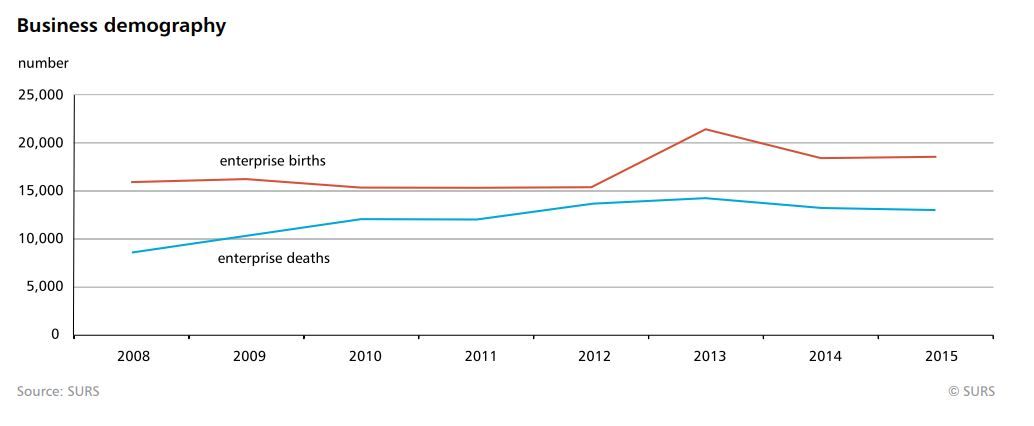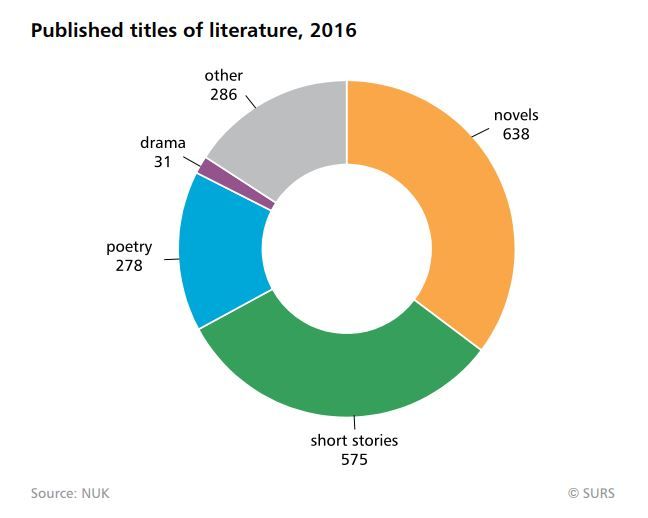 And if you missed the link above, you can find the full PDF here.