August 20, 2019
In 1910 the official opening of a new, beautiful and large hotel took place in Portorož. At the time Palace Hotel (hotel Palace, but since 2008 known as Kempinski Palace Portorož), was one of the most prestigious and beautiful hotels on the Adriatic Coast, second only to the Excelsior Hotel in Venice.
The hotel, an example of neo-classicist architecture under the influence of the Viennese secession and Italian construction, was designed by the Vienna-based architect Johann Eustacchio from Friuli, and built by the Bruna & Depaoli construction company from Trieste.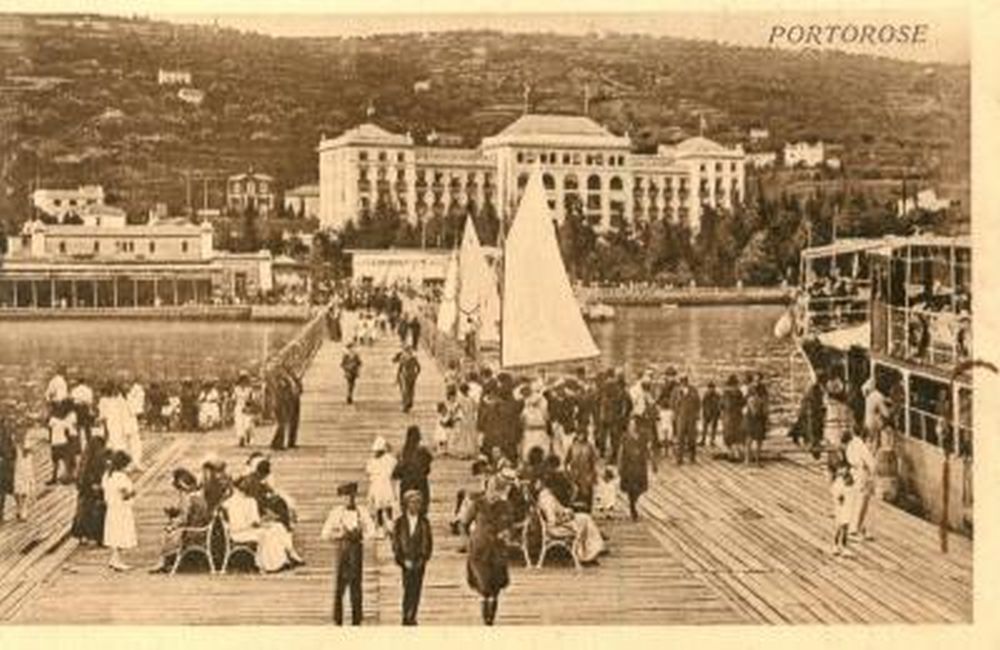 During the WWII tourism ended in Portorož, and the hotel was plundered and used by various armies. Renovation works began in 1949, and in 1951 hotel was reopened.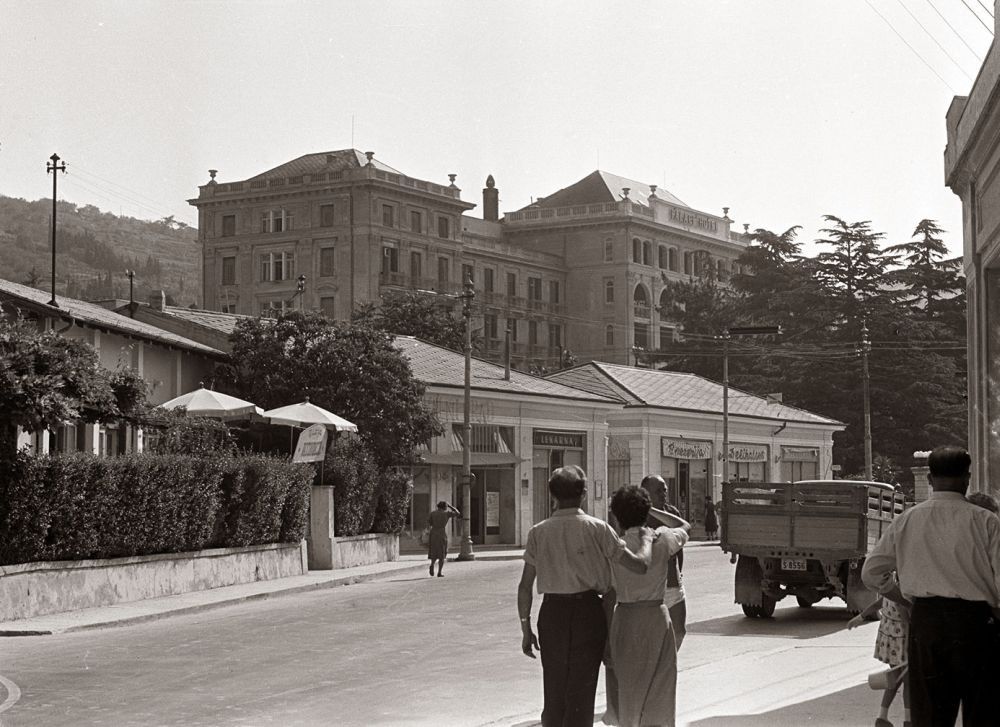 During the 1960s it hosted many internationally recognised names, including Josip Broz Tito, Orson Welles, Sophia Loren, Yul Brynner, Marcello Mastroianni, Rita Pavone, Bobby Fisher, and so on.
During the 1970s and 80s a new Portorož began to form under the supervision of architect Edo Mihevc. Times were not favourable for the decorative style of the Palace Hotel, which also lost its direct access to the sea. The number of guests started to decline, and the hotel was finally closed in 1990.
After the hotel became the property of the Municipality of Piran, renovation and demolition works began in 2005 in cooperation with the strategic partner, Istrabenz. All that was left of the old hotel was its front façade facing the sea, Crystal Hall and its salons, and the main historic stairway. Everything else was rebuilt.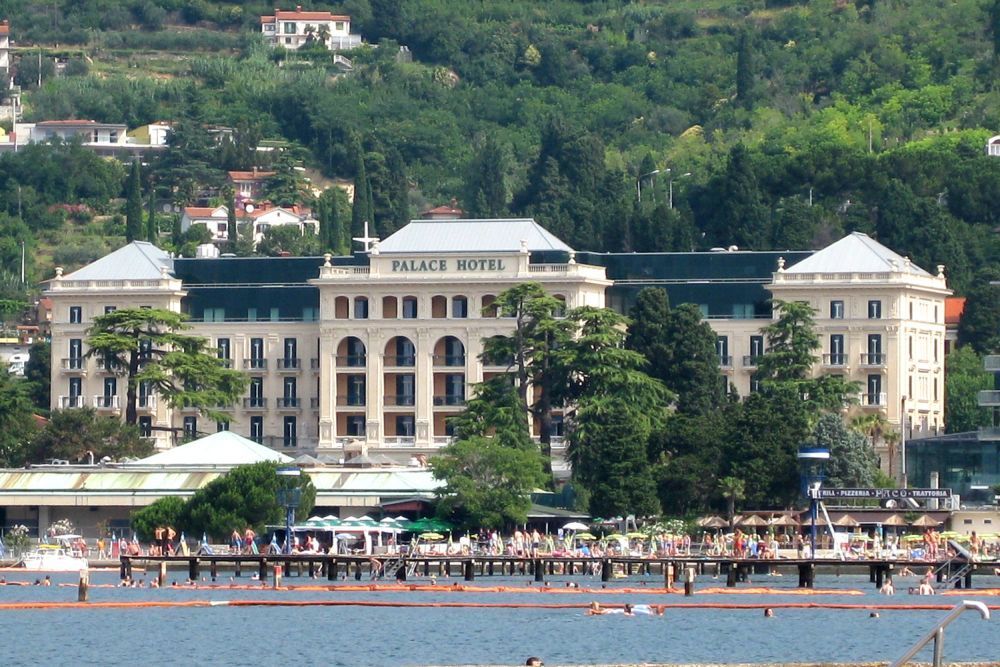 Related: Postcards From Sunny Portorož