It's now mid-way through January, and with any luck you've stopped writing 2019, have eased back on the over-indulgence, and are still filled with the optimism and desire for new experiences and challenges that tend to mark the beginning of any new year, and new decades in particular.

With that in mind why not take a look at the updated and final line-up for MENT 2020, the latest edition of the international music showcase festival that's already been named the best indoor festival in Europe, and the best small festival, a three-day extravaganza of live shows, discussions and more. Along with performances there's a chance to meet up, network, share ideas and enthusiasm with people from all areas of the music industry, from musicians to promoters, DJs to academics.
You can see the full line-up here, where you'll find pictures and videos of all the acts, or you can read the following lightly edited press release which says everything far better than we could. Note that we're at the age where if we watch MTV we find it hard to guess what's the artist's name and what's the song, so some of the photo captions may be wrong.
We are glad to disclose the full programme of MENT Ljubljana 2020, which will occupy the Slovenian capital's venues between 5 and 7 February.
The 6th edition brings 81 acts that will perform on 14 locations across Ljubljana. Besides the 60 already announced names, including the headliners of the opening night, the golden boy of London jazz Kamaal Williams and Ukrainian group of seven actresses Dakh Daughters, Dutch electronic music ambassadors Dekmantel Soundsystem and plenty of great Slovenian artists, we have added an additional 21 acts.
It It Anita. Photo Matjaz Rust
Among this year's novelties are venues Dijaški dom Tabor, a student hall of residence with a charming dance hall, and record shop Big Nose, the warm up party preMENT with Turkish legends BaBa ZuLa, and MENT specials like the collab with the respected Amsterdam-based Red Light Radio and synth-oriented music workshops Modul@rnice> and HEX 1.0. In 2020, MENT is again joining forces with gallery DobraVaga for the commercial exhibition of music art prints appointMENT 4.0, while the audio-visual duo Beam Team will again visually adorn three festival locations. Let's not forget about the four receptions and four speed networking sessions with various music professionals (apply here).
Daily tickets are now available here at the presale price of €15.
For smoother navigation through the programme and the city, we suggest you download the MENT Ljubljana app – Android / iPhone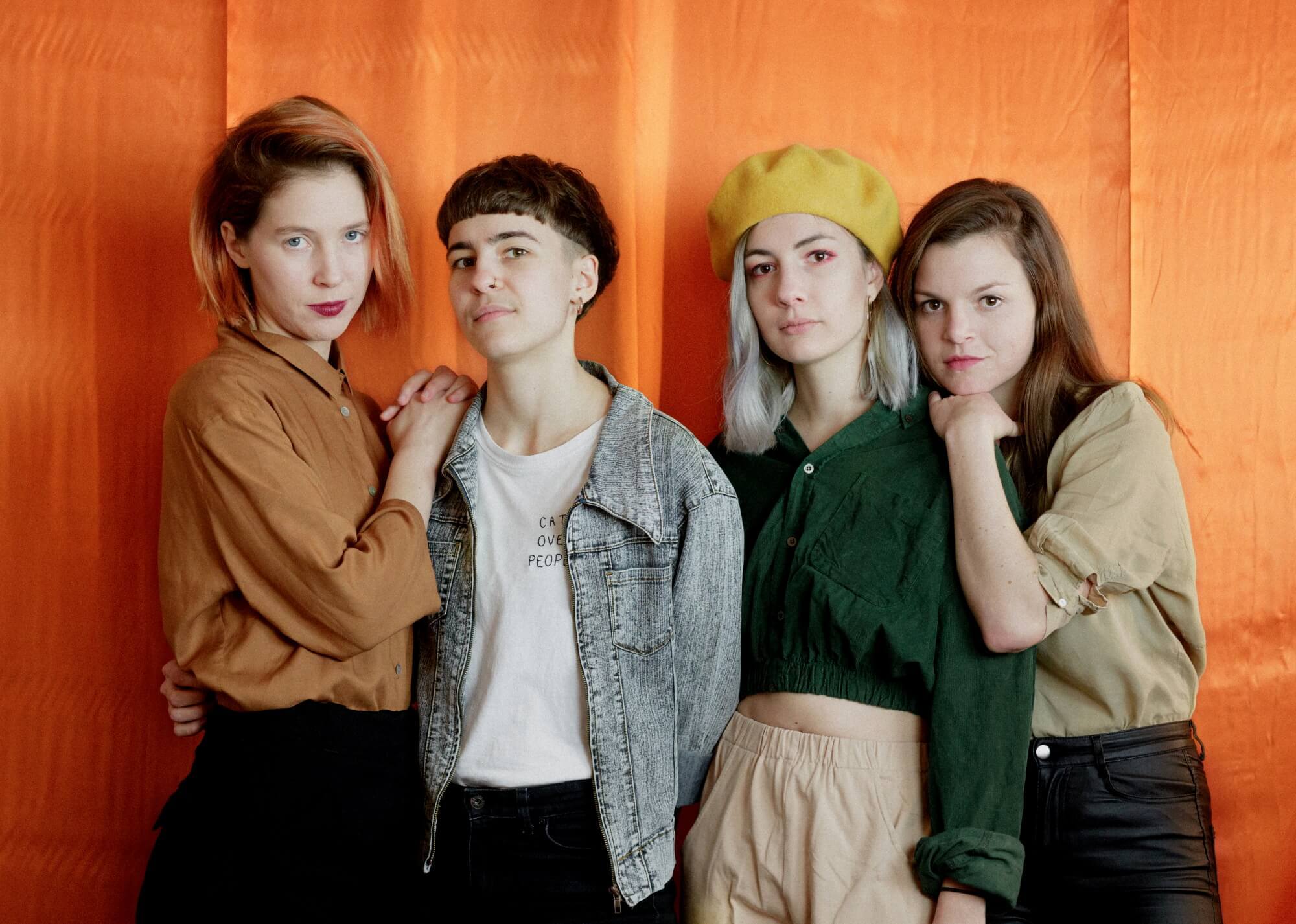 My Ugly Clementine. Photo: Manifroh
THE FINAL 21-ACT LINE-UP:
Poetic rock duo gone septet ALL STRINGS DETACHED, contemporary interpreter of Basque and other musical traditions AMORANTE, one of the foremost Slovenian DJs BORKA, indie rock revellers ČAO PORTOROŽ, punk troubadour DAMIR AVDIĆ, dark techno producer DOUCHEAN, eclectic digger and synth lover
DULASH DER DJ, praised young Macedonian DJ ERMILOVA, fresh wave of Slovenian synth-pop FUTURSKI, Slovak future pop act FVLCRVM, young exponent of the rave heritage GL.YSTEN, conjurers of sombre electro-acoustic soundscapes II/III, promising hip hop/bass producer JUNKER, the youngest resident at Klub K4 LARA, Ljubljana's club scene veteran LAVKA, internationally acclaimed Croatian DJ MAJA PA, first name of Slovenian electro NULLA, Hungarian electrofolk jewel
Bolt Ruin. Photo: unknown
ODD ID, indie pop soul collective PEOPLE CLUB, singer, multi-instrumentalist, writer and painter PETER PIEK and breakbeat scientist TERRANIGMA. &
The schedule of MENT conference 2020, which will take place at Kino Šiška and M hotel between 6 and 7 February, is here! It is divided into four interconnected sections: EX-YU, DIGITAL, LIVE and AND EVERYTHING IN BETWEEN.
Among this year's guests are distinguished booking agent Rob Challice, university professor and music professional Sally-Anne Gross, head of Ljubljana-based record label Glitterbeat Records Chris Eckman and the European representative of the global music platform Bandcamp Aly Gillani.
Photo: Unknown
MENT conference 2020 includes presentations on ex-YU markets, a debate on streaming income, a conversation about Eastern European festivals and a panel with representatives of some successful Eastern European music media. It also covers topics like the sustainability of festivals and musicians' careers, innovative music PR and booking, and the Serbian initiative Hali gali. &
Applications for speed networking are open! Meet the representatives of some of the most famous international festivals (apply here), important Slovenian venues and promoters (apply here), a colourful bunch of French music professionals (apply here) and some key venues and promoters from the former Yugoslavia region (apply here).
If you are interested in innovative approaches to concert booking, visit the presentations The Future of Booking: Sold-out Shows Using Data and Banding – a matchmaking app for bands/DJs to exchange gigs and promote each other, which will be followed by the workshop Banding – Real-life Matchmaking (apply here). You can now also apply for the day-long workshop Europe in Synch (apply here), dedicated to music licensing in advertising, film and TV.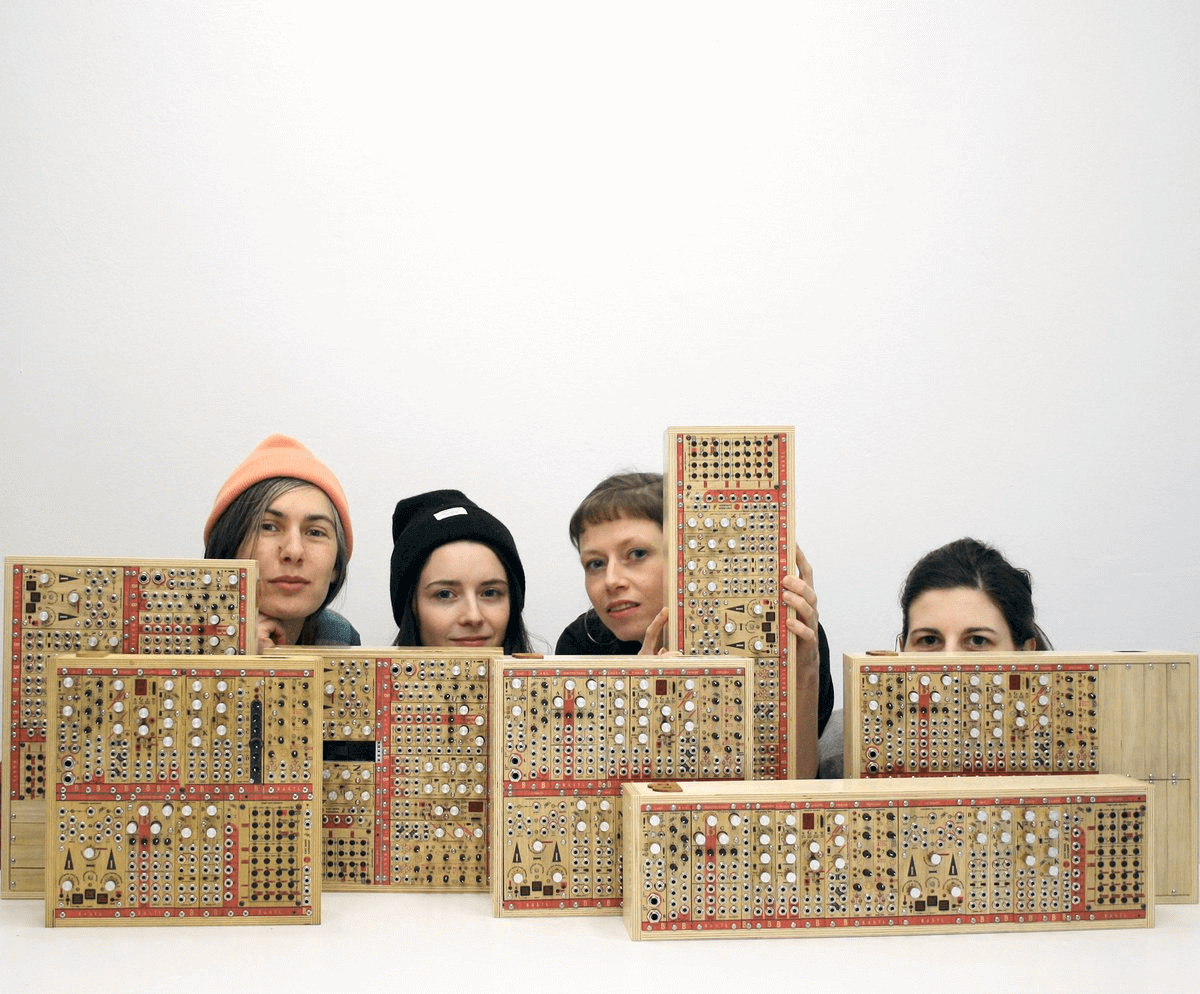 Modularnice Prague Synth 1. Photo: Unknown
Also, don't miss this year's receptions where you have the chance to chat with music professionals from four countries. The Austrians, represented at MENT by the acts Alicia Edelweiss, Bernhard Eder, My Ugly Clementine and Petrol Girls, kindly invite you to the Austrian Heartbeats reception. The Russian delegacy is organising the reception New Russian Wave, a nod to the performing Russian artists Gnoomes, Stadt, Wooden Whales and Inturist. Join the Czech delegates at Soundczech in Time and check out their squad Never Sol, Bratři and Market or attend the French Pitch & Brunch, have a snack and learn about their bands Decibelles, Slift and Cheap House.
Receptions:
https://www.ment.si/conference-receptions/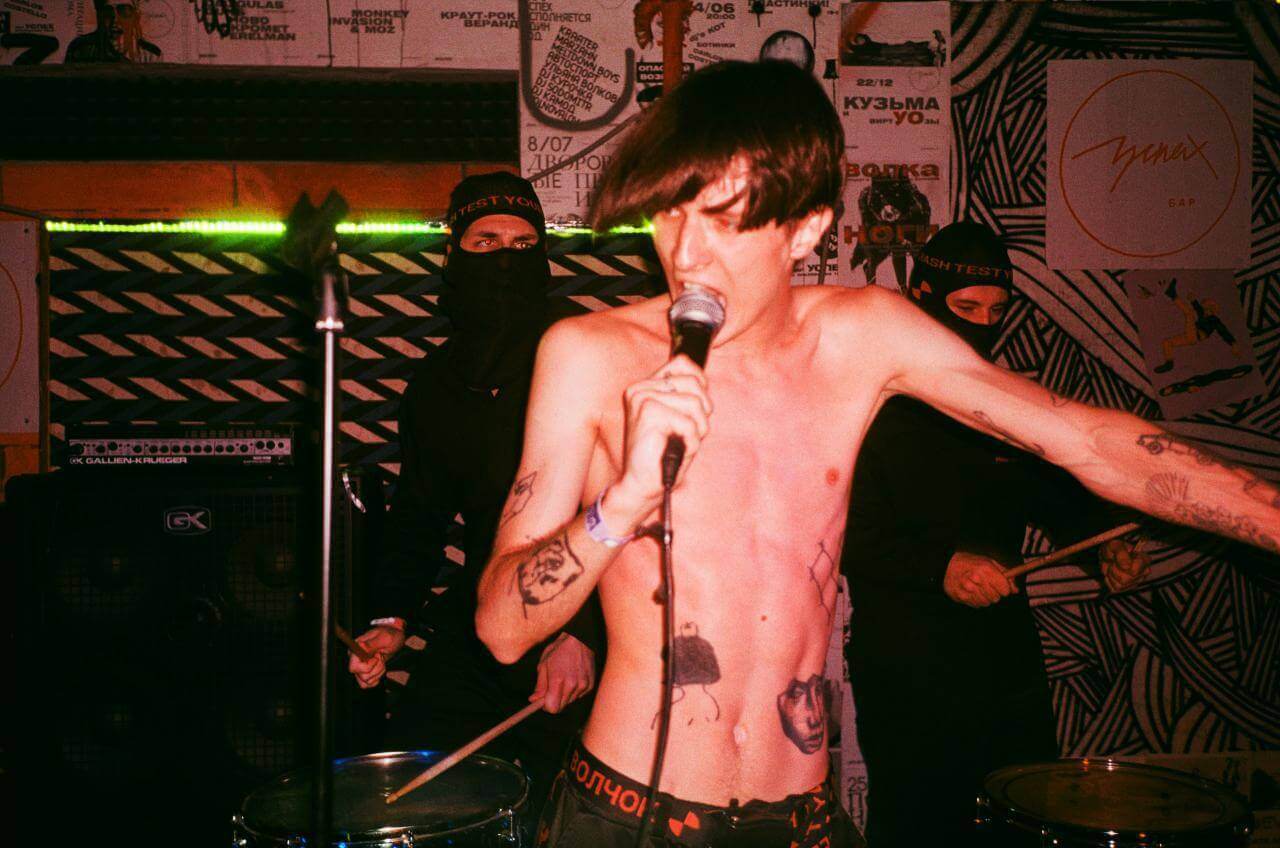 Stadt. Photo dodiques6
___#SPECIALS
MENT specials connect the dots between music, contemporary visual art, technology and community.&
appointMENT 4.0&
In collaboration with the gallery DobraVaga, MENT is organising the fourth commercial exhibition of music art prints appointMENT 4.0 where music art prints of 77 young Slovenian and international visual artists will be on show and available for purchase.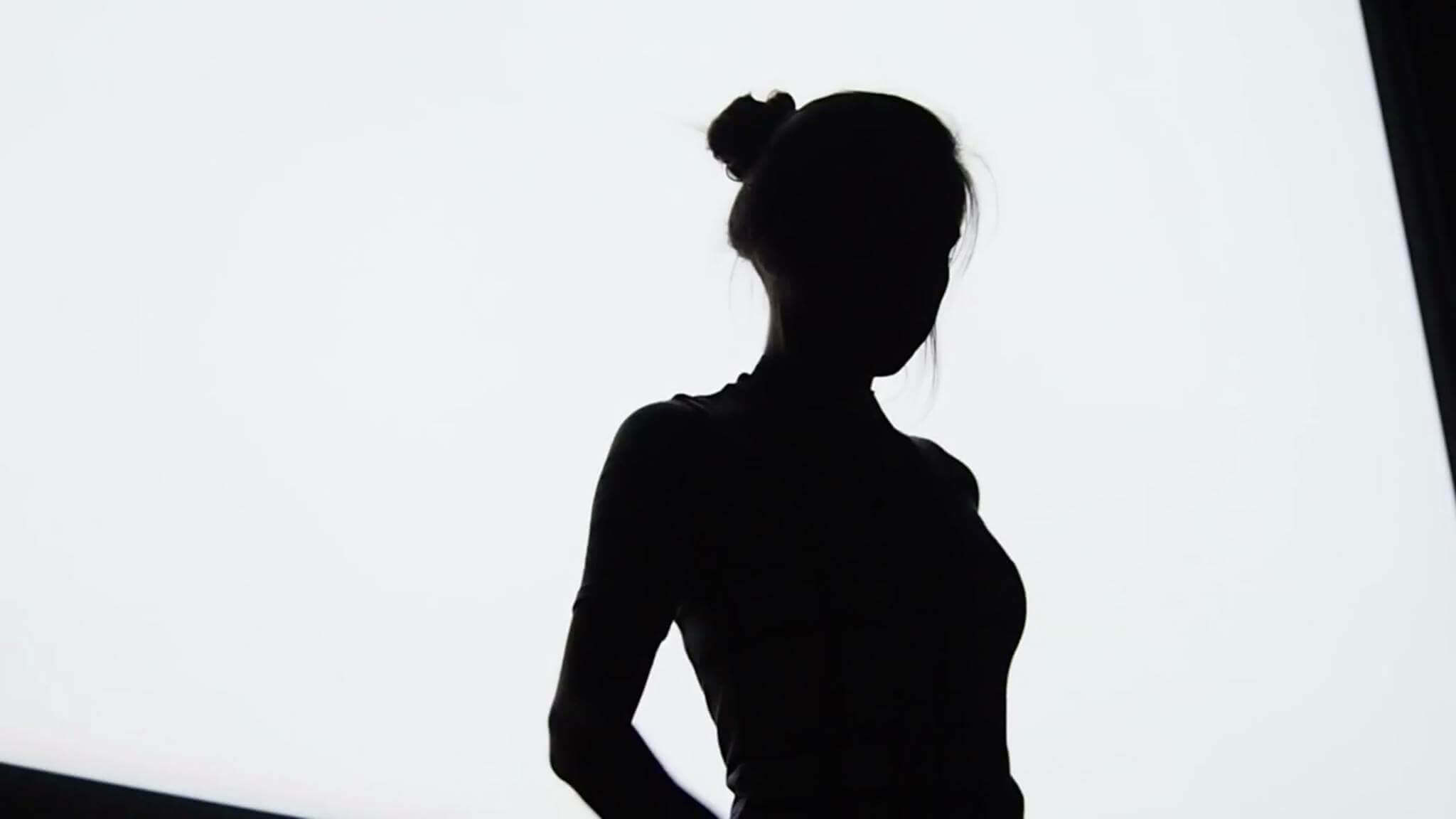 Malidah Moasis. Photo by Horia Victor Munteanu
Red Light Radio (NL) x MENT Ljubljana
Slovenian DJ Borka has recently joined forces with Amsterdam's indispensable sanctuary of music Red Light Radio and selected a team of DJs from various parts of the Balkan region. On Thursday, they are visiting our local favourite Radio Študent. On Friday, Red Light Radio will stream their sets live from Ljubljana's brand new record shop Big Nose.
Modul@rnice (CZ) x MENT Ljubljana
A 3-day synth playground for fans of electronic music and the general public with the collective Synth Library Prague (apply here)!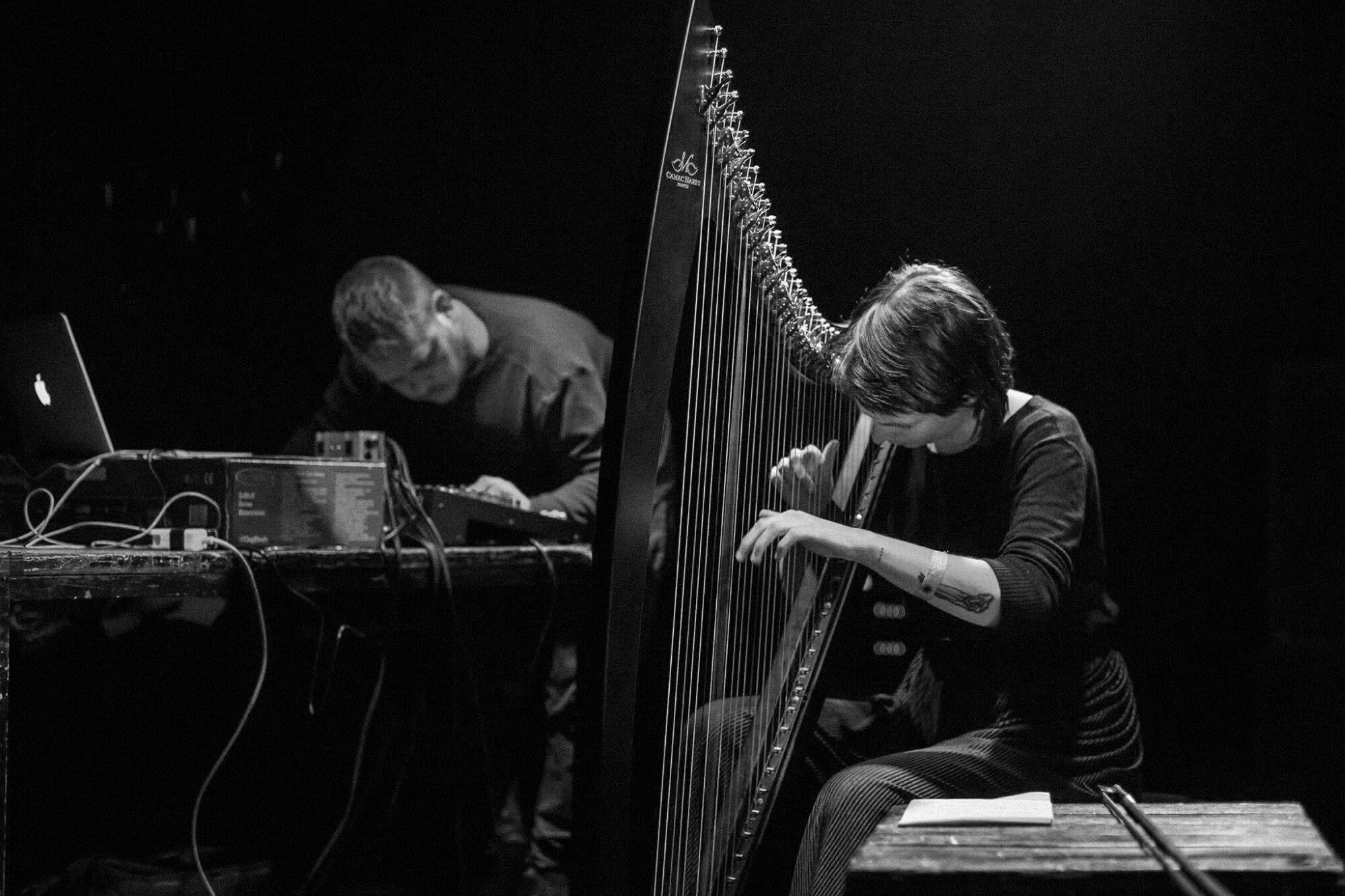 ii iii. Photo: Unknown
Workshop: HEX 1.0&
Under the mentorship of Slovenian artists Anže Sekelj and Staš Vrenko, you will build your personal electronic instrument HEX 1.0 from the semi-modular series of electronic instruments HEX (apply here).&
BEAM TEAM / sound-reactive projection mapping&
Slovenian multimedia artists 5237 (Stella Ivšek) and SMECH (Anja Romih) will again visually adorn three festival locations with their immersive sound-reactive projection mappings.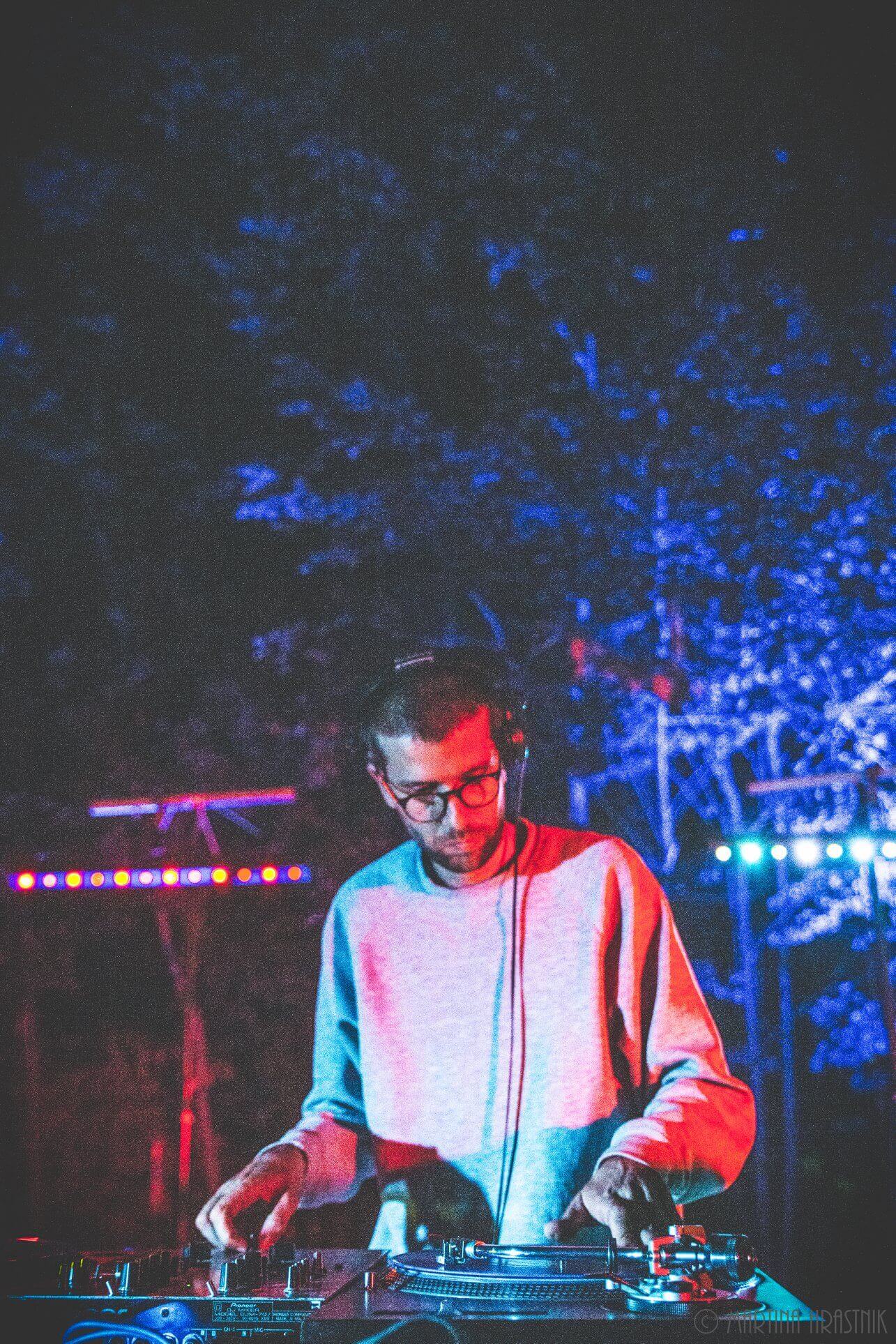 Borka. Photo: Unknown
___#TICKETS
PRESALES (until 4 February 2020):
· & DAILY TICKET: €15
· & FESTIVAL TICKET (3 days, all venues): €39
· & PRO PASS (festival and conference): €79&
Line-up: https://www.ment.si/lineup/
Conference: https://www.ment.si/conference/
Tickets: www.ment.si/tickets
Website: www.ment.si
Facebook Event: https://www.facebook.com/events/464482000755911/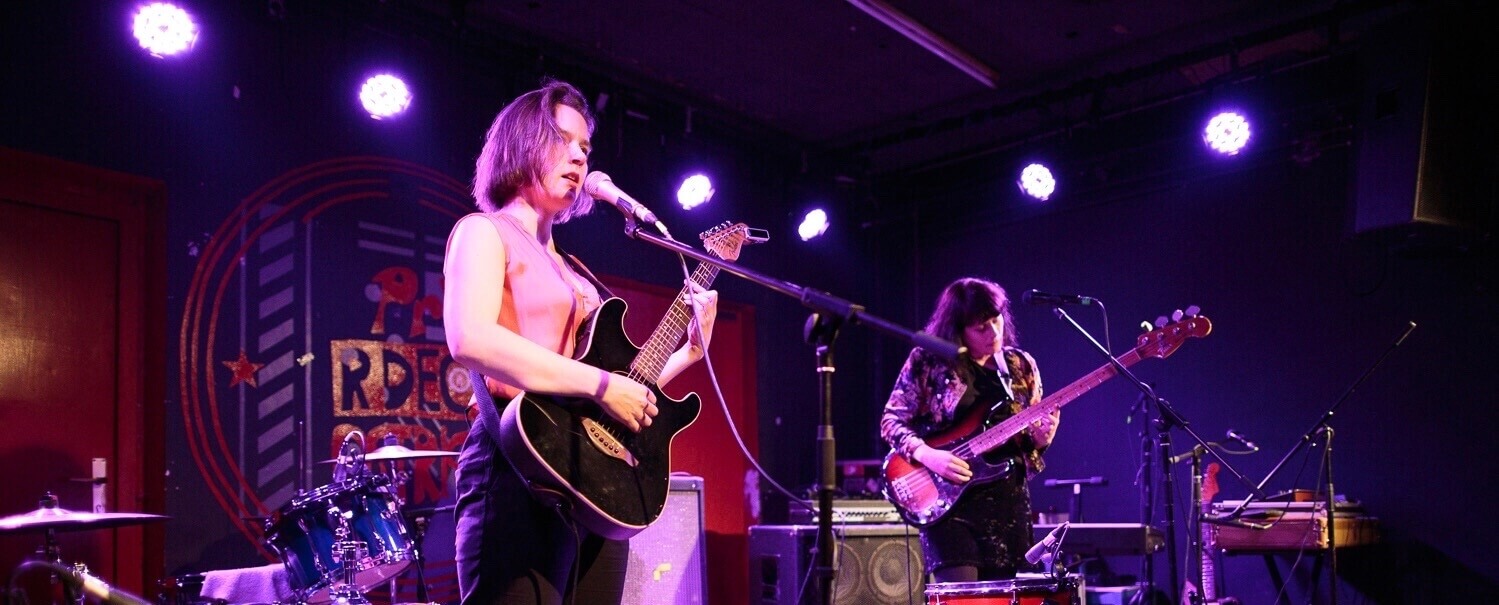 All Strings Detached. Photo: Unknown