Celje is the third largest town in the country and home to the most influential late medieval noble dynasty on the territory that eventually became known as Slovenia, the Counts of Celje.

Lying at a great location in the lower part of Savinja River Valley, Celje has a long history going back to the Hallstattt era. Celje's original and oldest name that we know of was Keleia which was changed to Celeia in Roman times. The city continued its relative importance throughout history, and was one of the first to get a railway connection in 1846.
After the Second World War, the town on the riverbanks of the Savinja turned into a lively industrial and commercial centre, and today it has all the characteristics of a regional, administrative, business, cultural, school, health and tourist centre.
Ulica XVI. Divizije: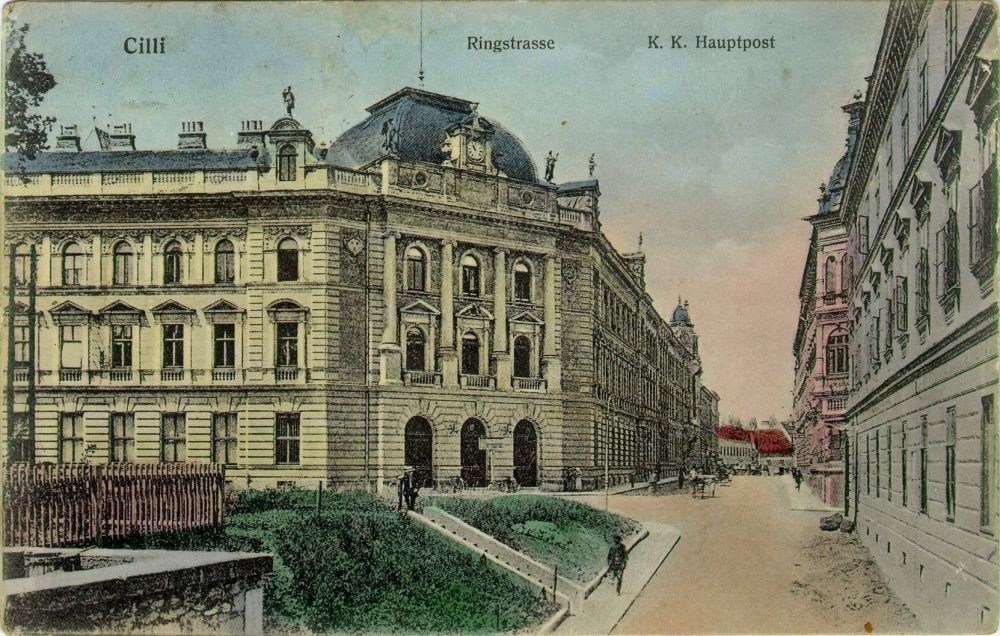 1909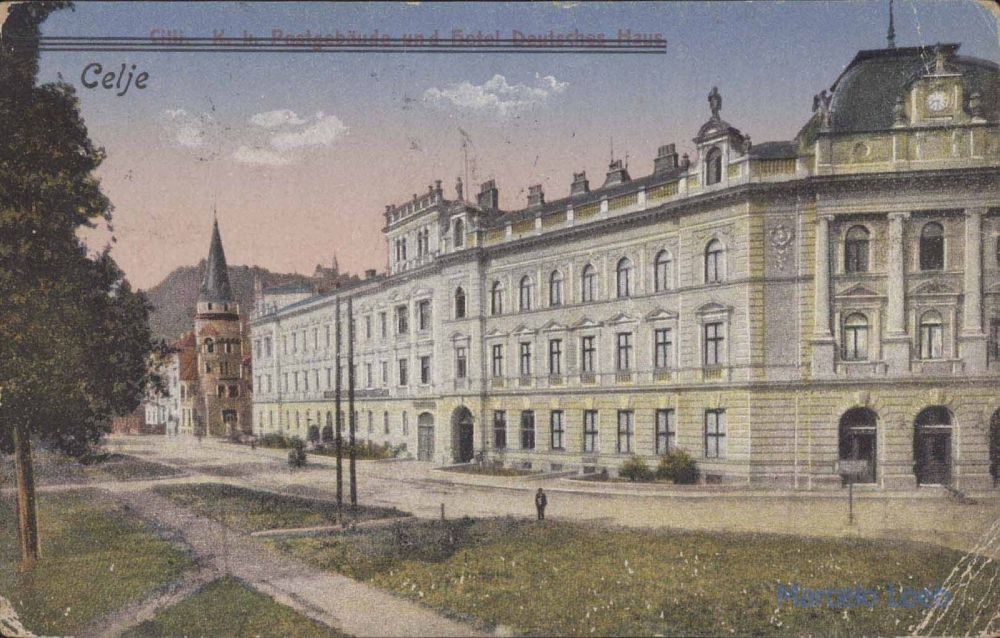 1918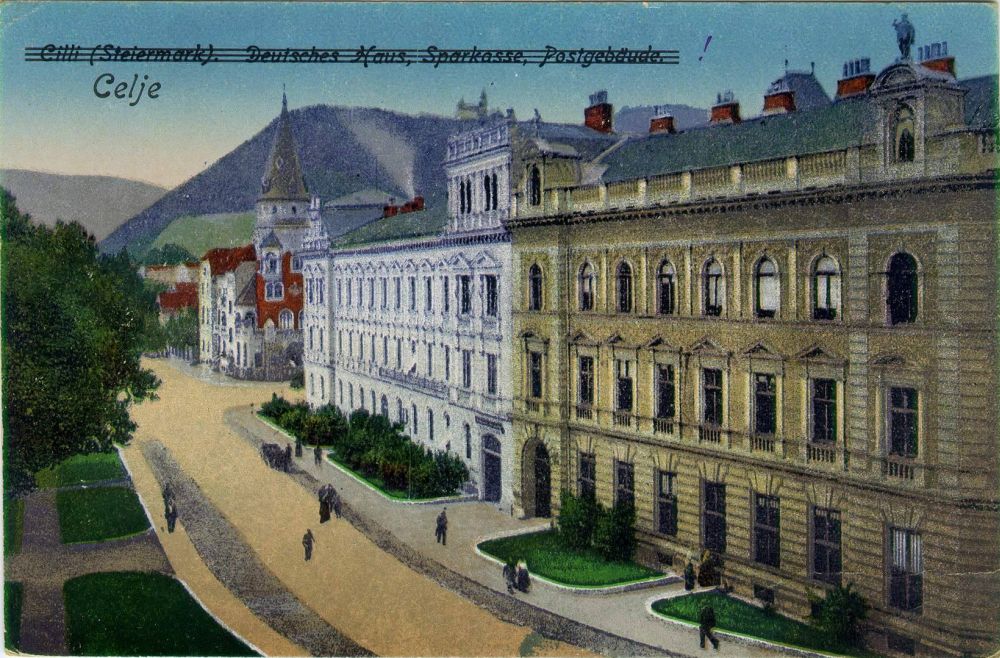 1927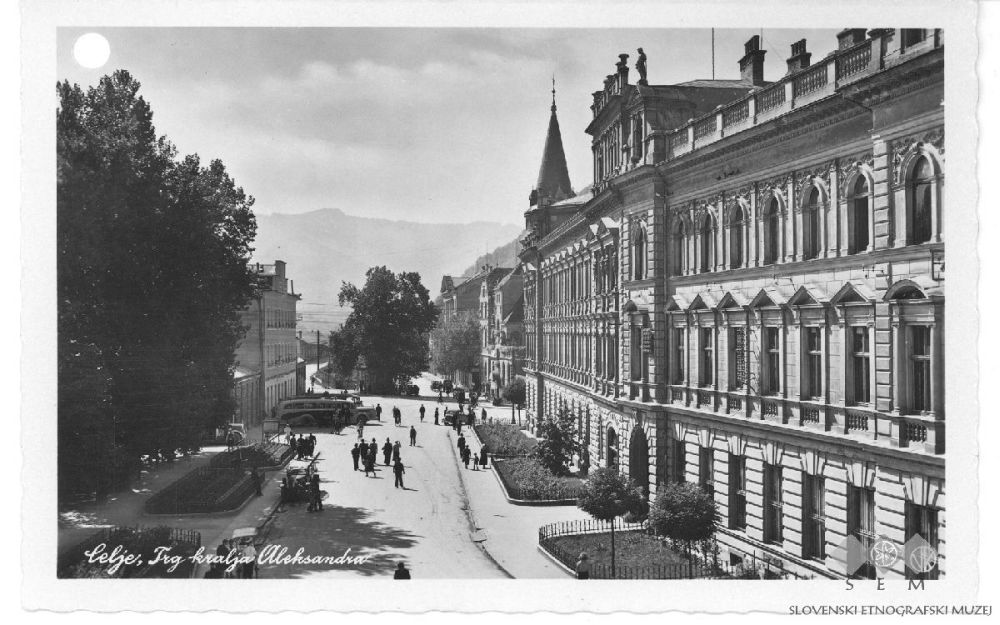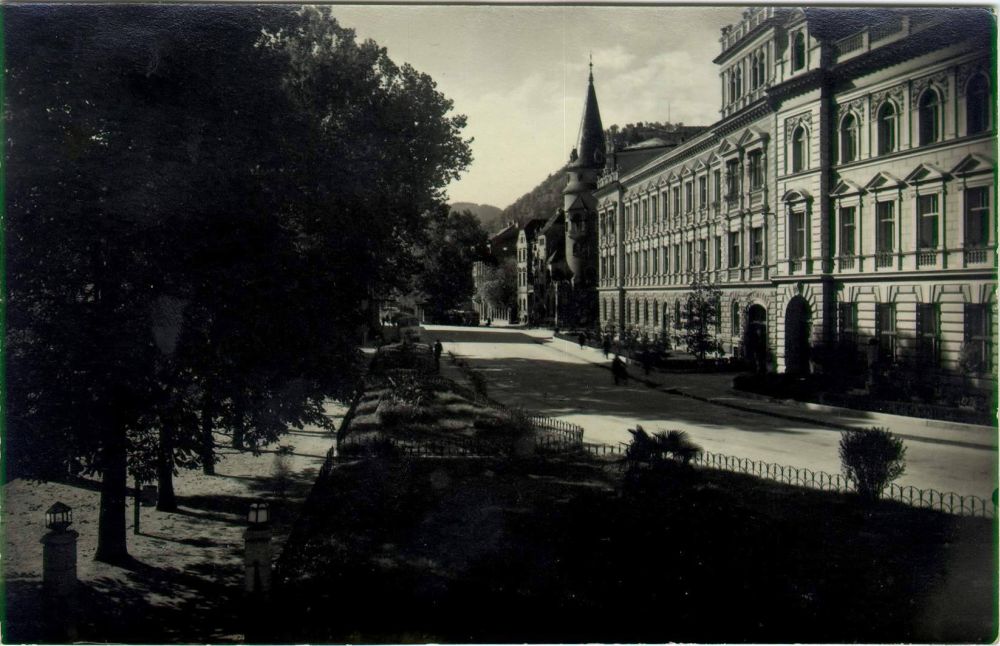 1956
Prešernova ulica:
1914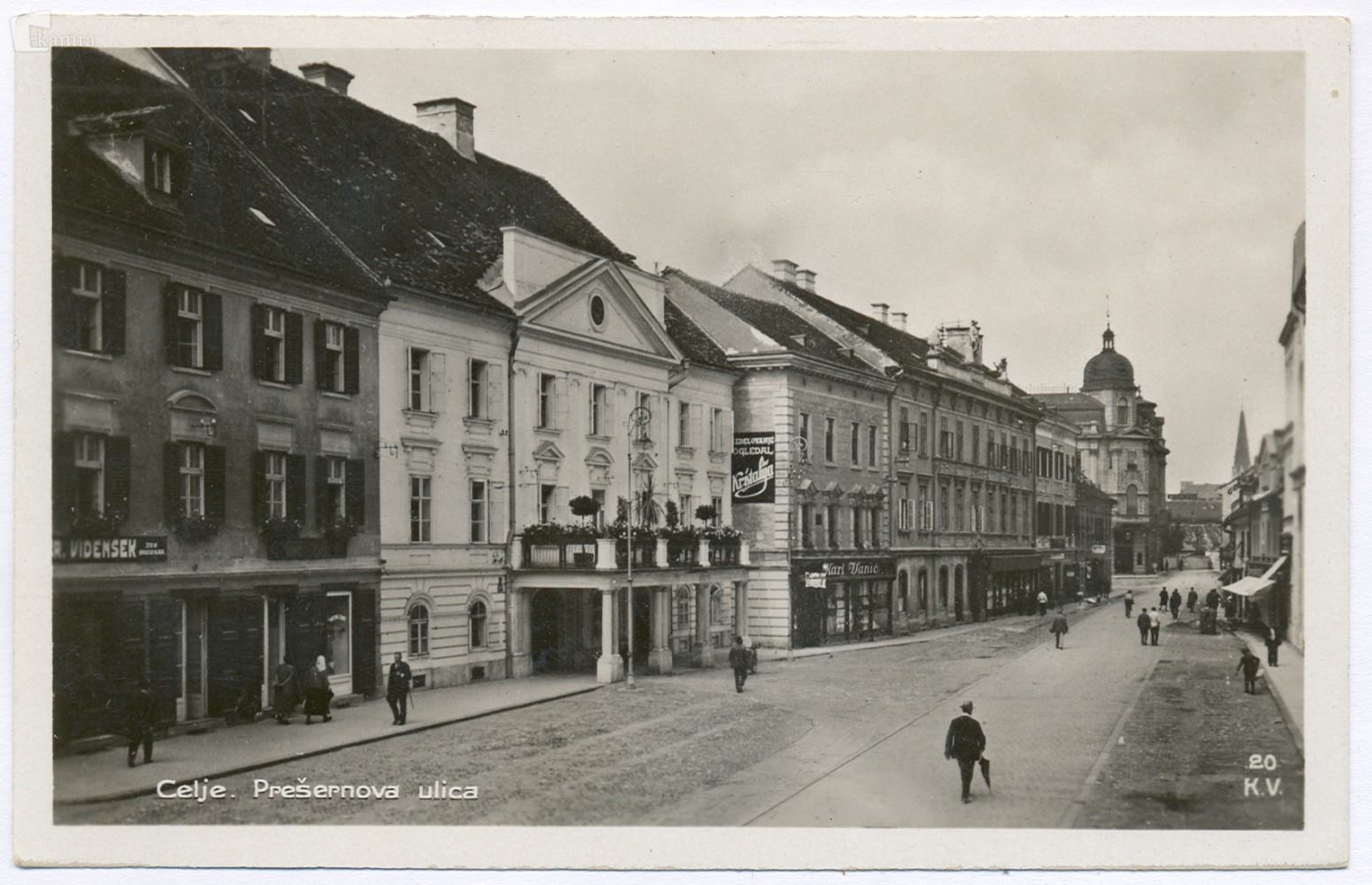 Krekov trg: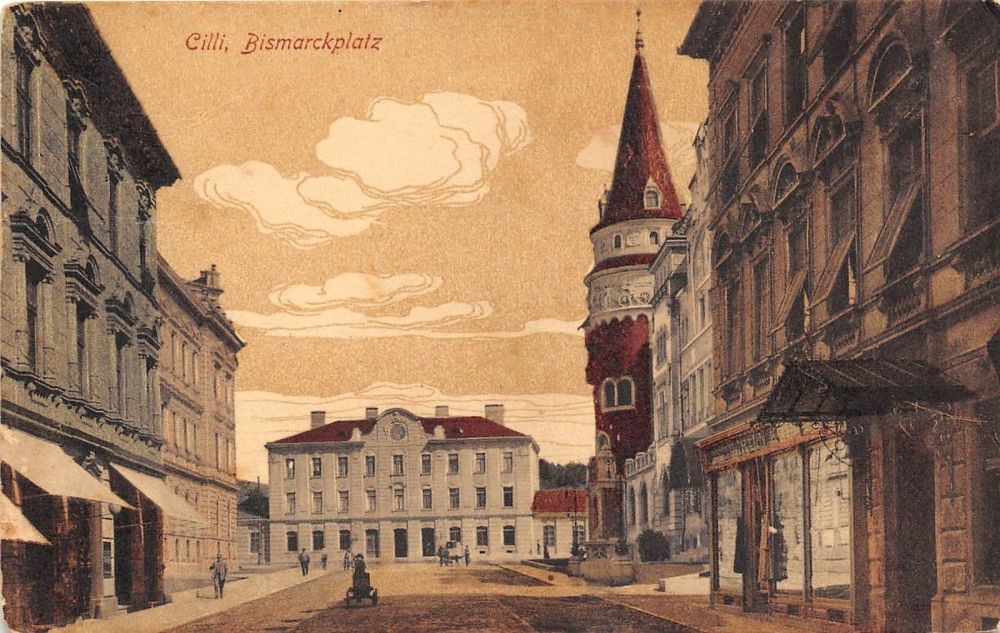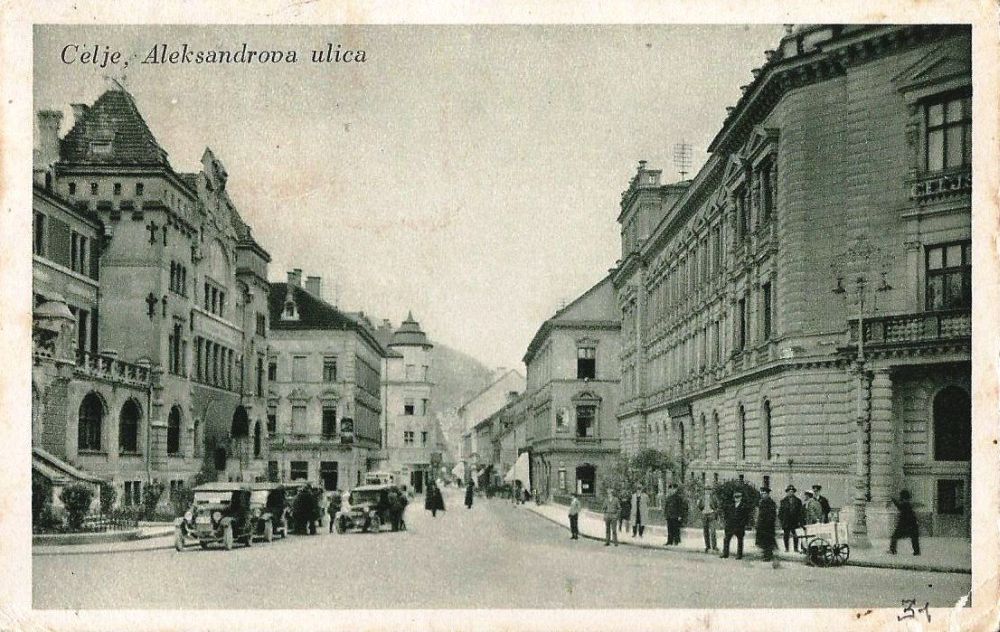 1937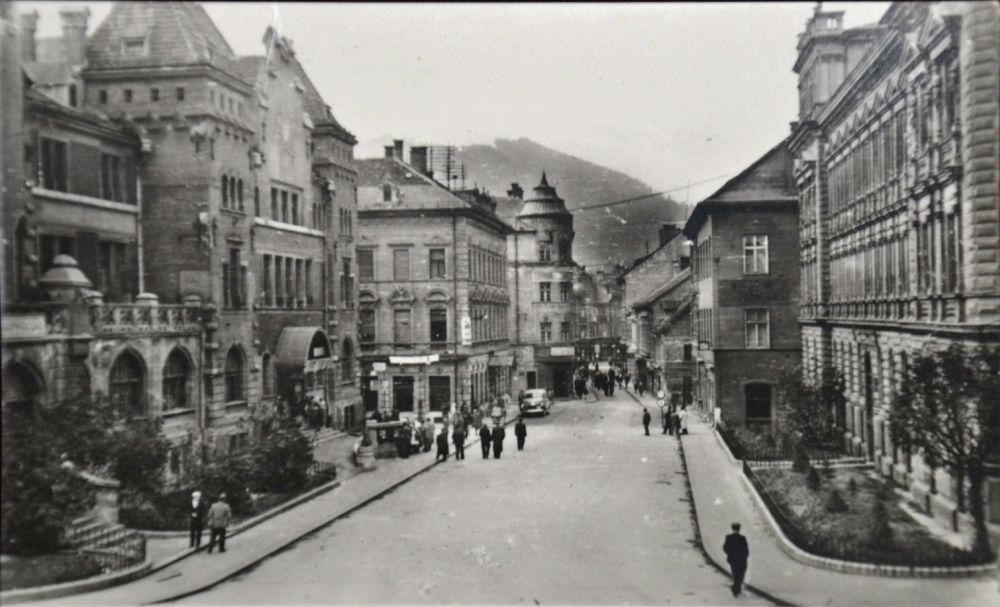 1954
Gledališki trg: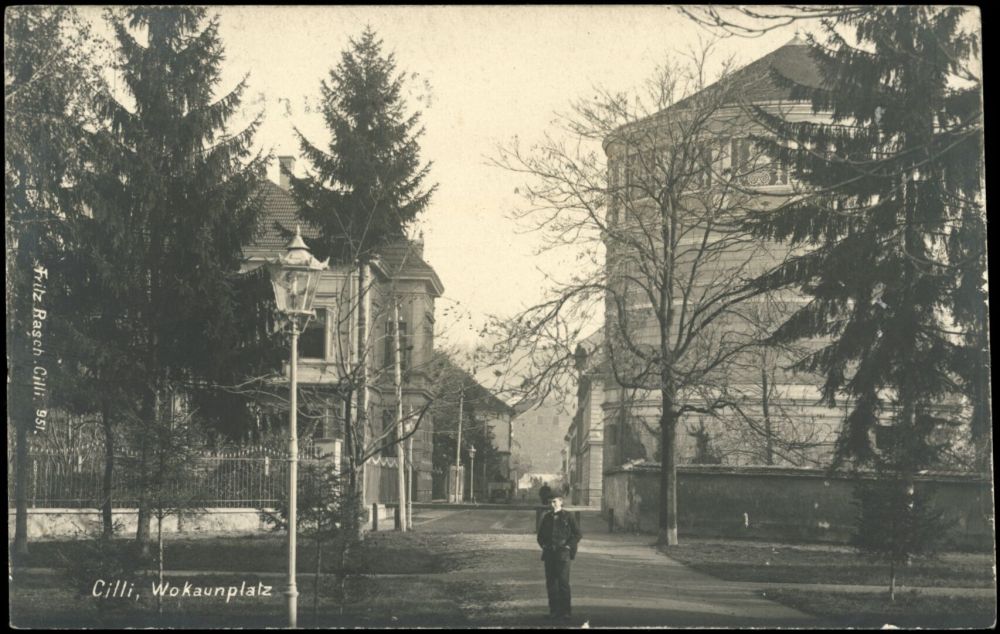 1905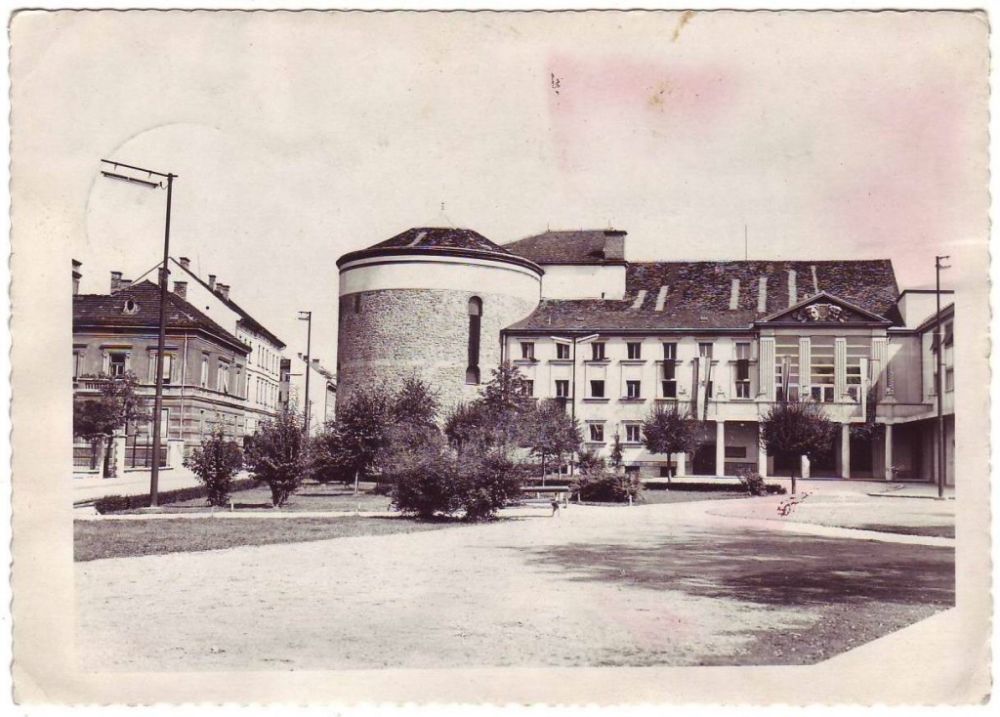 1960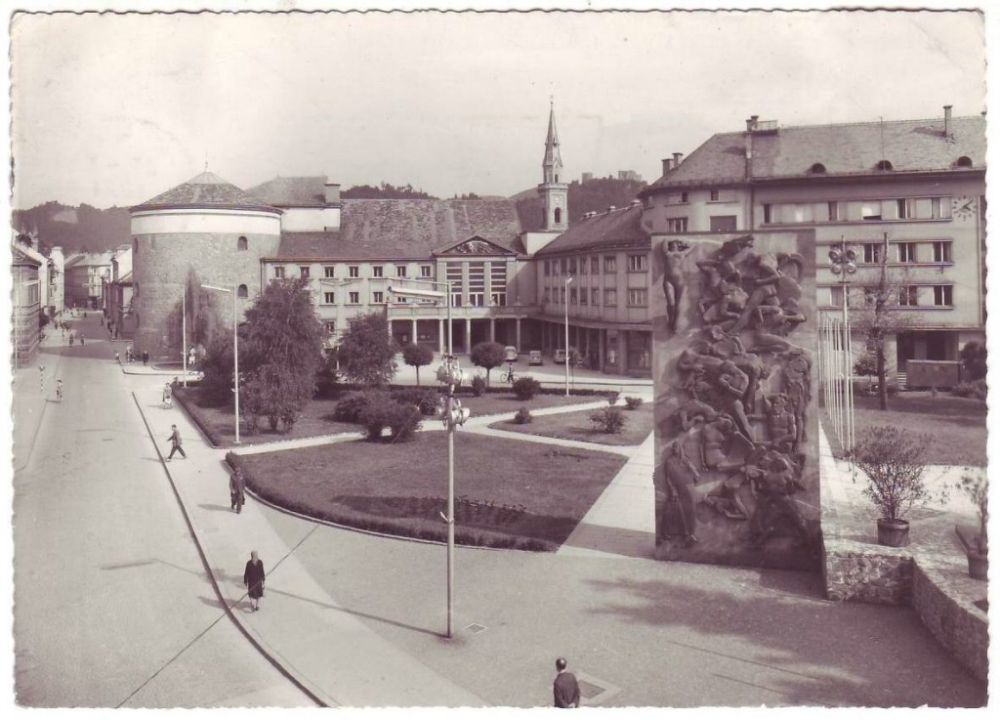 1961
Stara grofija: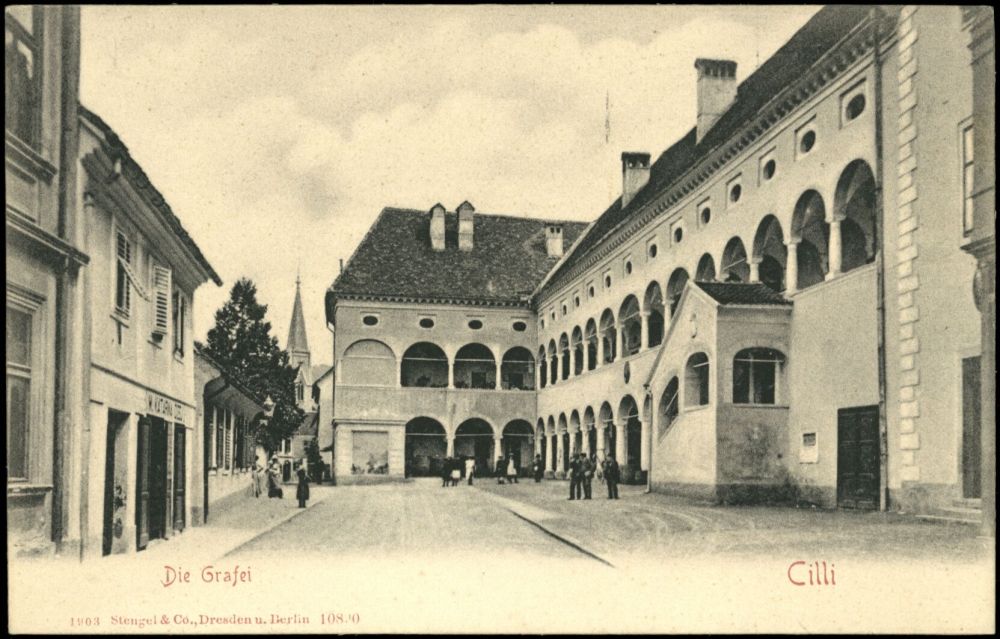 1905
Ljubljanska ulica: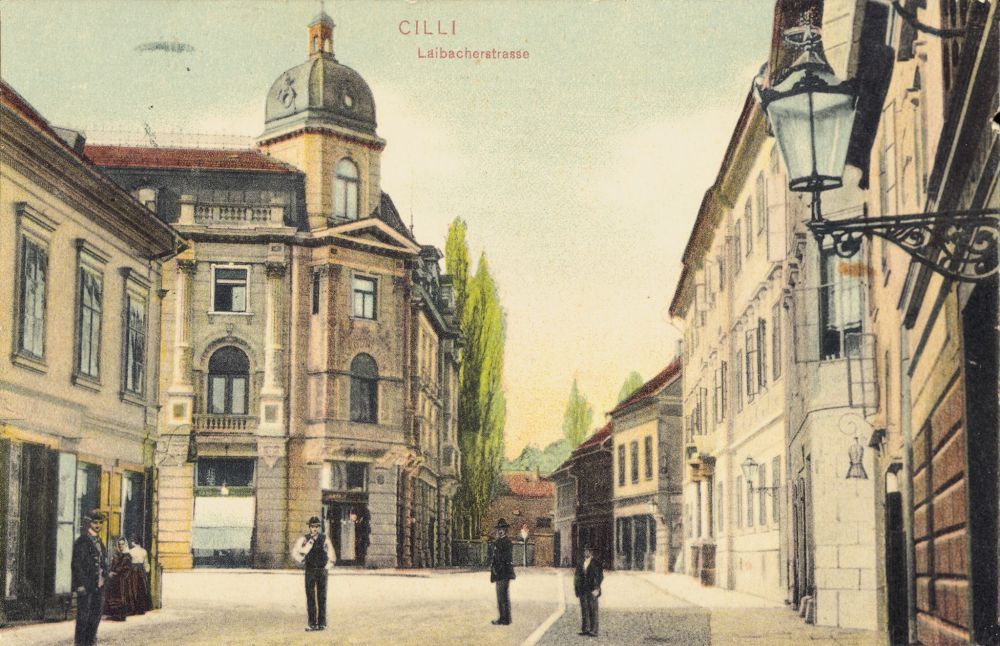 1907
Miscelaneous: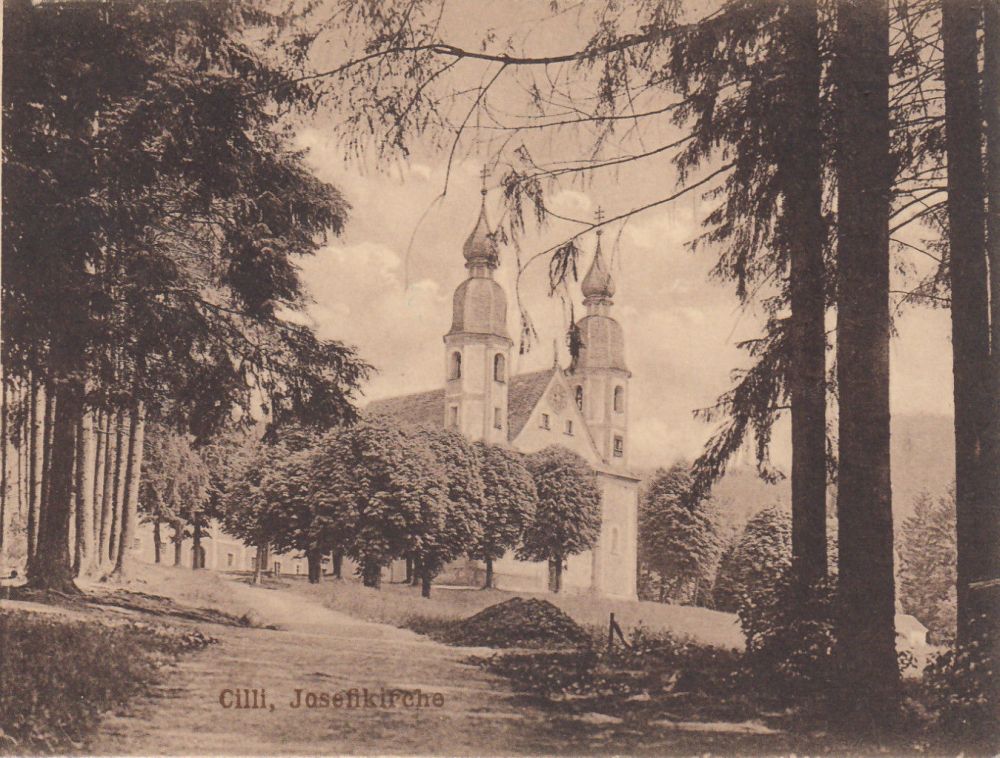 St Joseph's Parish Church, 1916