February 17, 2018
As noted in our Week in History feature, in 1927 "the city council of Maribor decided to purchase and built a new lido, as the old one couldn't meet the hygiene standards any more. For this purpose the city purchased Maribor Island (in the middle of Drava River) on which three swimming pools, a restaurant, playgrounds, and two first aid rooms, were constructed, with the grand opening taking place in 1930."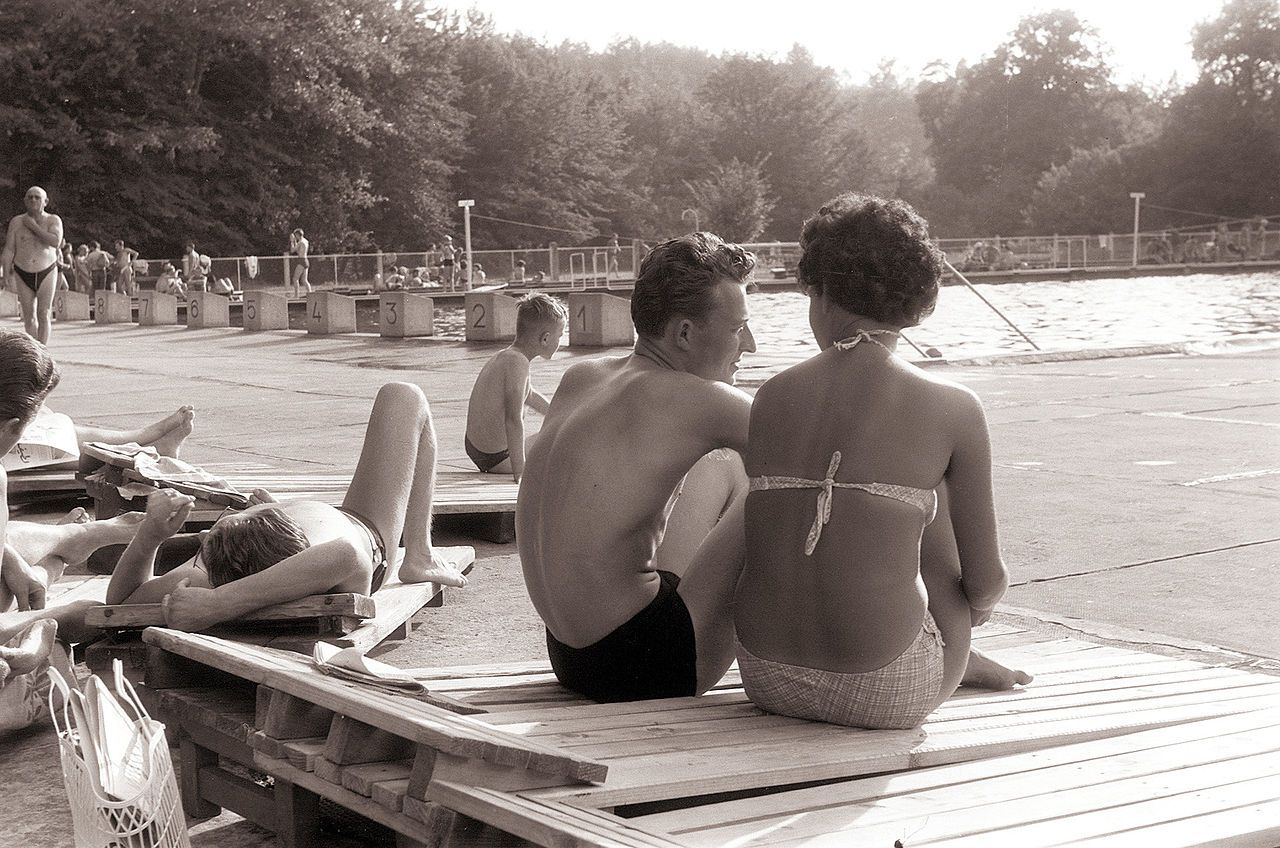 Wikimedia: Maribor Island, 1960
Wikimedia: Maribor Island, 1960
The island is a nature haven, with the waters of the River Drava having introduced a wide variety of plant species from the Alps. As such, in addition to enjoying the pools and sunbathing areas people come here to follow the nature trail around the island, with the official guide in PDF form here. On this you can indulge your biophilia and benefit from what the Japanese call "forest bathing", taking in deep breaths of fresh air and getting in touch with more natural scents, sounds and sights than are possible in the streets of Slovenia's second city.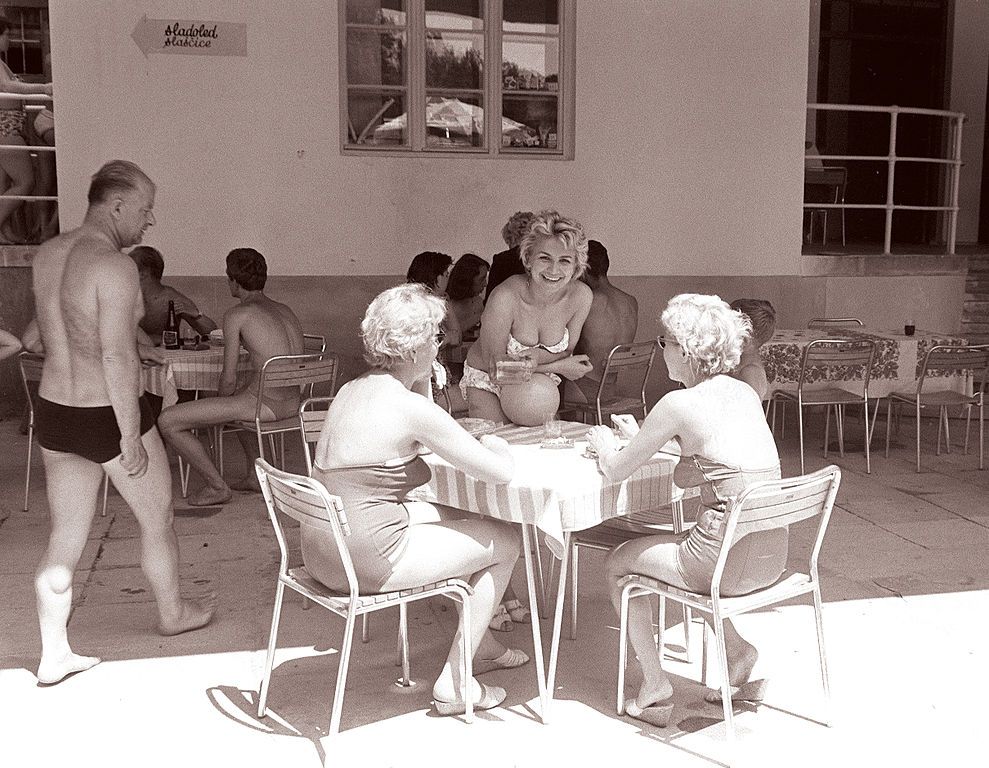 Wikimedia: Maribor Island, 1961
Wikimedia: Maribor Island, 1961
The pools are closed in the colder months, but open June to August each year, with current ticket prices shown here (the page is in Slovene, and at the time of writing and adult ticket was 5 EUR, with reductions for children, students, the elderly and families).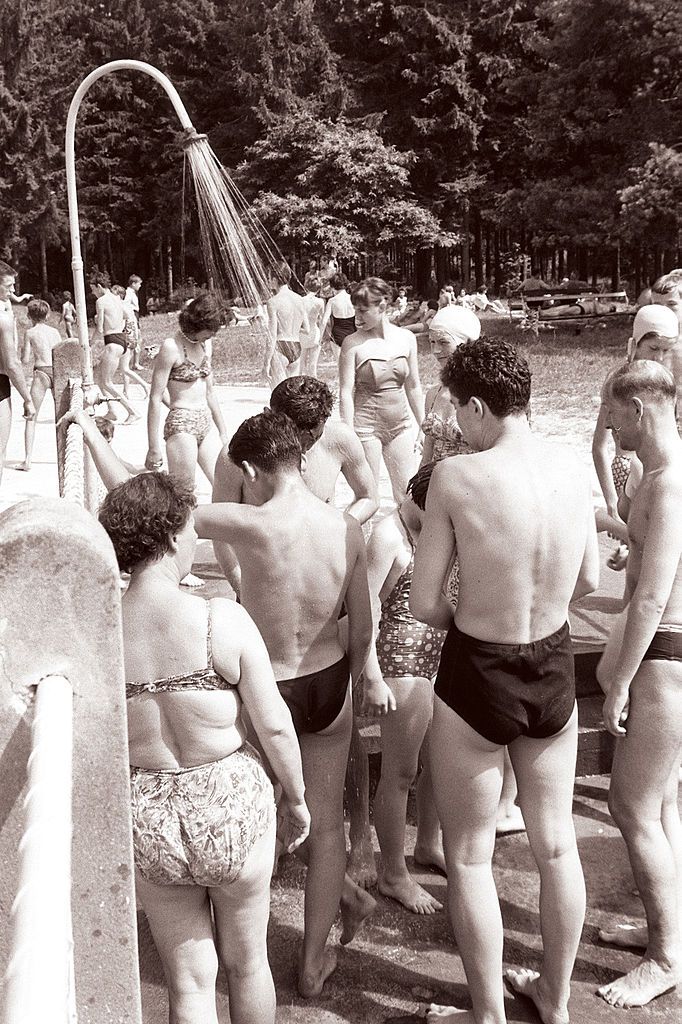 Wikimedia: Maribor Island, 1961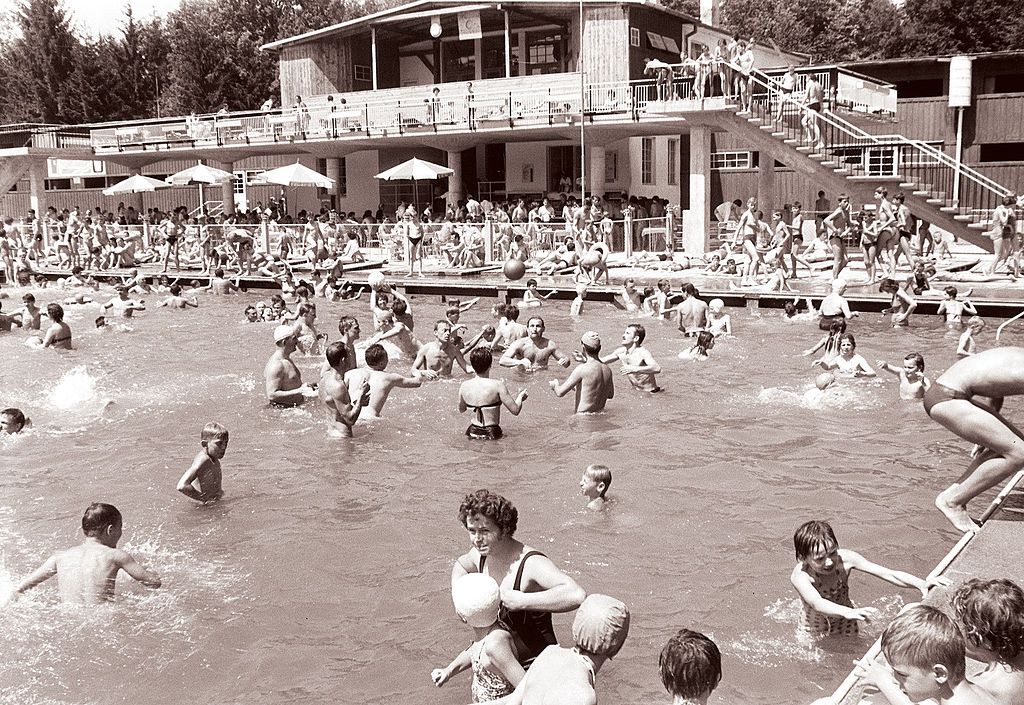 Wikimedia: Maribor Island, 1961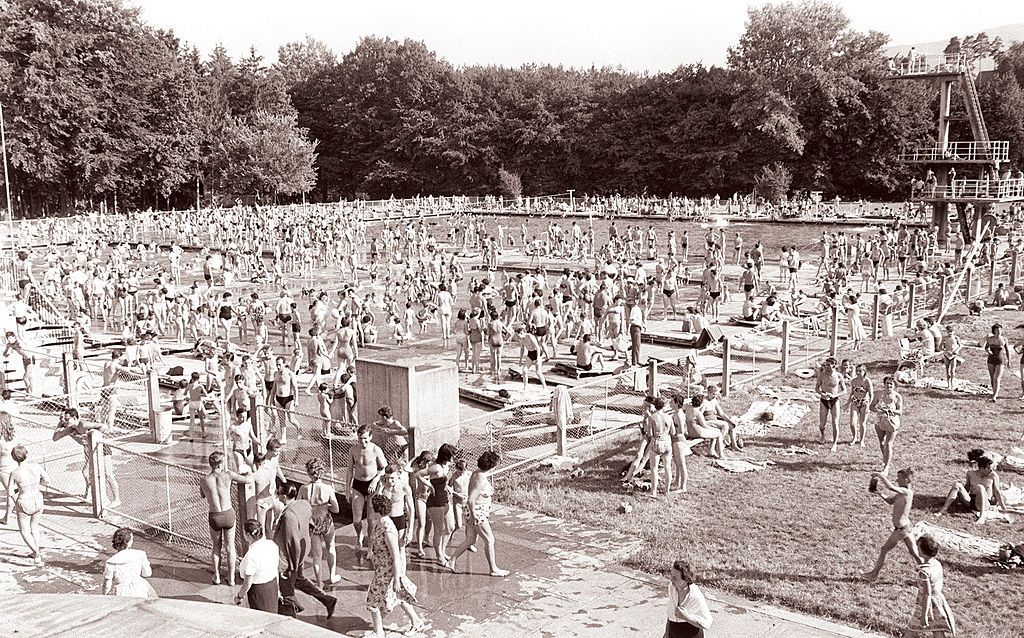 Wikimedia: Maribor Island, 1961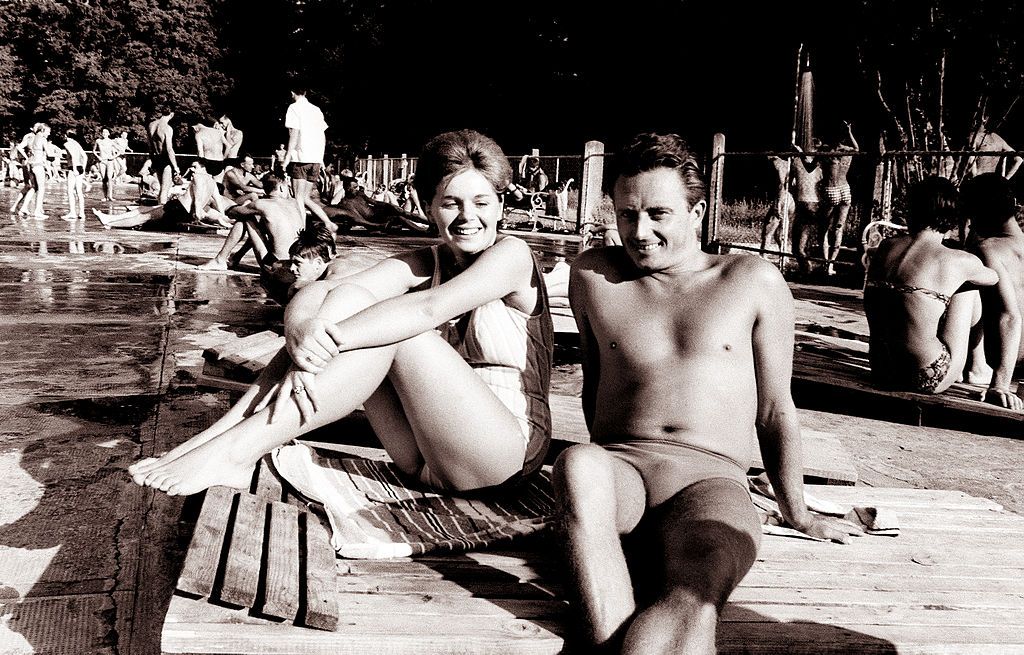 Wikimedia: Maribor Island, 1962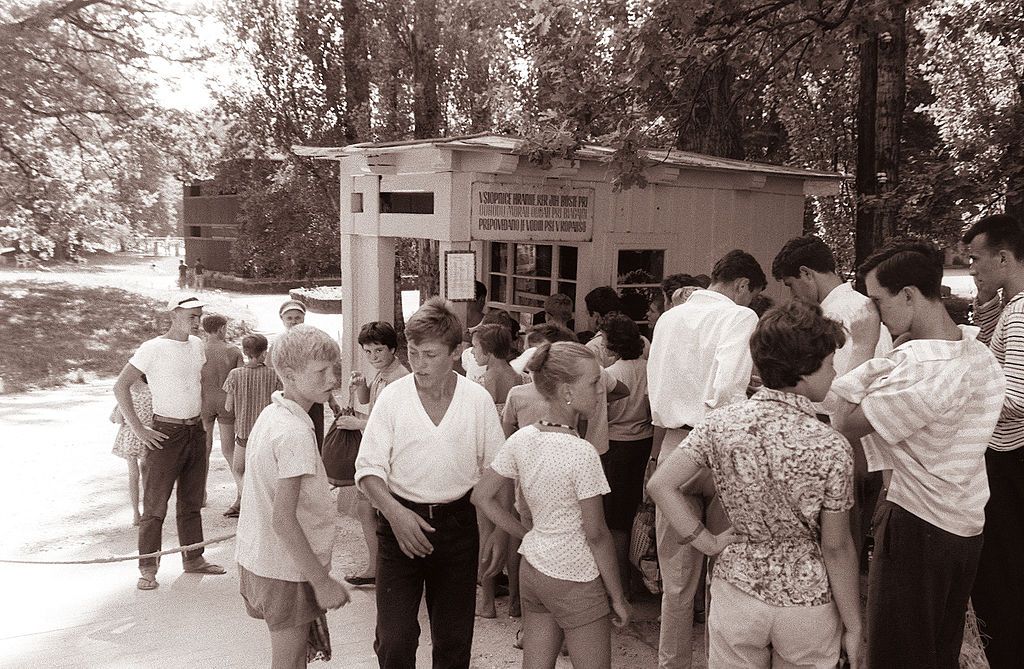 Wikimedia: Maribor Island, 1962
Wikimedia: Maribor Island, 1962