Sometime in the next week or so every adult and foreigner with permanent residency in Slovenia will be eligible for a €200 tourism voucher (turistični boni), and every child one worth €50, as a way to kickstart the summer season, when the industry will be relying on domestic tourists more heavily than usual. The "vouchers" can be used to pay for accommodation, and will be claimed by giving your Slovenian tax number to the provider (at least for the adults – it's unclear, as yet, how the children will get theirs).
The money can be used at any businesses registered under the following categories:
- 55.100 - Hotels and other similar accommodation
- 55.201 - Holiday homes and resorts
- 55,202 - Tourist farms with rooms
- 55.203 - Renting private rooms to guests
- 55.204 - Mountain lodges and youth hostels
- 55,209 - Other short-term accommodation
- 55.300 - Camping activities
It's in this context we're presenting the following five properties in Soča, Bled, Bohinj and Kranjska gora - the home of holiday homes in Slovenia - all of which are on the books of Slovenia Estates and available for short-term rental as part of the scheme, and all of which come with an additional 10% discount for all weekly reservations made by end of June for all stays in June, July and August.
So take a look at the five properties below, two photos for each, click through to see more of the stylish interiors, learn more about the location, and start planning your next vacation.
Gorgeous, luxury renovated house, Bohinj: Four bedrooms, sleeps up to 7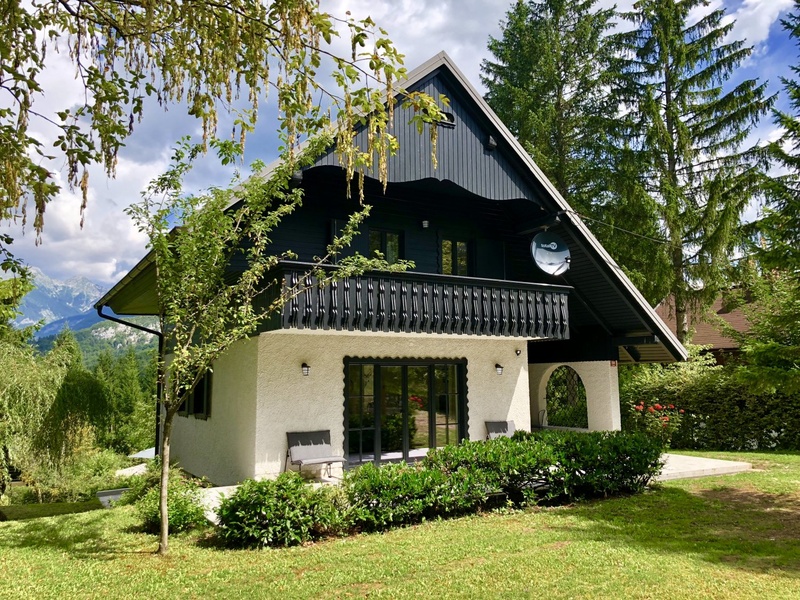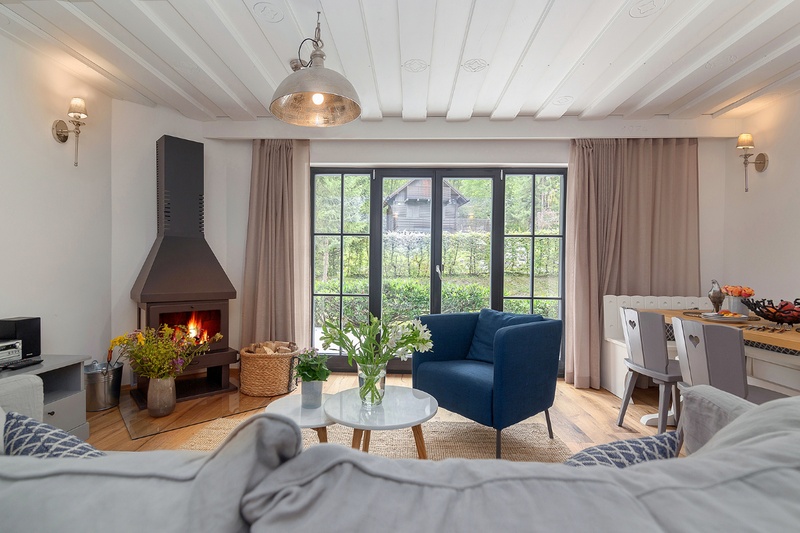 See more of this property here
Two quiet houses by the river - Bohinj: 3 bedrooms, sleeps 7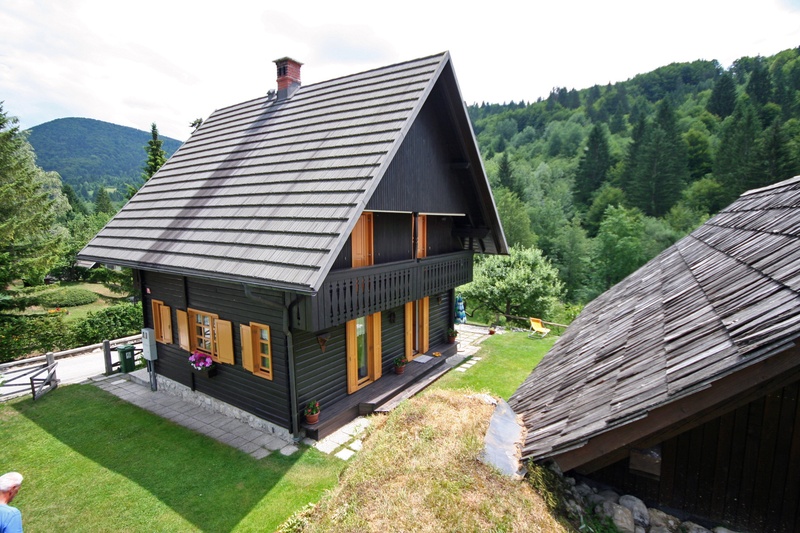 See more of this property here
Fabulous renovated luxury house, Soča: 3 bedrooms, sleeps 6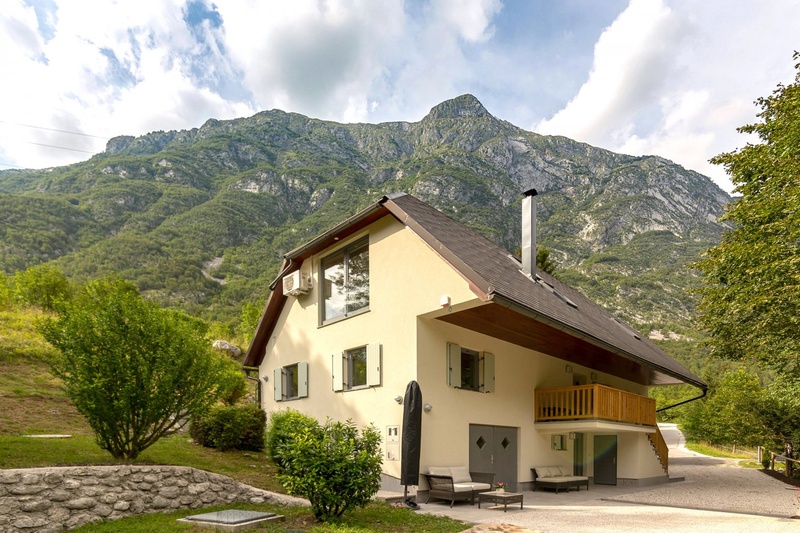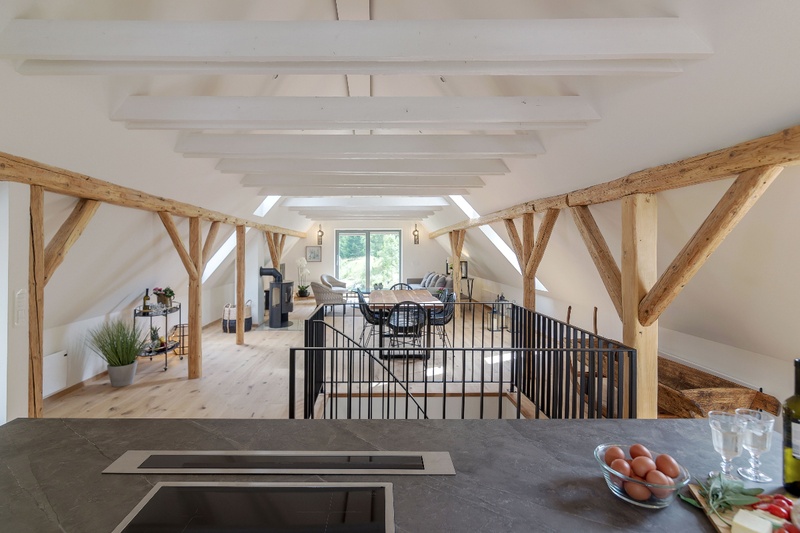 See more of this property here
Sweet renovated cottage in Bohinjska Bela, Bled: 3 bedrooms, sleeps 6
See more of this property here
Wonderful chalet close to Kranjska Gora: 3 bedrooms, sleeps 7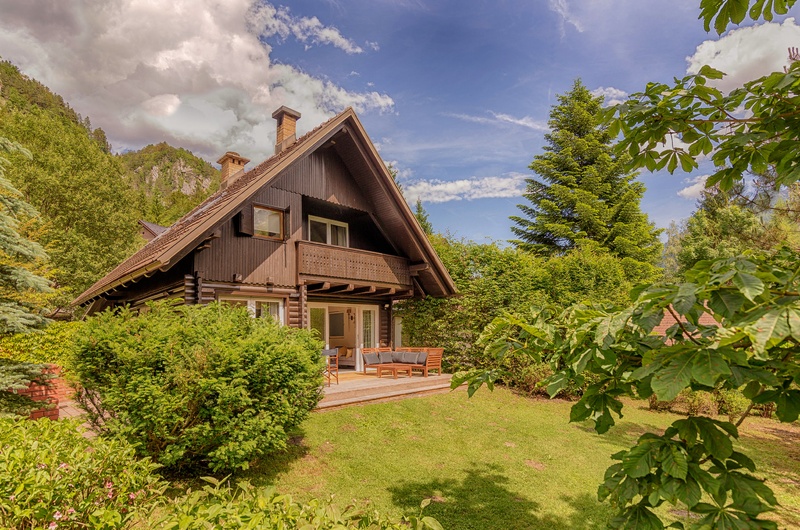 See more of this property here
If you'd like to see some other properties around Slovenia, available for sale or rent, in various locations and for various budgets, check out our real estate page