February 14, 2018
The Republic of Slovenia Statistical Office, aka Statistični urad RS (SURS), collects a lot of data and presents it well, in both Slovene and English, with a website that's well worth exploring if you want to learn more about almost any aspect of the country.
So in this short post we'll just present a few of the more striking figures from one of the office's recent publications It Is Nice Everywhere – Tourists and Tourism in Figures, with the full document available in PDF form here.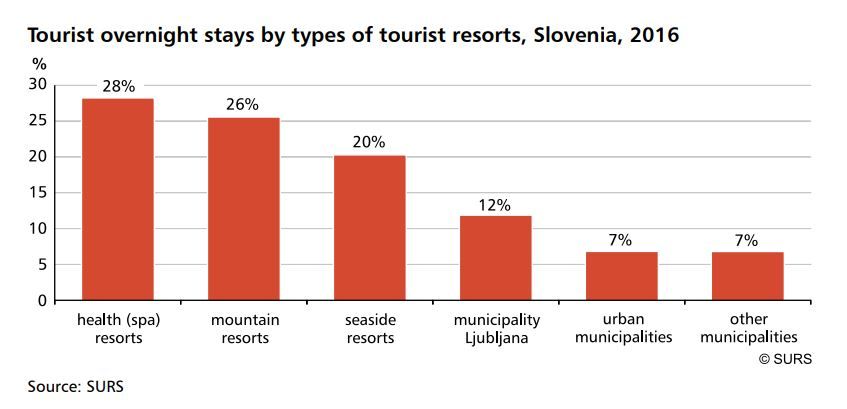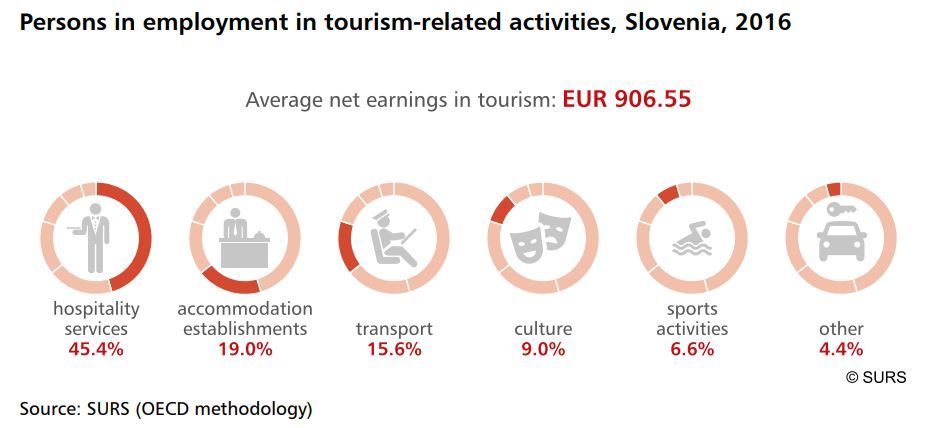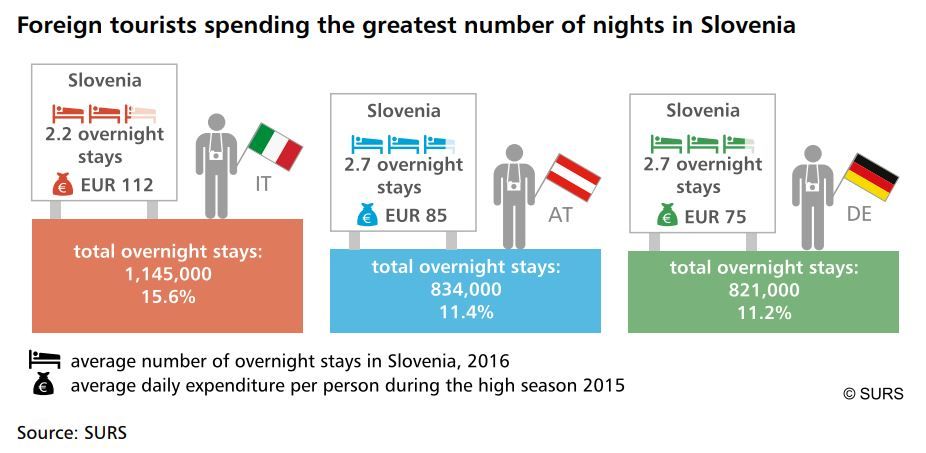 See more of the data, in tables, graphs and images, here.