March 20, 2018
The geology and topography of Slovenia have gifted this relatively small area a wide variety of landscapes and climates, with marvels aplenty to photograph, explore or drive by. One of the many notable geological features is the Karst region (explored at greater length here), and one of the best places to see it is at Postojna, home of the world famous caves (official website).
First described in the 17th century, the start of modern tourism at Postojna Cave (Postojnska Jama) can be dated to 1818, with the visit of Francis I, the first Austro-Hungarian Emperor. The site is thus celebrating two centuries of visitors this year, with number 38 million having arrived in November 2017, and has a well-developed infrastructure set up to show off the natural wonders below ground without disturbing the related ecosystem too much.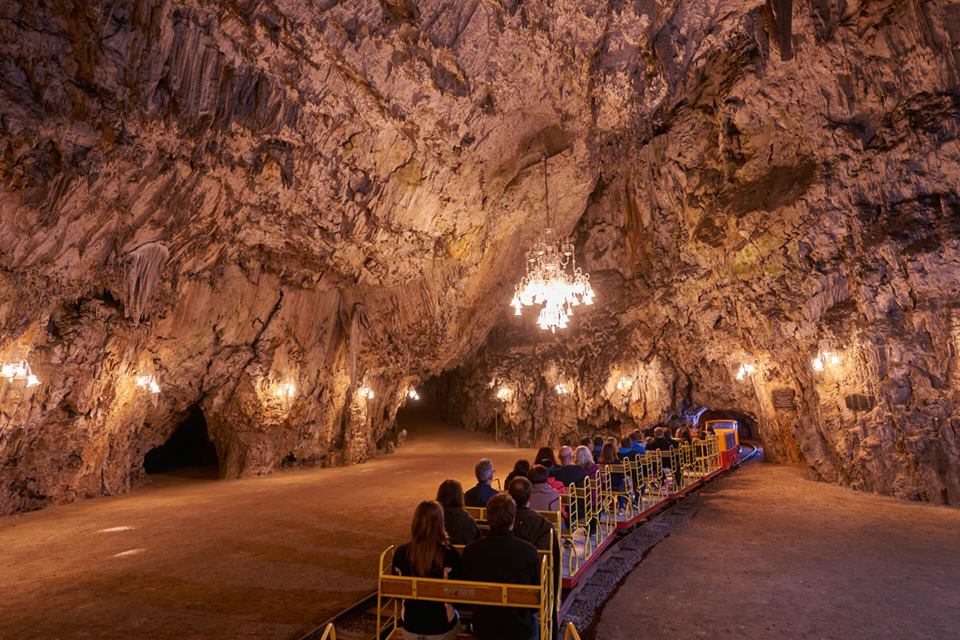 The caves are part of network that's at least 24 km long, including some sections that are underwater. The area open to the public stretches for 5 km, with 3.5 km of this traversed by train and the rest on foot (although note that the place is also wheelchair friendly).
A trip inside will show you beautifully illuminated stalagmites, stalactites, and other natural wonders, growing at around 1 mm every decade, and produced over millions of years by the waters of the Pivka River.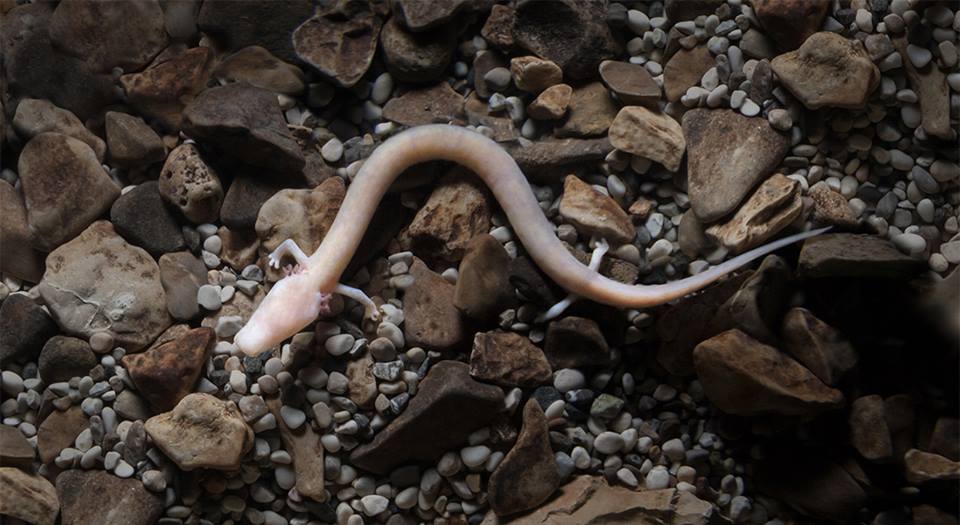 The most famous occupants are the so-called "human fish", aka proteus, olm, or sometimes little dragons. These are all too easy to dismiss if you don't know how special they are, so it's worth knowing that they're the largest known cave-dwelling amphibian in the world, a salamander that eats, sleeps and breeds underwater. These remarkable creatures also remain neotenous throughout their lives, like axolotl, and are well-adapted to life in total darkness, with undeveloped eyes, acute senses of hearing and smell, and a complete lack of skin pigmentation. While you're unlikely to see one in the wild, the cave complex does include the Vivarium Proteus, where you're almost certain to catch a glimpse of this iconic animal.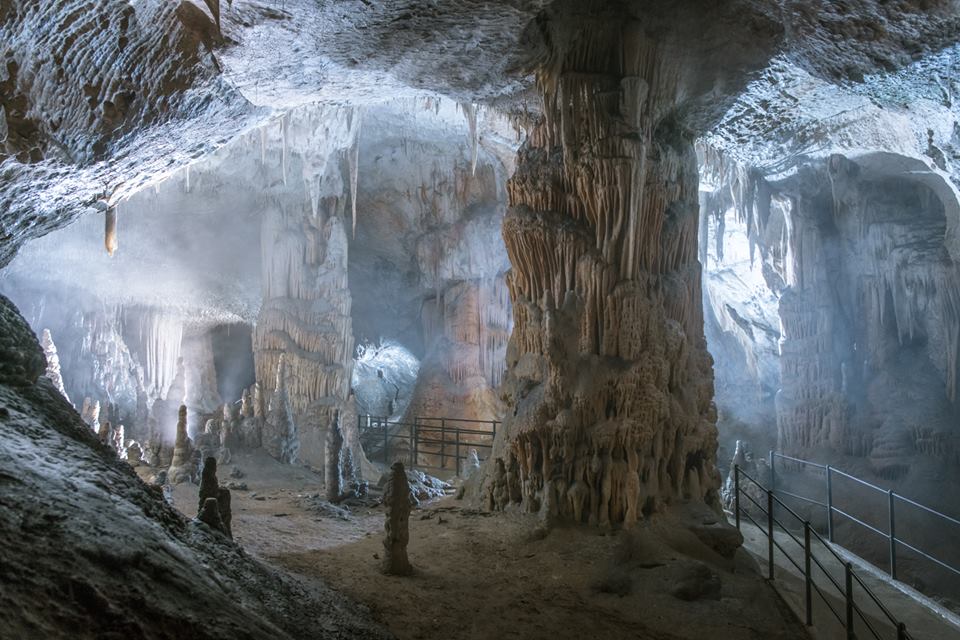 Two things to note before setting out so you don't a shock on arrival.
First, tickets are rather expensive, especially if travelling with a large family, at 25.8 EUR for adults, 20.6 for students, and 15.5 for those aged 6 to 15 (check here for changes, offers, and to purchase in advance, including tickets that also offer entrance to Predjama Castle and other nearby attractions.
Second, no matter how nice outside it's always cold in the caves, staying around 9° C, which is ideal for a wine cellar, less so a wine drinker. It's thus best to take along a sweater or serious jacket, and avoid shorts and open sandals, as nobody wants to pay that much to shiver.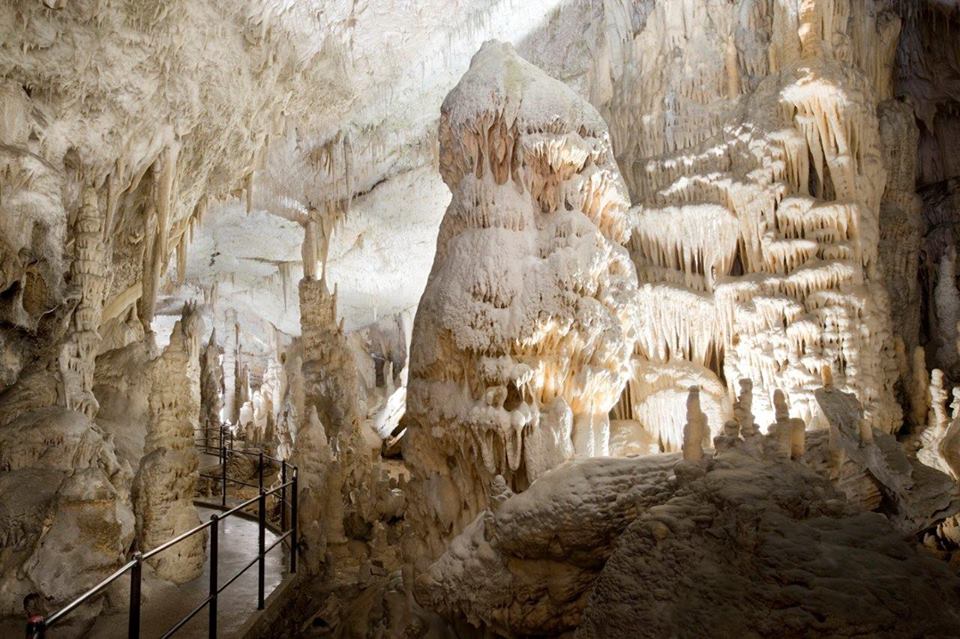 The caves are open all year, with tours starting every hour between 09:00 and 17:00 from May to September, ending an hour later in July and August, and running less often in the low season (details here).
You can get to Postojna from Ljubljana by getting a bus from the station (timetable), which leaves you just in front of the cave, or you can drive the approximately 50 km from town, heading south-west on the A1 highway (about halfway to the coast, if you want to see Koper, Piran and Portorož, or even cross the border into Italy and enjoy some gelato in Trieste). There are also trains, with the timetable here.
Nearby there's also Predjama, one of Slovenia's many fairy-tale castles, built into the living rock and making use of the natural cave system, and the subject of our next Ljubljana Day Trips.
Other articles in this series can be found here.