January 13, 2018
This week's trawl through Wikimedia's archive of out-of-copyright images sees us end up in Bovec, 1952, to a set of pictures from an earlier time in a still familiar landscape. As ever, when we have nothing to add beyond the captions we'll try and say nothing, and just direct you towards to sterling work of the Slovene Ethnographic Museum in collecting, cataloging, preserving and sharing many of these photographs. If you like these posts then do pay them a visit, not far from Metelkova, with a very nice café, and lots to see and learn.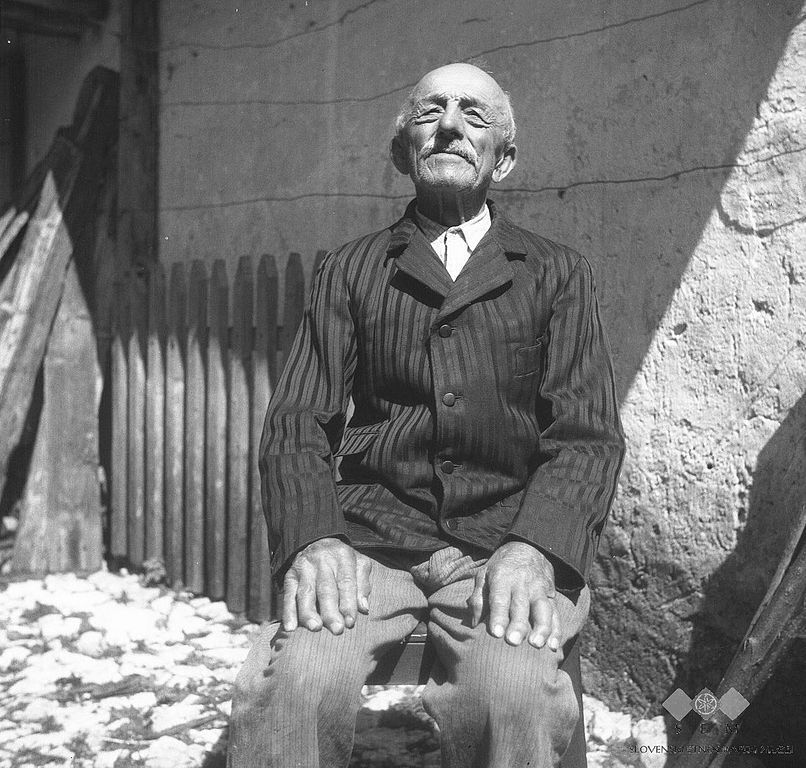 90-year old Tomaž Kavs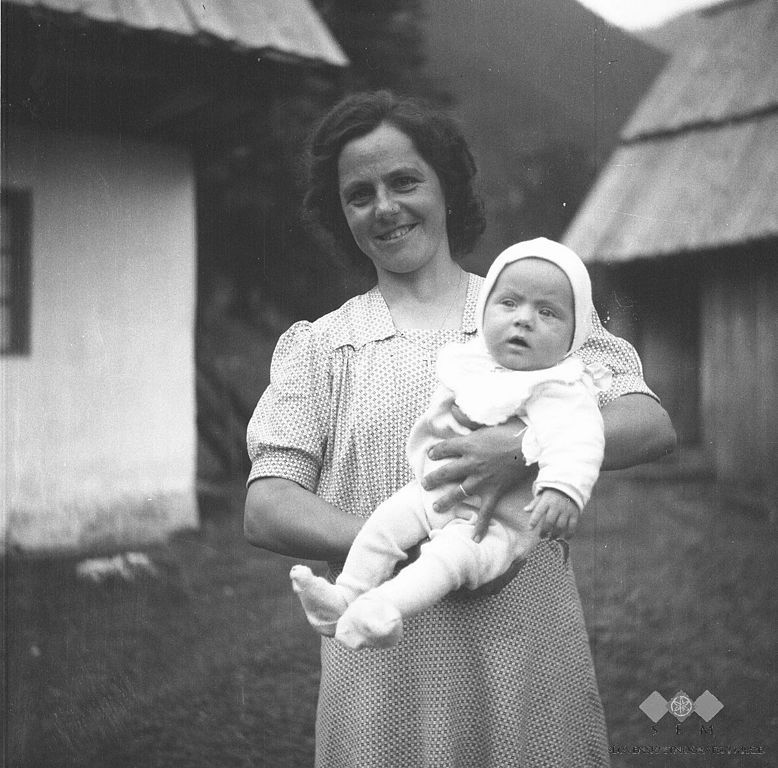 Mara Kravanja and her son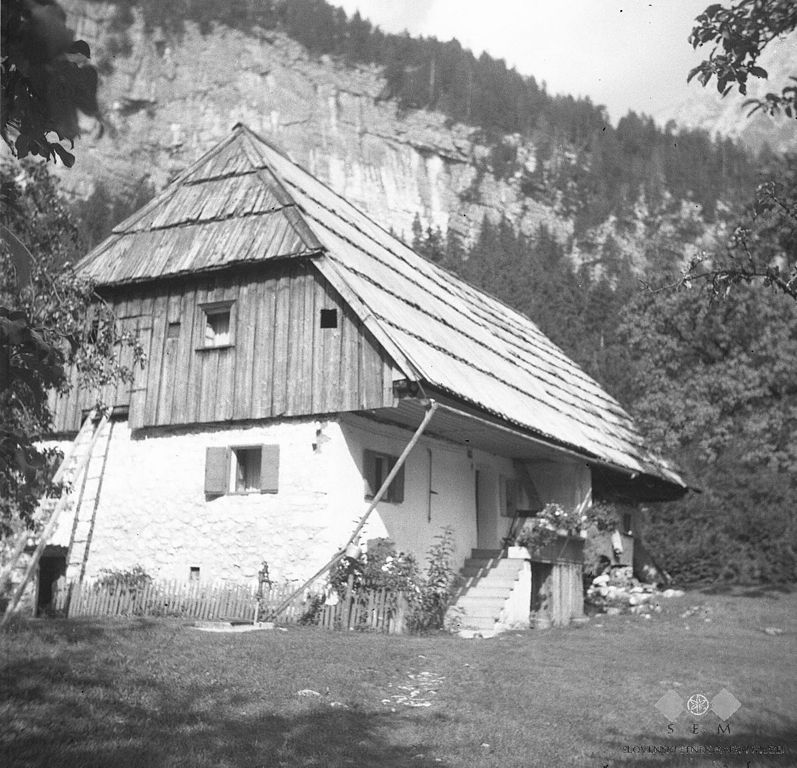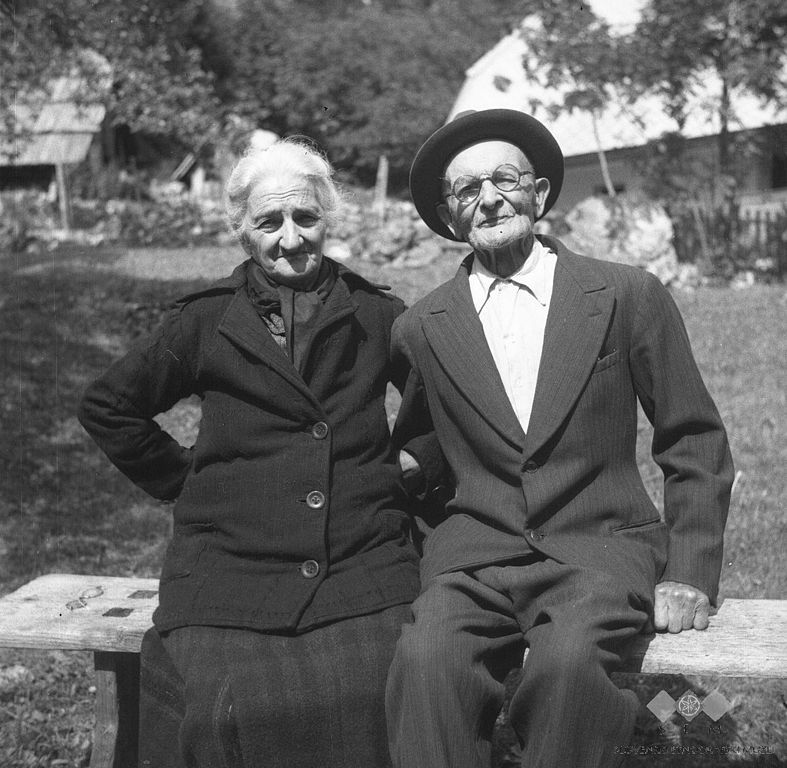 Terezija and Anton Cuder
Joža Kravanja Marinčič, born in 1876
Ivan Kavs, born 1906, "a good singer"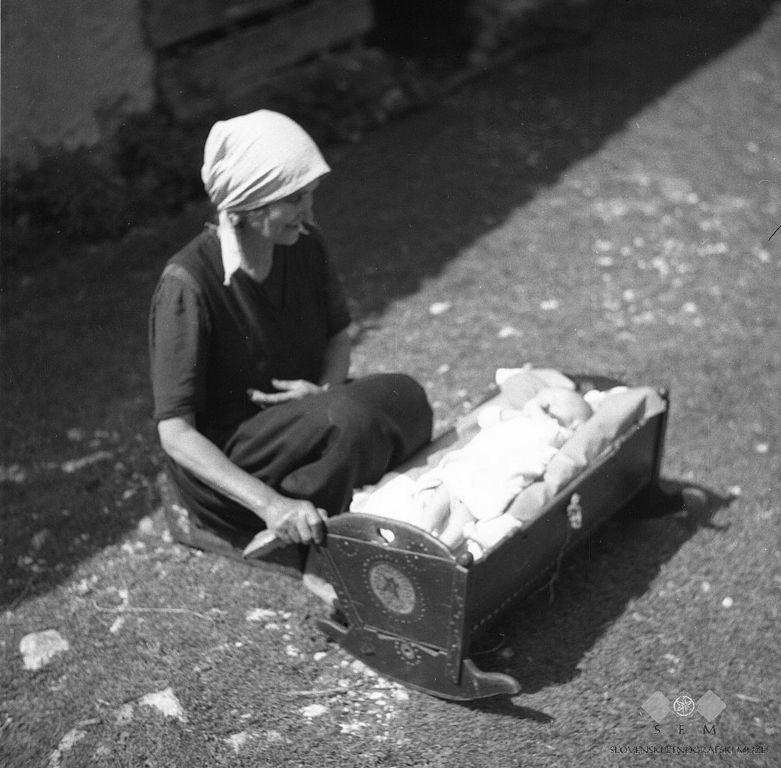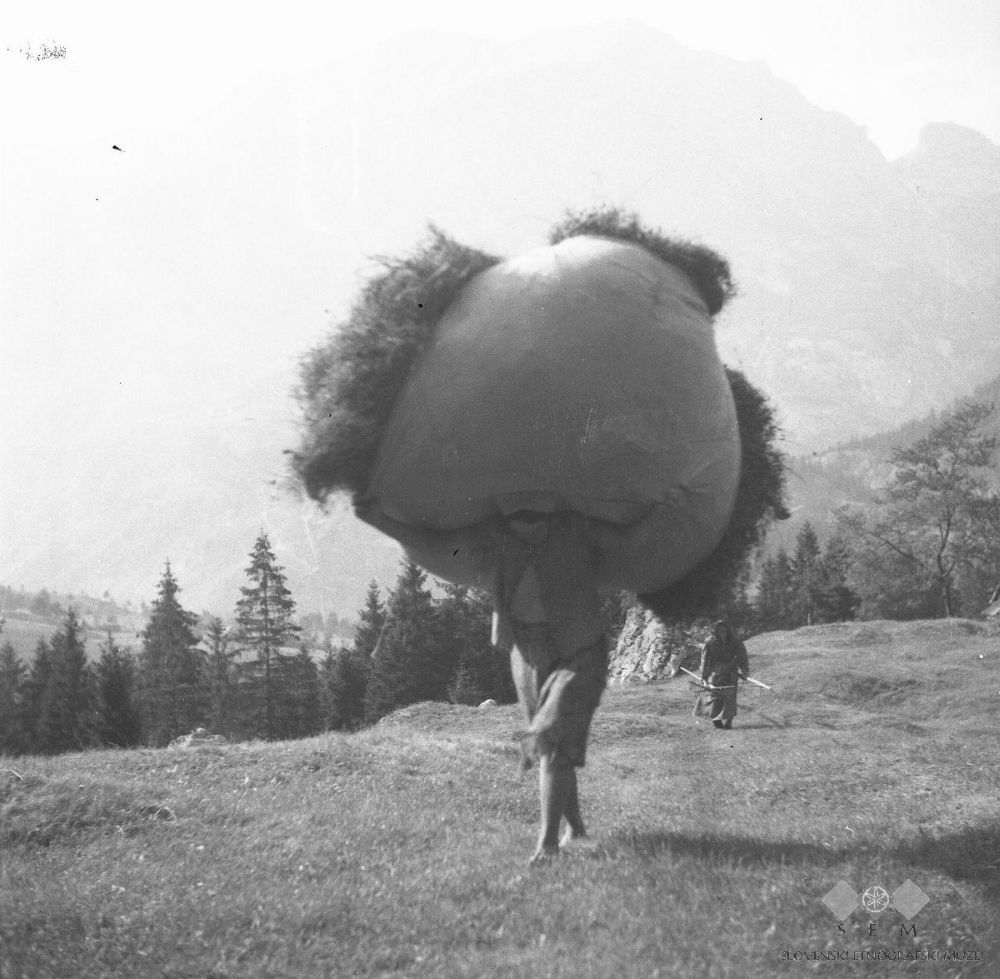 Carrying hay in a sheet