SILA, the international women's club in Slovenia, is once again hosting its annual charity bazaar, this year taking place on Sunday, 1 December (2019). It's an event that's something to look forward to, one in which the international community in Slovenia takes centre stage to celebrate its diversity and start the festive season with a focus on charity, culture and cuisine.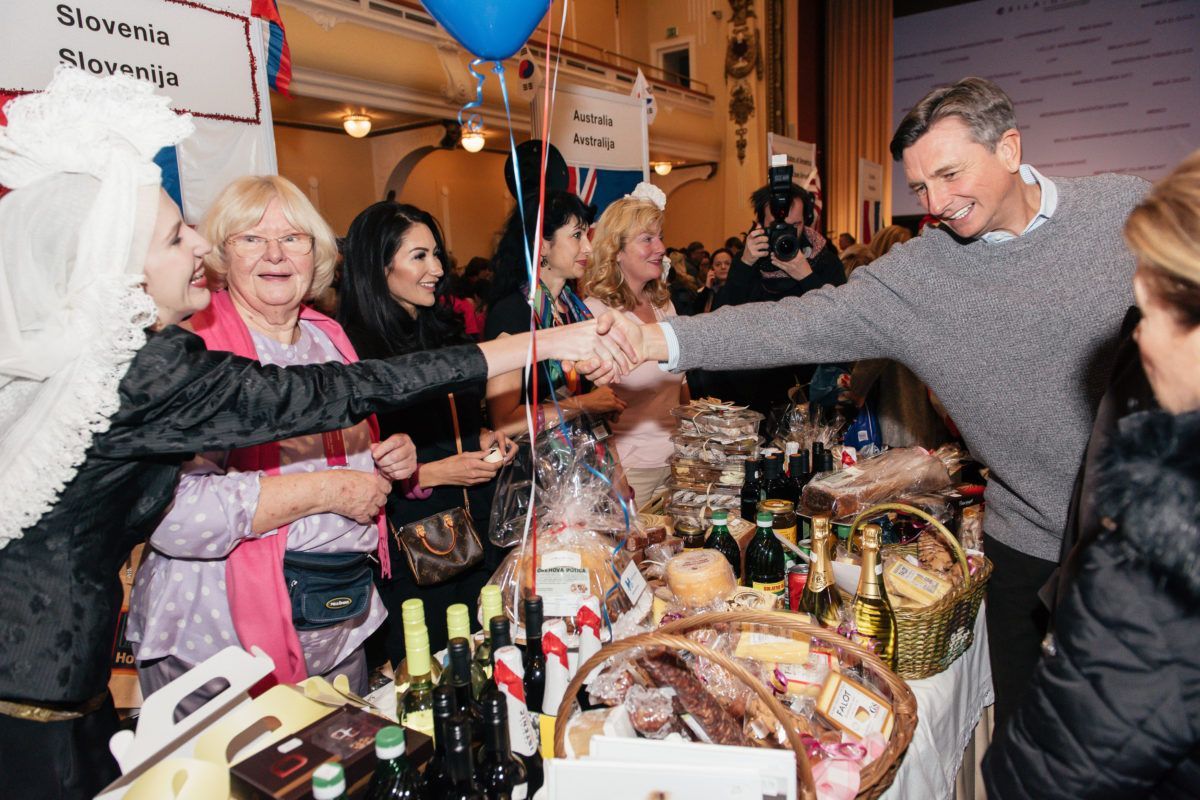 Presdent Pahor at last year's bazaar. Photo: SILA
Photo: Neža Loštrek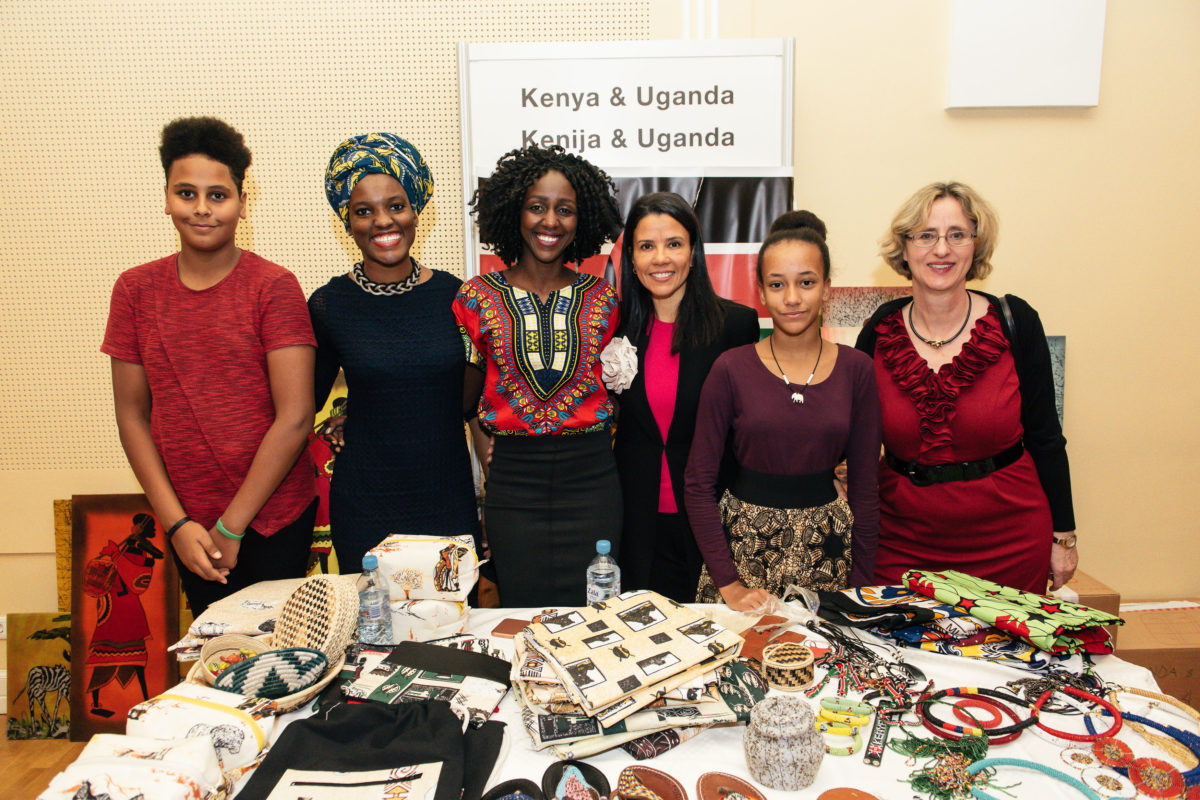 Photo: SILA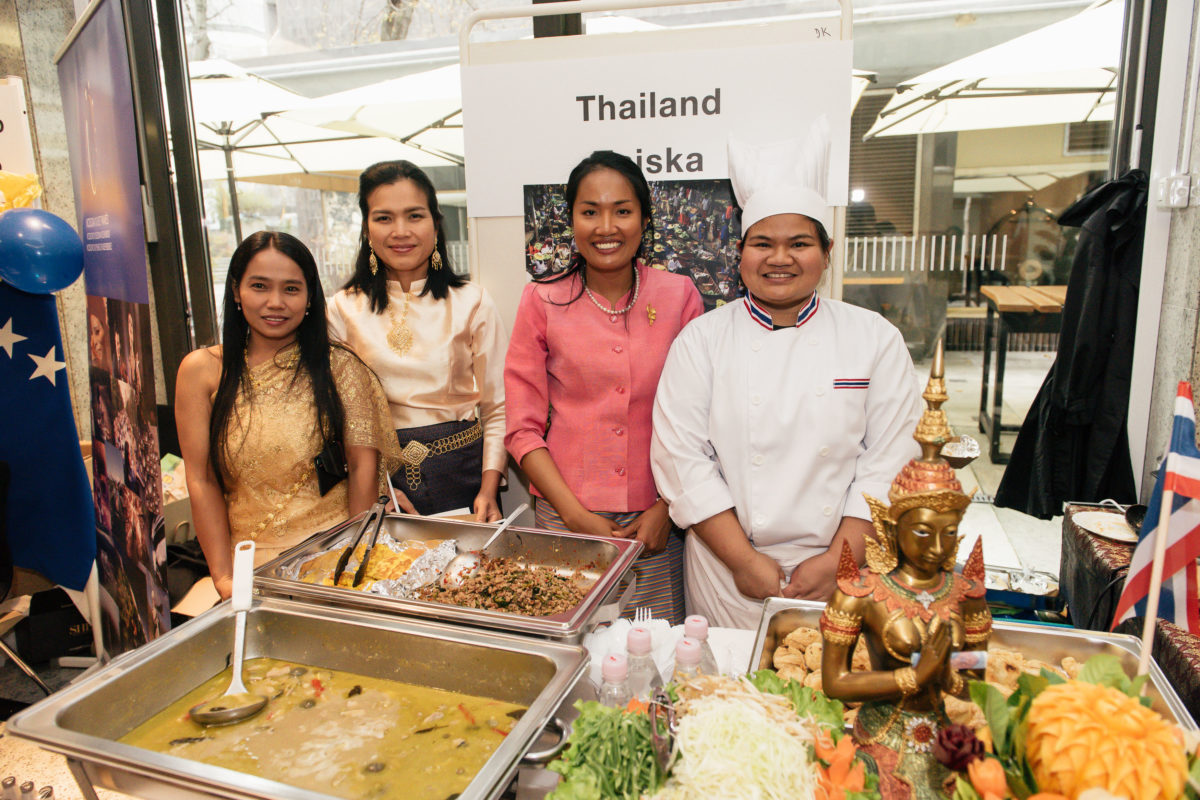 Photo: SILA
As reported in a previous story, SILA (the Slovenian International Ladies Association), was originally established as a social group for the wives of diplomats and foreign businessmen stationed in the country. However, as times have changed so has the group, which is now open not only to any foreign woman living in Slovenia, but also Slovenes, a meeting point to share experiences, adventures and pleasures. As such the group organises a full and varied programme of social, educational, cultural and sporting events for its members, but the focus of the year is its free to enter annual bazaar, which takes place this Sunday, December 1, from 10:00 to 16:00 in the ballroom of the Grand Hotel Union.
Related: Why you should consider joining SILA if you're a woman in Ljubljana or nearby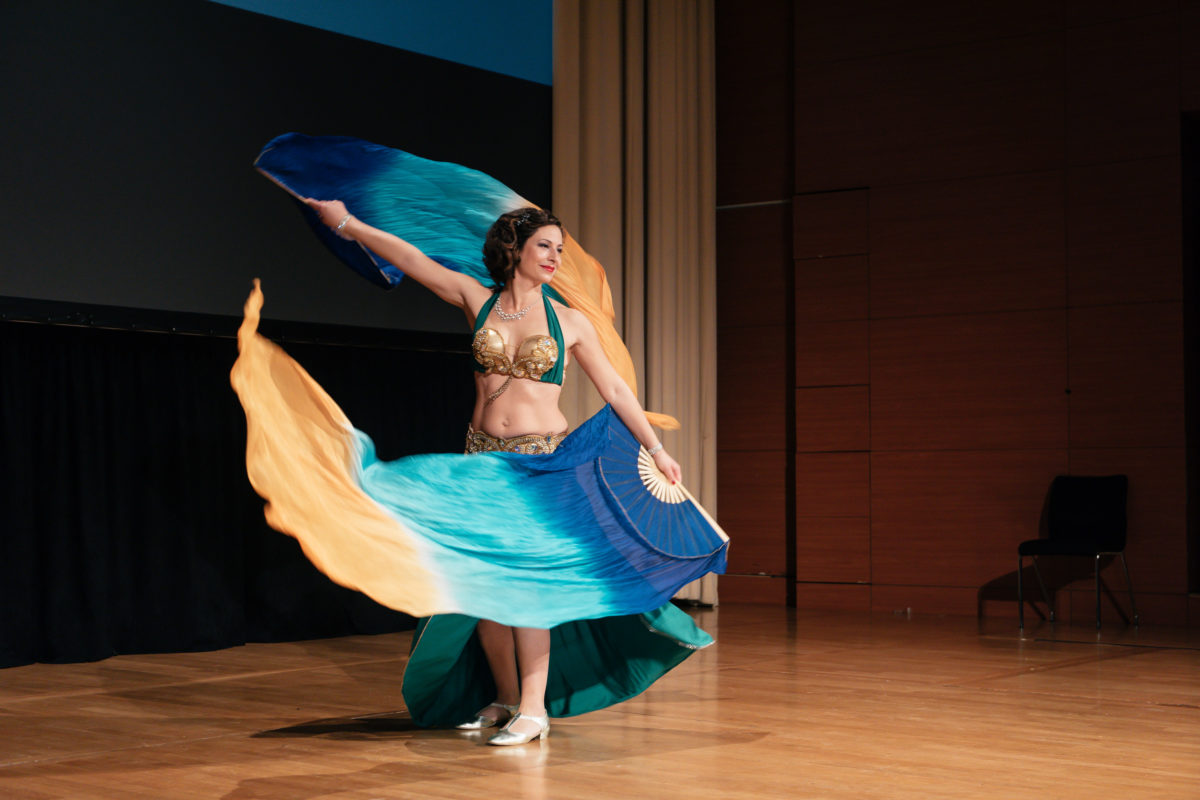 Photo: SILA
Photo: SILA
The bazaar is a lively, colourful and welcoming event, with around 40 countries from all the continents except Antartica, and for the first time stretching over two floors, with the food to be found on the second. Here you'll find stalls selling various items from each contry along food that's often prepared by the related embassy chef, and thus of top quality and authenticity, all at very reasonable prices. The Celiac Association and Sladkorcki will also prepare food for visitors with celiac disease and diabetes, with the latter being one of the charitable foci of the day.
New this year is a Latin Corner, featuring Brazil, Colombia, Peru, Venezuela, Mexico, and Guatemala, an attraction offered under the initiative of the Brazilian Ambassador Renato Mosca. A room will be set aside for children's activities, as organised by Minicity, while the cultural programme will include tango, Irish dance, Brazilian drummers, Thai dancers and more. There will also be an appearance by Zala Istenic, a Slovenian athlete who has Type 1 diabetes. She's just 17 years old, was diagnosed with diabetes at the age of 14 and holds a number of national records. She will talk about her condition and give advice and inspiration for a healthy, active life.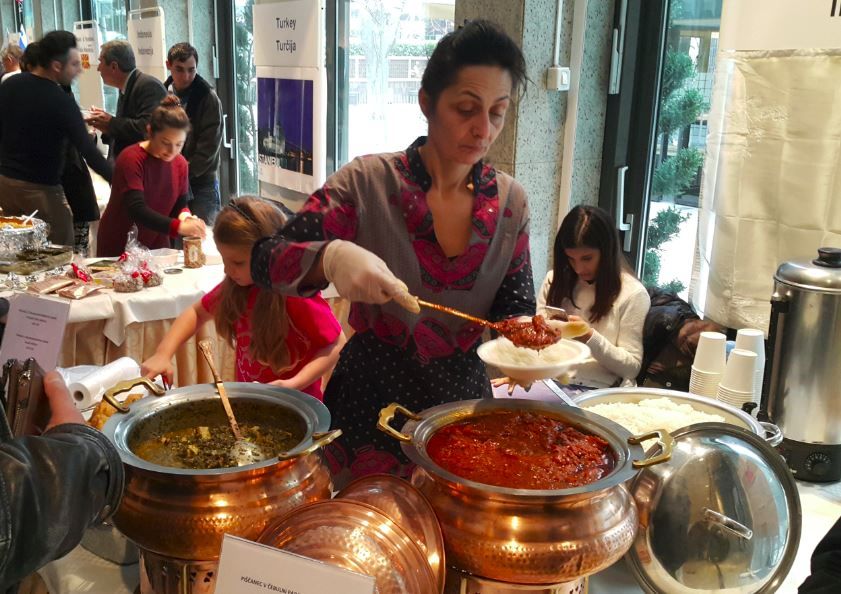 India... Photo: Neža Loštrek
Indonesia... Photo: Neža Loštrek
...and Iran, and that's just the I's. Photo: Neža Loštrek
While it's the celebration of the foreign community in Slovenia and the varied sights, sounds and flavours that will draw the crowds, the real focus of the bazaar is charity, with money raised by the prize draw and other means. This year the focus is on projects for children, while at the same time raising awareness of Type 1 diabetes. The aim is to support the purchase of one medical device for newborns that helps to diagnose neonatal osteopenia, scientific research on diabetes, one-year payment for five students from disadvantaged families to go to boarding school, a yearly meeting for families with diabetes, and a theoretical and practical workshop for children diagnosed with celiac disease. The events partners in this regard are the Department of Neonatology, Division of Paediatrics, University Medical Centre Ljubljana, Department of Endocrinology, diabetes and metabolic disorders, Division of Paediatrics, University Medical Centre Ljubljana, Botrstvo, Sladkorčki, Slovensko društvo za Celiakijo.
Photo: SILA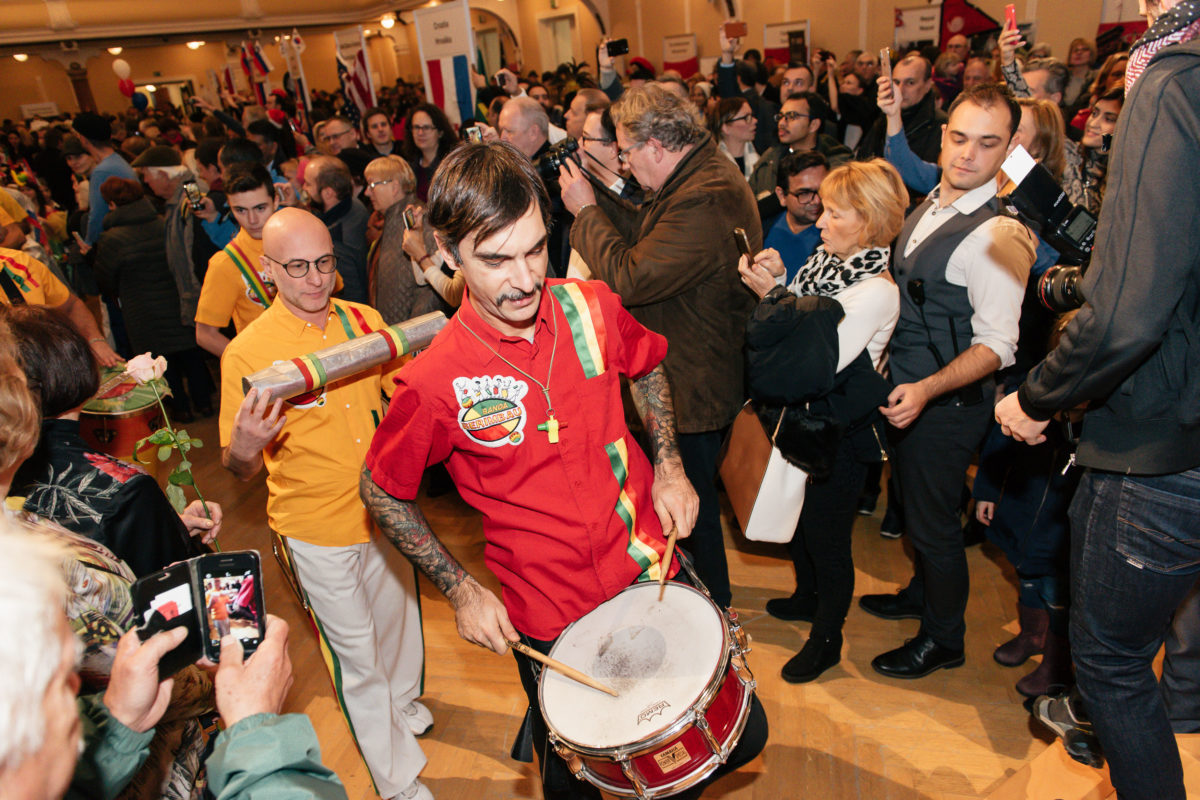 Photo: SILA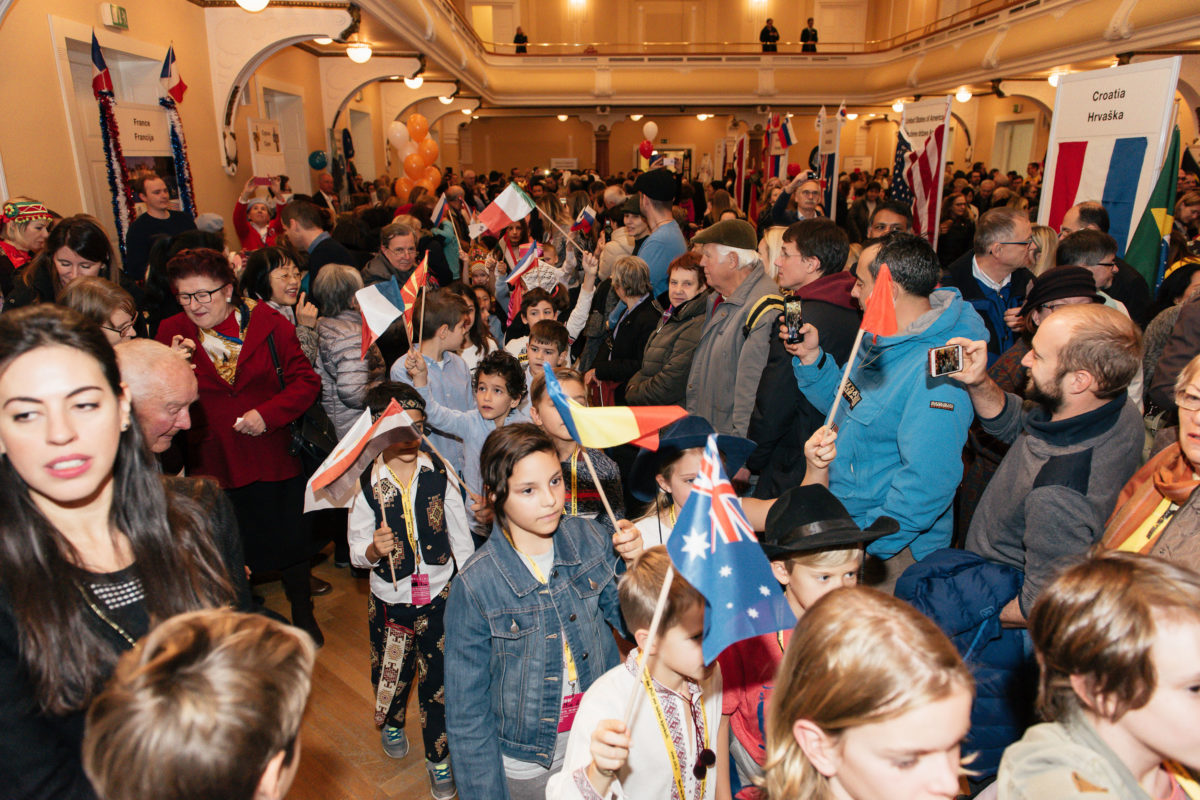 Photo: SILA
In short, as I hope these pictures illustrate, SILA's annual bazaar is a fantastic way to start the festive month, with food, music, colour, an international spirit and the opportunity to give back to, and be part of, the wider community in Slovenia, while celebrating differences and enjoying each other's cultures. A highly recommended event, from 10:00 to 16:00 Sunday December 1, in the ballroom of the Grand Hotel Union (the entrance on Nazorjeva Ulica, next to the Atelje restaurant and Hood Burger).