This Sunday, 1 December, starts the festive season with the 26th edition of SILA's annual bazaar, which brings international food, culture and charity together at a free to enter event in Ljubljana's Grand Hotel Union from 10:00 to 16:00. It's a lot of fun, a great way to meet people from all over the world, and timed just right for lunch.
One of many innovations this year, at the biggest bazaar to date, is the Latin Corner. Things brings together five countries from Latin America to showcase the region's gastronomy, crafts and culture.
We asked Miryam Yauli Palomino, one of the organisers, some questions, and she was kind enough to reply.
How was Latin Corner born?
The initiative to unite Latin American countries was brought up by the Brazilian Ambassador Renato Mosca, who participates in the other Latin American embassies located in Austria. The process was also helped along in the early stages by Colombia and Peru, the latter represented with the Honorary Consul from Peru, Peter Ilgo.
The Latino Corner is meant to demonstrate the brotherhood of Latin countries, as represented by their embassies, by Latin American members who are part of SILA, by residents of Latin American countries in Slovenia and by Latin American-led businesses that offer products or services typical of their countries.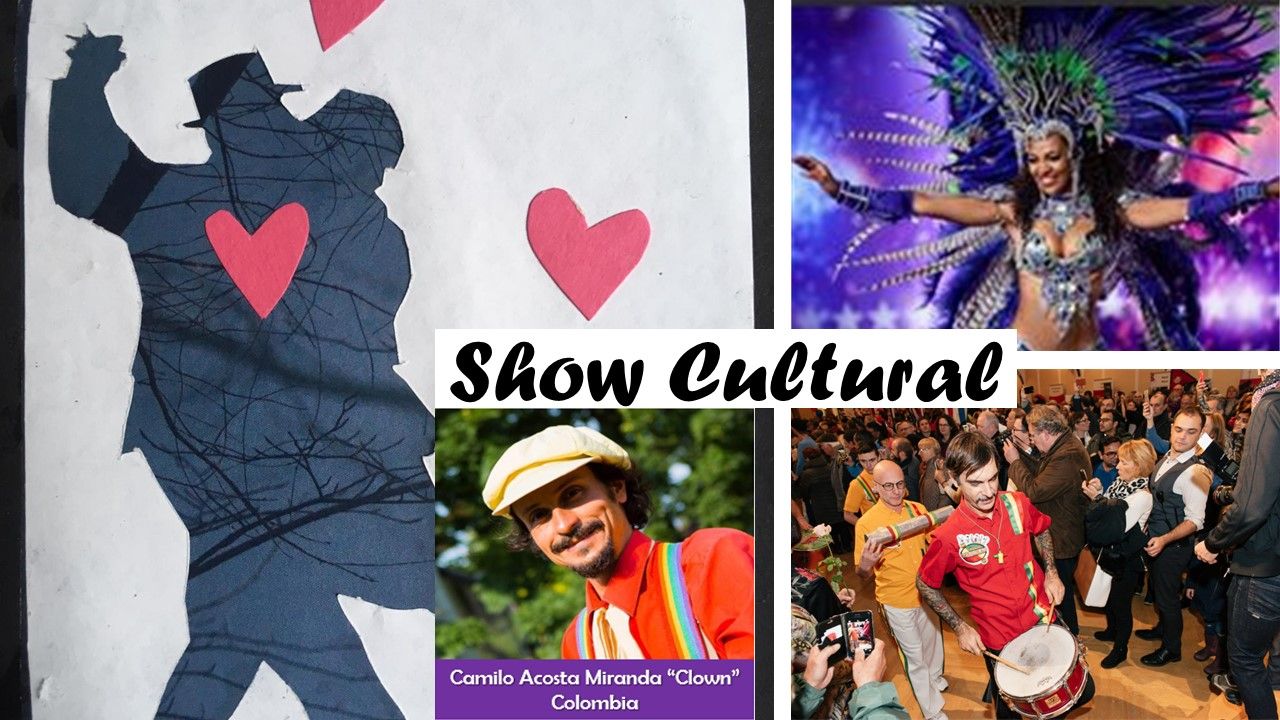 What can visitors expect to find at Latin Corner?
We'll have a wide variety of products and typical Latin American cuisine:
From Peru, and with regard to gastronomy, the main dish is "stuffed cause" with three types, tuna, chicken and egg, and for dessert we will offer "Peruvian pisco truffle" and as a digestive "te de Muña" typical Peruvian product. And at noon there will be a "Pisco sour" Cocktail Show.
For Peruvian products there will be wallets, purses, chests, scarves, glasses, notebooks with handmade fabrics among other things. In addition, we'll also offer Peruvian quinoa and literature.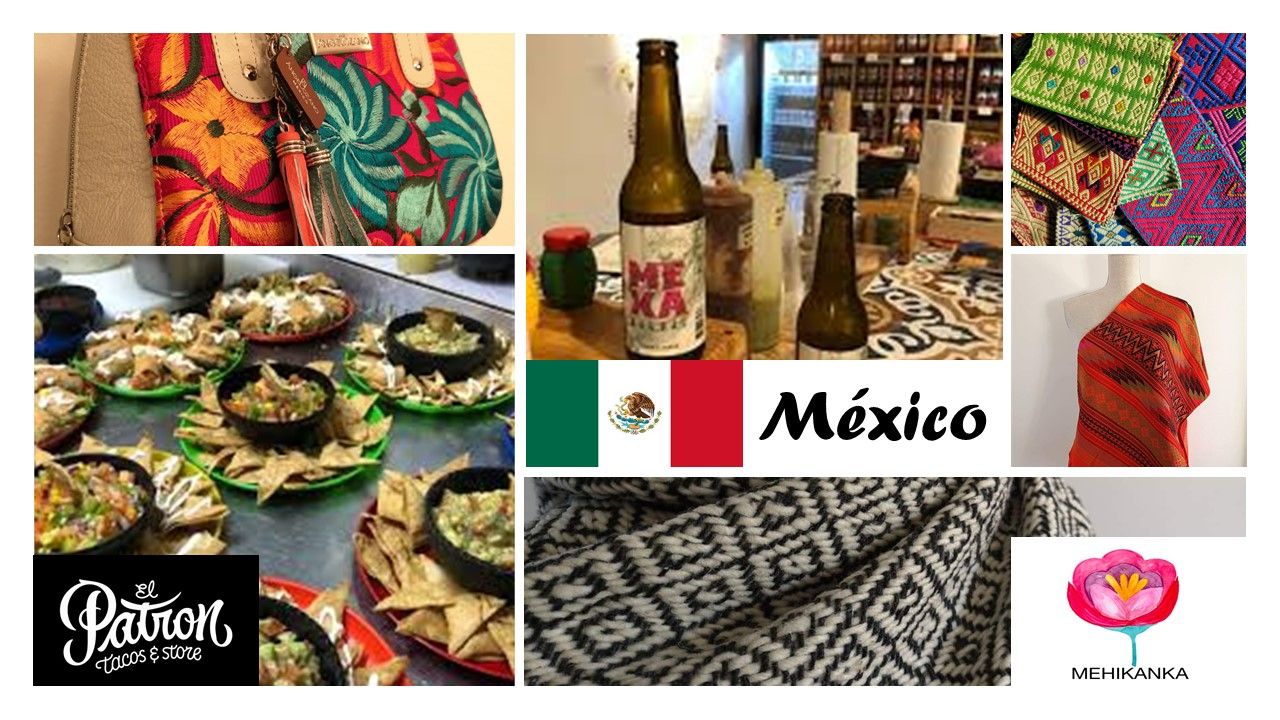 From Mexico there will be Mexican tacos, tortillas chips and Mexa beer. For the products there will be handmade accessories, Mayan embroidery, shawls, leather bags, purses, handmade wool rebozos made on a pedal loom, bracelets, necklaces, and that kind of thing.
Turning to Colombia the focus will be on coffee, with an interesting presentation, and also various coffee products on sale. While for Venezuela the story will be delicious bread, ham, cheese and three kinds of milk. From Brazil all I can say is that the details remain a secret, but you can expect some traditional dishes. You'll have to come and find out what those are! Then with regard to the products on offer there will be pareos, typical Brazilian clothing and literature.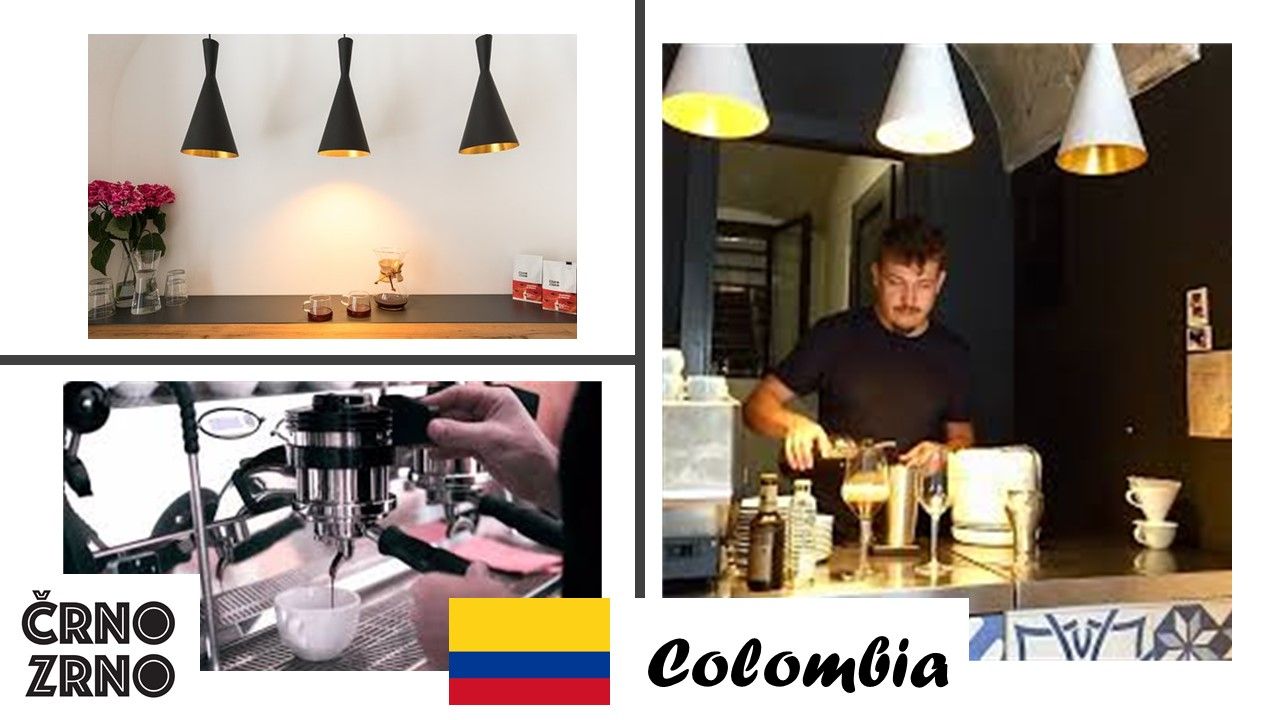 I should also remind people that the bazaar is not just about food and charity (this year with a focus on diabetes), as there'll also be cultural performances. So on stage there'll be an Argentine Tango called: "I abandoned it and did not know", a dance in homage to peace in Latin America, while there will also a music and dance performance from Brazil.
Latin Corner is part of SILA's annual charity bazaar, a highly recommended event that runs from 10:00 to 16:00 Sunday December 1, in the ballroom of the Grand Hotel Union (the entrance on Nazorjeva Ulica, next to the Atelje restaurant and Hood Burger).