The Marij Pregelj retrospective at the Moderna galerija's main branch, near Tivoli. Well worth the entrance fee, this occupies several large rooms, with the the works from the last decade of the painter's life being especially impressive. Highly recommended and showing until May.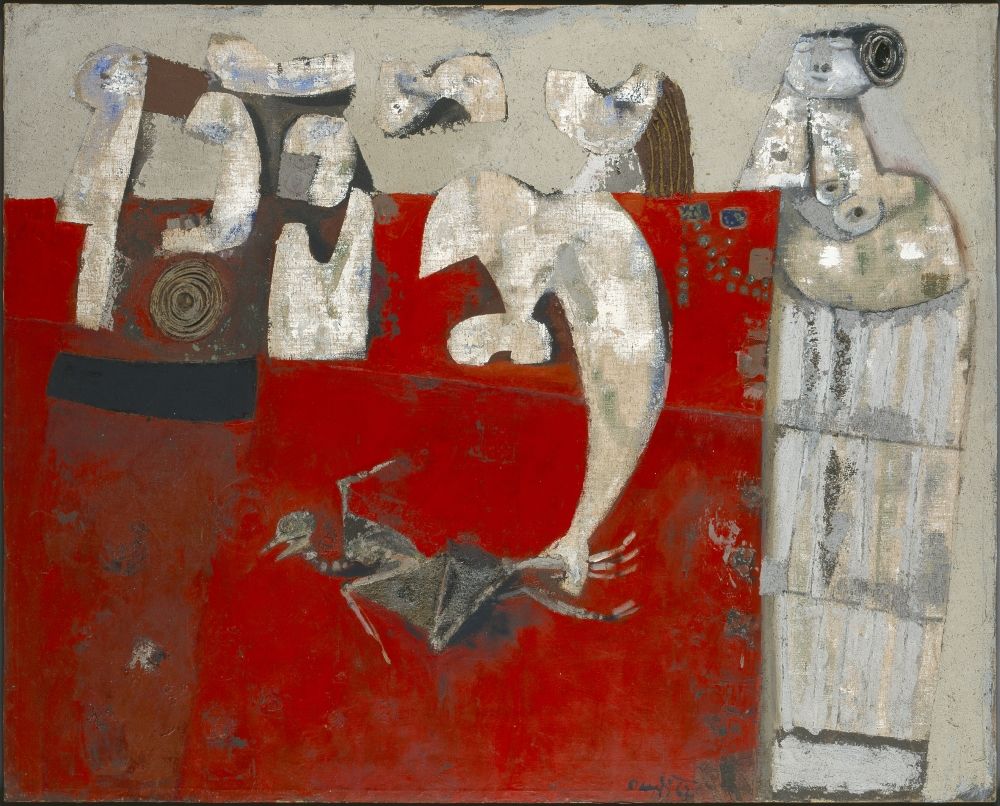 Marij Pregelj
The exhibition
Jure Šajn: Picking Up Lines
, hosted by
DobraVaga
(Adamič-Lundrovo nabrežje 5, 1000 Ljubljana), continues until February 17, examining "the transformation of the visual in the format of an artist's book".
The same venue also has the MENT music festival affiliated AppointMENT 2.0_______Music Poster Exhibition until March 3. This sees 69 local artists using risographic printing to produce music posters. Prints have been produced in limited runs of 20 copies, and are available at the gallery, numbered and signed by the author, for 15 EUR each.


The Cultural Centre of the Embassy of Hungary, aka the Balassi Institute (at Barvarska steza 8, Ljubljana, not far from Dragon Bridge), working in association with the MAO (Muzej za arhitekuro in oblikovanje) continues its show on Hungarian and Slovene film and marketing posters from the 1960s and 70s, such as that shown above, which runs until February 23 and is free to enter.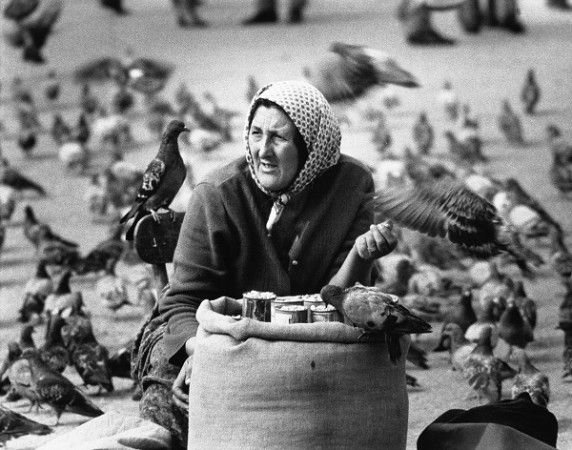 The Galerija Jakopič (Slovenska 9) continues
its exhibition of works by Tihomir Pinter
, the Croatian photographer
known for his shots of everyday life in Yugoslavia, see above, the first major retrospective of his works since the 1960s. The show runs until March 3.
LGBTQ
Klub Tiffany – February 8 Legebitra will co-host Café Night, with an open stage. Click the venue name for details. The Klub will also having a party for Pust on February 10, featuring Dj Papi & Dj Protein
MUSIC & CLUBS
Channel Zero – February 9 will see an evening of "A like-minded group of individuals conspiring to advance their SoundSystem culture concepts", an event going under the name DeepEnd! x DubLab - chapter X. w. Egoless. The next night is Level 10: Duds (UK), Maraudeur + oOo.
Gala Hala – Friday night is Pod Pritiskom: Breakbeat pressure, with a music policy of breakbeat, big beat, broken beat, funky breaks, and nu skool breaks.
Grand Hotel Union – Nigel Kennedy will be dropping his h's and playing the fiddle on February 10, but here's a video of him before all that: