What's on in Ljubljana: February 12–18, 2018 Things to do now the days are longer.
February 11, 2018
The snows have melted and the ice track in Zvezda Park has been packed away after a disappointing season, but now the days are getting longer and thoughts of Lent turn to getting back into shape after a long winter of indulgence and a Pust of too many doughnuts. Forty days without alcohol, meat, sugar, or coffee. It'll be a hard start, and a long repentance, but at least the next seven days have enough going on that our hunger for vice could be sated by culture, if only we could be bothered to leave the ease of this chair.
As usual, clicking the venue's name should take you to the related events page with more details of the location, timing and price.
CINEMA
Kinodvor – Call Me by Your Name; Three Billboards Outside Ebbing, Missouri, Lady Bird; and The Phantom Thread, from Thursday and also on Sunday's Breakfast at Kinodvor event.
Kinoteka – 6 dates · 14 February – 25 February, Retrospektiva: Armada senc Jean-Pierra Melville
CLUBS
Many clubs are having Pust (masquerade, costume) parties on Tuesday.
Channel Zero – Monday has PSY DUB LAB, offering trance and dub, with some of the latter on offer below.
Gala Hala – There's a Pust party on Tuesday with music from Blažen DJ & Jaša Bužinel, playing music like the following:
On Friday the same venue hosts Wave Riders! "Tonight We Ride", a night of electro, synthwave, and tech-house, then on Saturday, the 17th, there's a night called Rave Voyeur with a set by Tolstoyed.
Klub Cirkus – On Saturday the club has TUTTI Frutti: 90s & 00s hits.
Klub K4 - Tuesday Pokop Pusta, with hip-hop, afro, footwork, bass, breaks. Friday is K4DNB / DWEND w/ Phace & Spectrasoul (DnB). Here's a set from Wubsonik, who'll be playing there.
Then on Saturday K4 hosts SEZAM, a night with five DJs playing techno, electro, house, and leftfield, with one of them being this guy:
EXHIBITIONS
Aksioma – Wednesday, the 14th, sees the opening of Forensic Fantasies, promoted as follows: "What happens to our data when we send a computer, a hard disk or any kind of other storage device to the garbage? Not everybody knows that the only way to prevent access to an - even damaged and inaccessible for us - digital storage device is to physically destroy it, using a specific procedure. And that around the giant digital waste dumpsters located in third world countries flourishes an economy based not only on the recycling of hardware and precious metals, but also on data recovery and reuse. Forensic Fantasies (2016) is a series of three artworks developed by KairUs (Linda Kronman and Andreas Zingerle) after an artist in residence program in Ghana, and dealing with data breaches of private information. In the artworks, KairUs use data that was recovered from hard-drives dumped in Agbogbloshie, Ghana and collected after a process of field research."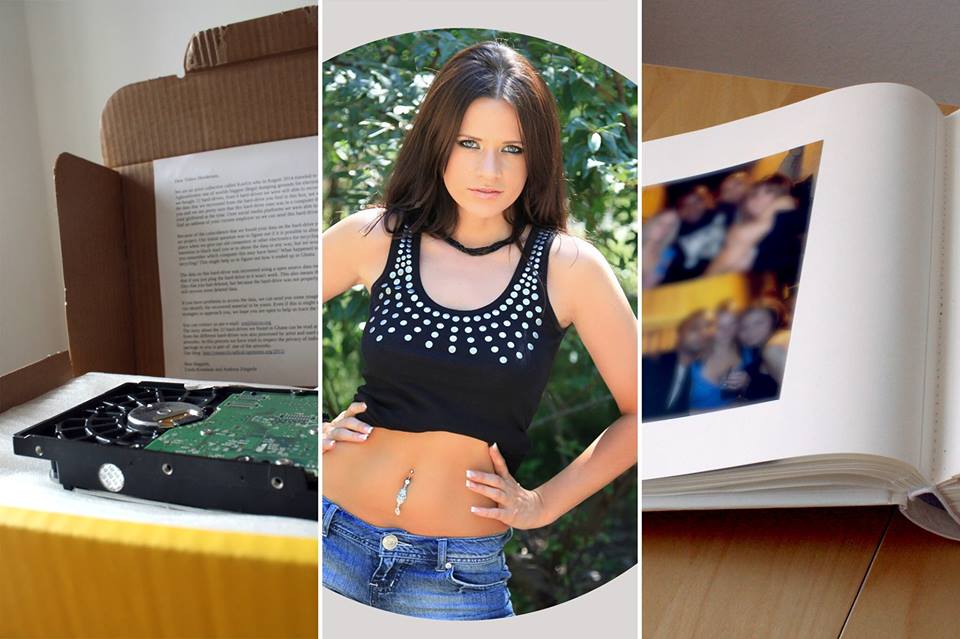 Aksioma's Facebook page
The Balassi Institute (The Cultural Centre of the Embassy of Hungary) – This is at Barvarska steza 8, Ljubljana, not far from Dragon Bridge, and has a show on Hungarian and Slovene film and marketing posters from the 1960s and 70s, such as that shown below, which runs until February 23 and is free to enter.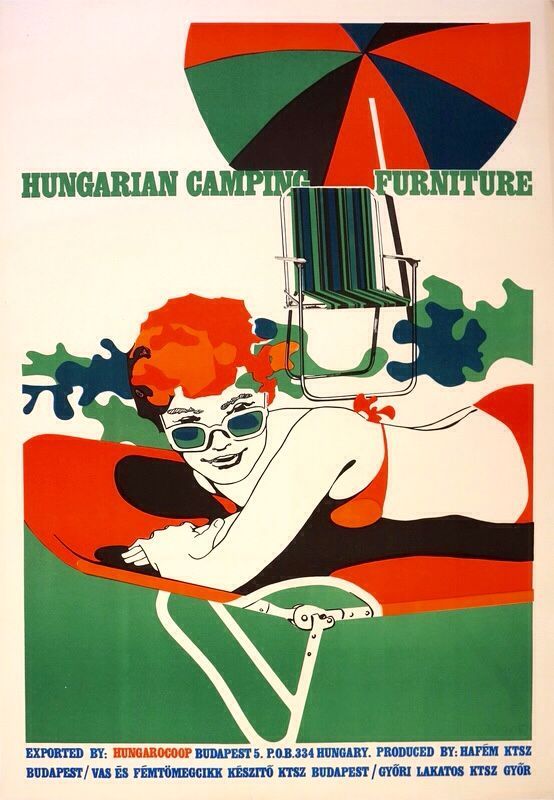 Cankerjev dom – Running from February 13 ro May 20 is Ivan Meštrović: Physicality and eroticism in sculpture, with an example shown below from the venue's Facebook.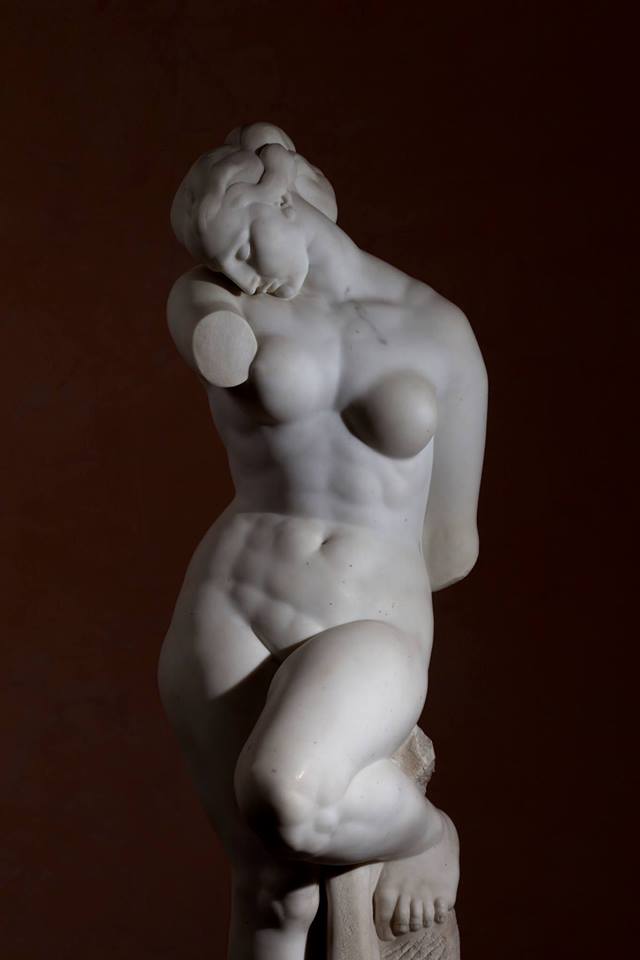 City Museum – An extensive exhibition on Medieval Ljubljana is showing until May 2, 2018.
DobraVaga – The artist of the month show is Manuel Fabris: UNTITLED. As per the publicity material: "His smaller and larger canvases are characterised by the spontaneous combining of techniques, collages, and playing around with the image and text, with the young artist intuitively absorbing the visual world of his surroundings."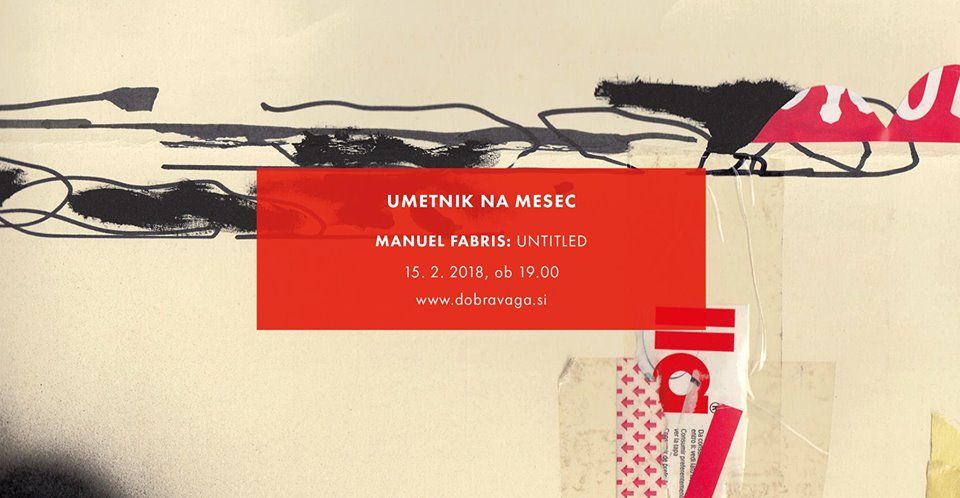 Galerija Jakopič – An exhibition of works by Tihomir Pinter, the Croatian photographer known for his shots of everyday life in Yugoslavia, runs until March 3.
MAO – An exhibition titled Stank Kristl, Arkhtekt: Humanity and Space runs until May 5.
Moderna galerija – The Marij Pregelj retrospective is on at the Moderna's main branch, near Tivoli. Well worth the entrance fee, this occupies several large rooms, with the the works from the last decade of the painter's life being especially impressive. Highly recommended and showing until May.
Meanwhile, at the Moderna's Metelkova branch, Thursday 19:00 will see the opening of a new show, Piscis ludicrous / Transfixed Gaze (Lygophilia), and a discussion with the artist Robertina Šebjanič. Šebjanič works within bioart and sound-art, and this project focuses on the Mexican salamander known as axolotl, with more details here, and a video from an earlier project below.
National Gallery – NeoRealismo: the New Image in Italy, 1932–1960 runs until the end of March at the National Gallery, as shown below, and you can read more about it here.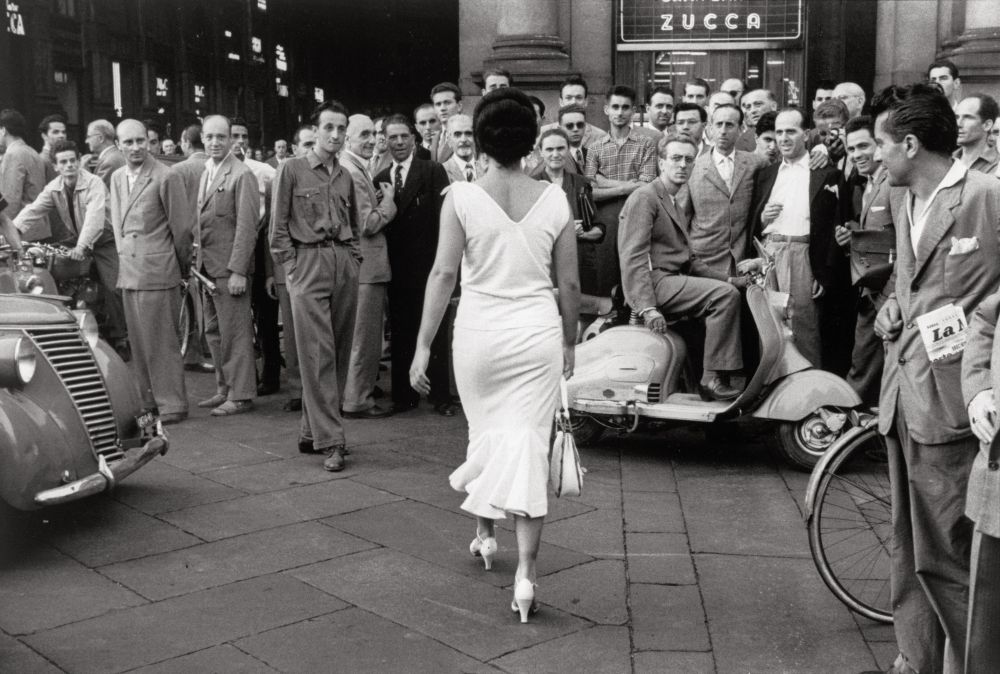 Mario De Biasi The Italians turn round, 1954 Milan © Archivio Mario De Biasi
National Museum of Slovenia – The Past Under the Microscope. Scientific Analyses in Museums is on until the end of April.
Photon Centre of Contemporary Photography – Running until March 9 is Branko Lenart: Big Sur Real.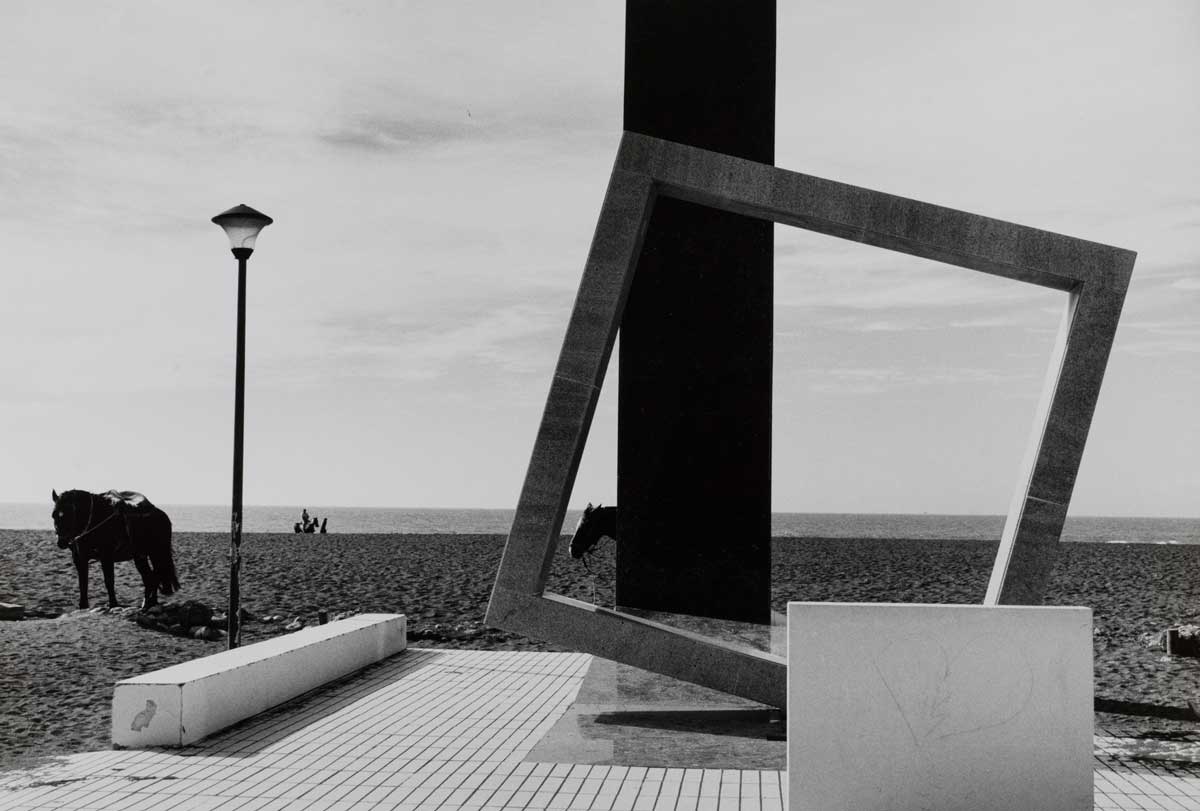 Branko Lenart, Pelluhue, Sur-real, 2013
Slovene Ethnographic Museum – Afghanistan - Slovene Views continues until March 30, 2018.
LGBTQ
Klub Tiffany –Thursday is Roza Škis - an evening of cards and party games, a child-friendly event.
MUSIC
Cankerjev dom – Tuesday has more flamenco with Alfonso Aroca Quintet: Orilla del Mundo.
Grand Union Hotel – The tenor Ramón Vargas will be giving a concert with the soprano Elvira Hasanagić.
Kino Šiška – On the 16th there's SEXTILE + Plastic Knives.
Cankerjev dom – Firebird - BiFlamenko Premiere. To quote the promotional material: "What happens when flamenco is "coupled with" with one of the loudest and most radical music genres? Firebird is what happens: the first creative collaboration between dancer and performance artist Ana Predin Pandur and musician Giani Poposki, lead vocalist of Noctiferia, an internationally renowned heavy-metal band. A crossbreed between brash rock concert and flamenco choreography 'peppered with' performance art. Searching for a fragile balance between the intensity of contemporary flamenco and the powerful sound of metal, Firebird is full of contradictions, incorporating loud music and lyrical physicality, pulsating rhythms and hypnotic guitar riffs."
SNG Opera & Ballet –Bizet's Carmen is playing February 16 and 18, with Mozart's Don Giovanni on the 17th.
MISC.
Vodnikova domačija – Noah Charney will host On the Art of Translation and Being Translated, with Rawley Grau, Roman Vucajnk and Mojca Medvedšek.
Ziferblat – Monday has Let's Talk Slovene, while Tuesday has the Creative Writing Club.