Christmas is coming and gifts must be bought, so here's something to consider for the kitchen – a book that takes you on a tour of all four seasons and Slovenia's 24 culinary regions, with more than 100 dishes over 200+ pages.
Špela Vodovc and her books
Špela Vodovc's Cook Eat Slovenia has been available in English since 2019 (and can still be bought, here), and has now been released in a gorgeous German edition, translated by Hans Peter Kamien, whose Mein Slowenien website is an essential destination for German speakers with an interest in the country.
Since we wrote about the book when it was first released, and the German edition is the same the English one, aside from nearly all the words being different, what follows is a reprint of that, as illustrated by pictures of the English edition.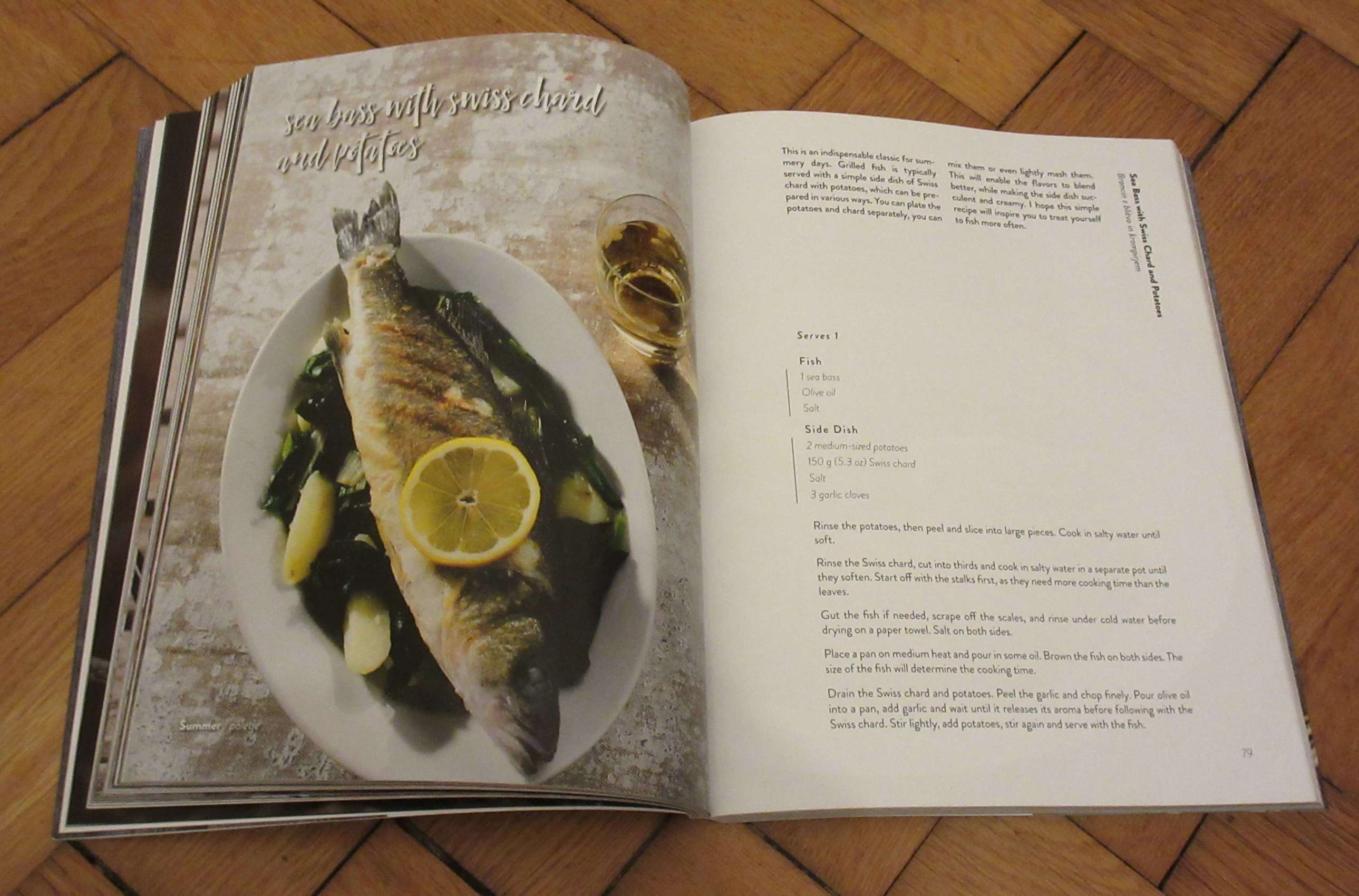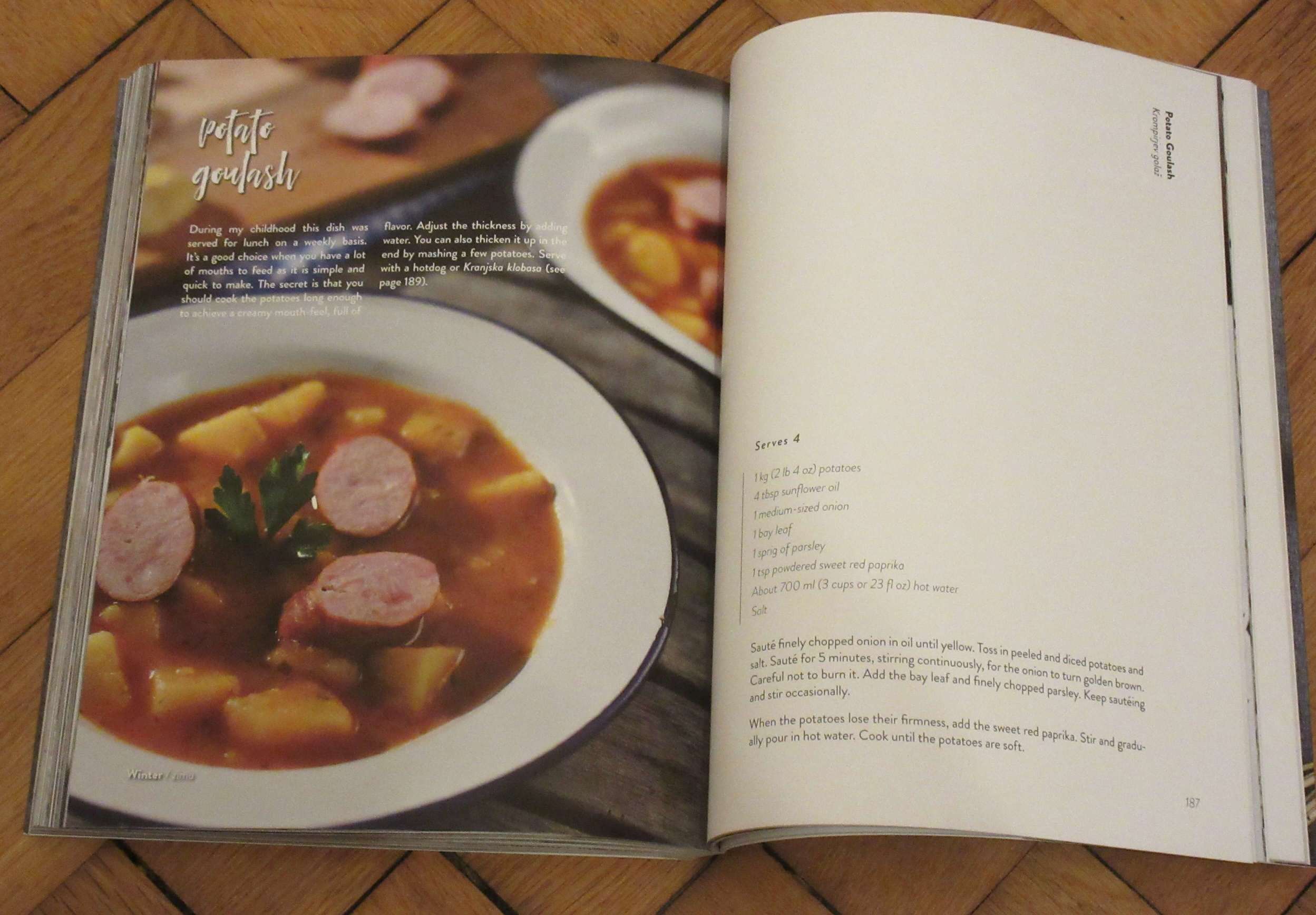 As noted in the intro, the book takes you on a tour of all four seasons and Slovenia's 24 culinary regions, and with more than 100 dishes over 200+ pages you're certain to find plenty of old favourites along with some you've never heard of. Each recipe is presented alongside a picture of the dish itself – providing inspiration as well as some serving suggestions – and thus the book also works a practical guide to Slovenian cuisine, one that outside the kitchen you can use to spot dishes in the wild and expand the range of items you order from the menu or the market, providing a checklist of things to seek out.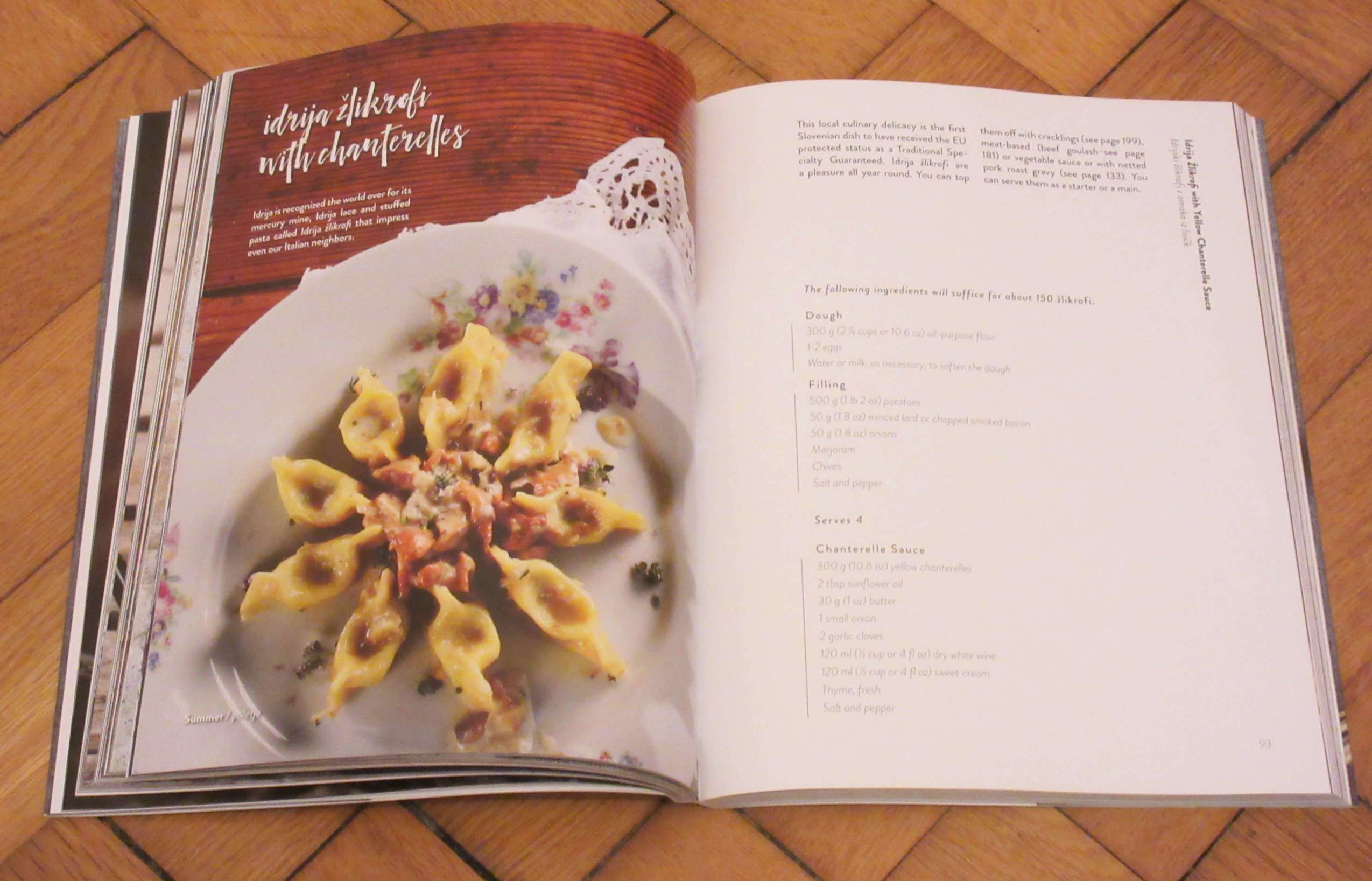 And the recipes are so easy-to-follow, no doubt due to the years of experience the author has explaining these dishes in cooking classes, that anyone who knows a frying pan from a sieve will be able to put together a shopping list, come home and produce the desired results. This is, after all, traditional, hone-style food, made using standard techniques, and the words foam, emulsion and sous vide seem to appear nowhere in the text.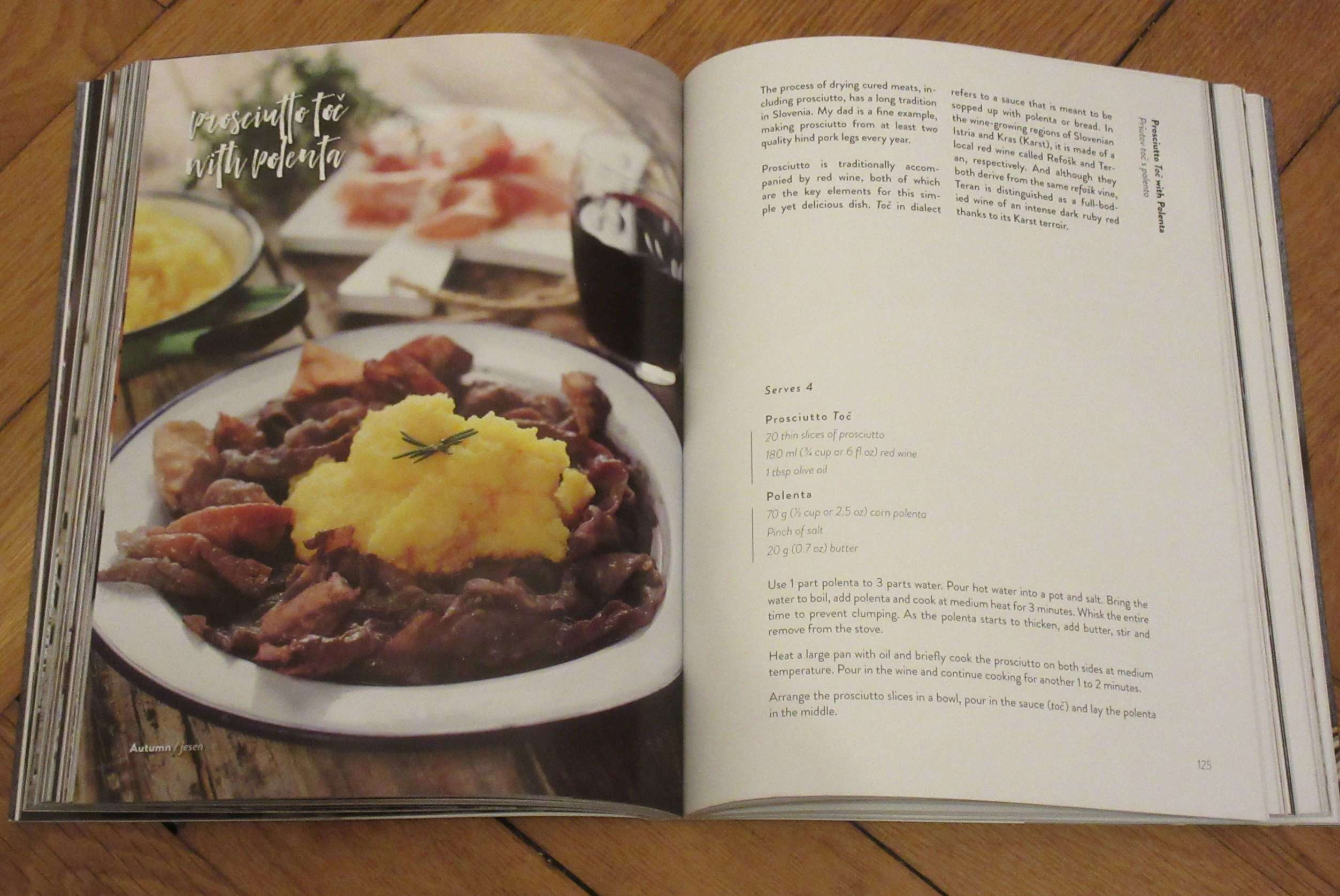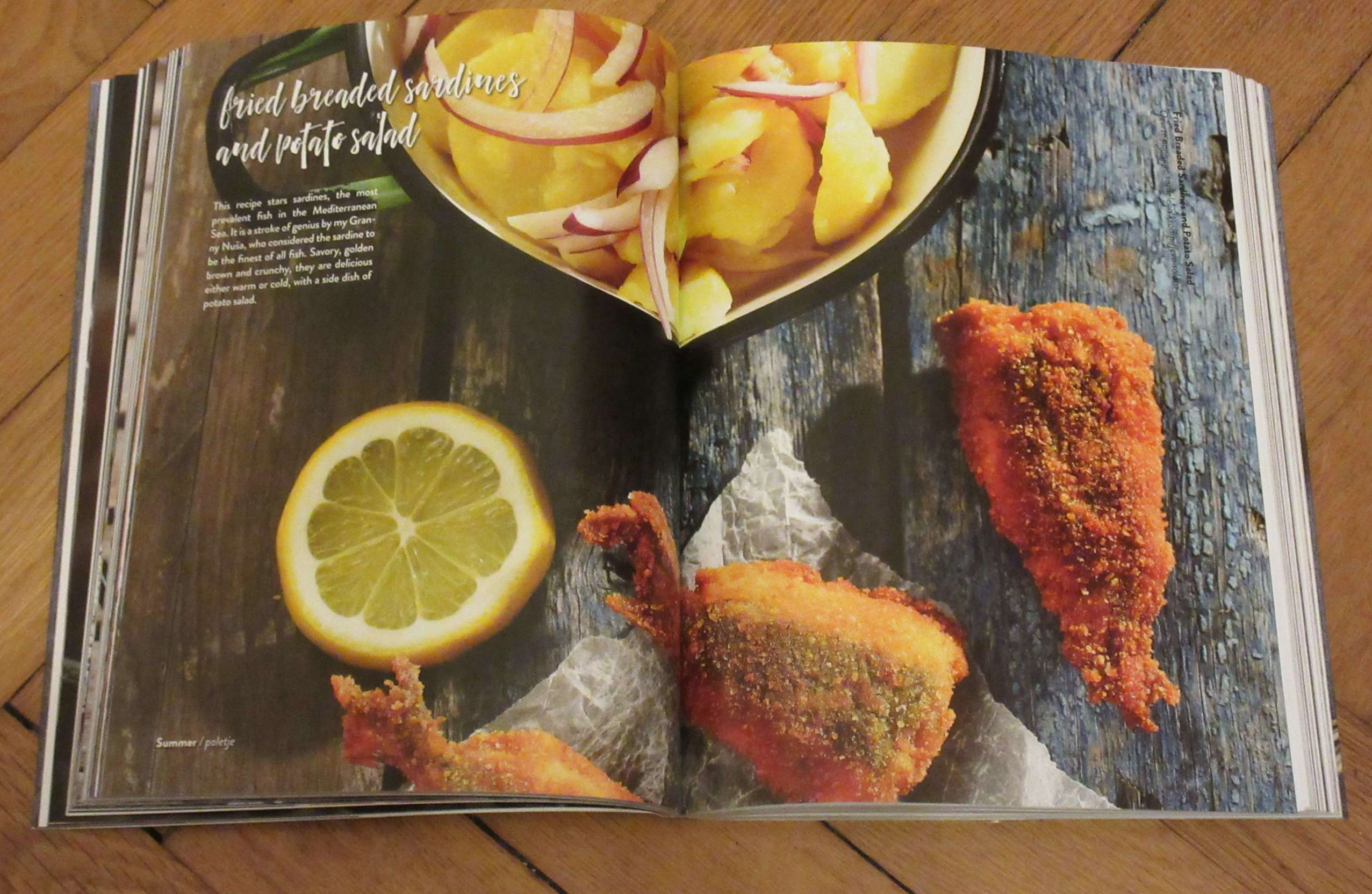 The book itself is a well-made paperback, strongly bound and suitable for the frequent use it'll enjoy. Although written by Spela Vodovc the book was designed by Gregor Žakelj (of VBG design studio) and the photos taken by Mateja Jordović Potočnik, while the food was styled by Špela and her mother, Branka Vodovc (with the pictures taken in the latter's home)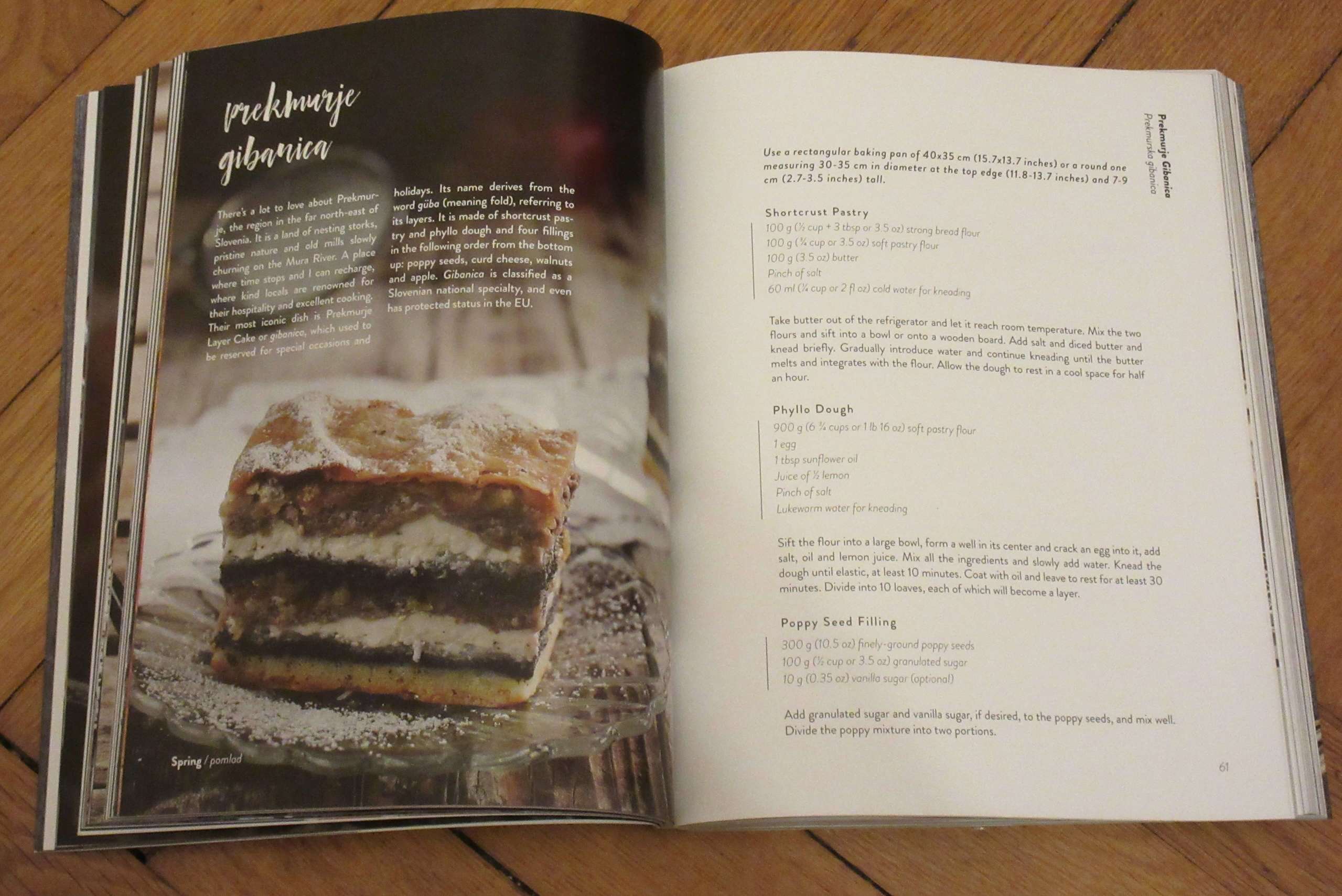 As Slovenian cuisine gets more of a global reputation, due to the sterling work of its producers, chefs and promotors, we can expect more books that attempt to explain the canon to interested readers. With Cook Eat Slovenia, Špela Vodovc has set a high standard indeed, and one that's available for just €24.99. Copies can be found in some bookstores, but the easiest way is to order online, direct from the author, here, with both English and German editions available.