September 14, 2018
For over a century the Aljaž Tower has provided shelter and a photo opportunity for climbers at the top of Mount Triglav, but after 123 years it's has been taken down for a few weeks to get some much needed repairs. While for some this means a climb is now out of the question – for what is the summit without it's tower? – for others this represents a once in a lifetime chance to stand on the bare peak and gain a picture to show off for decades to come.
One team that took the latter attitude was led by Mitja Šorn of Triglav Guides, a man and company dedicated to taking people safely up and down the mountain (details here), and who kindly shared these pictures from the top of Slovenia.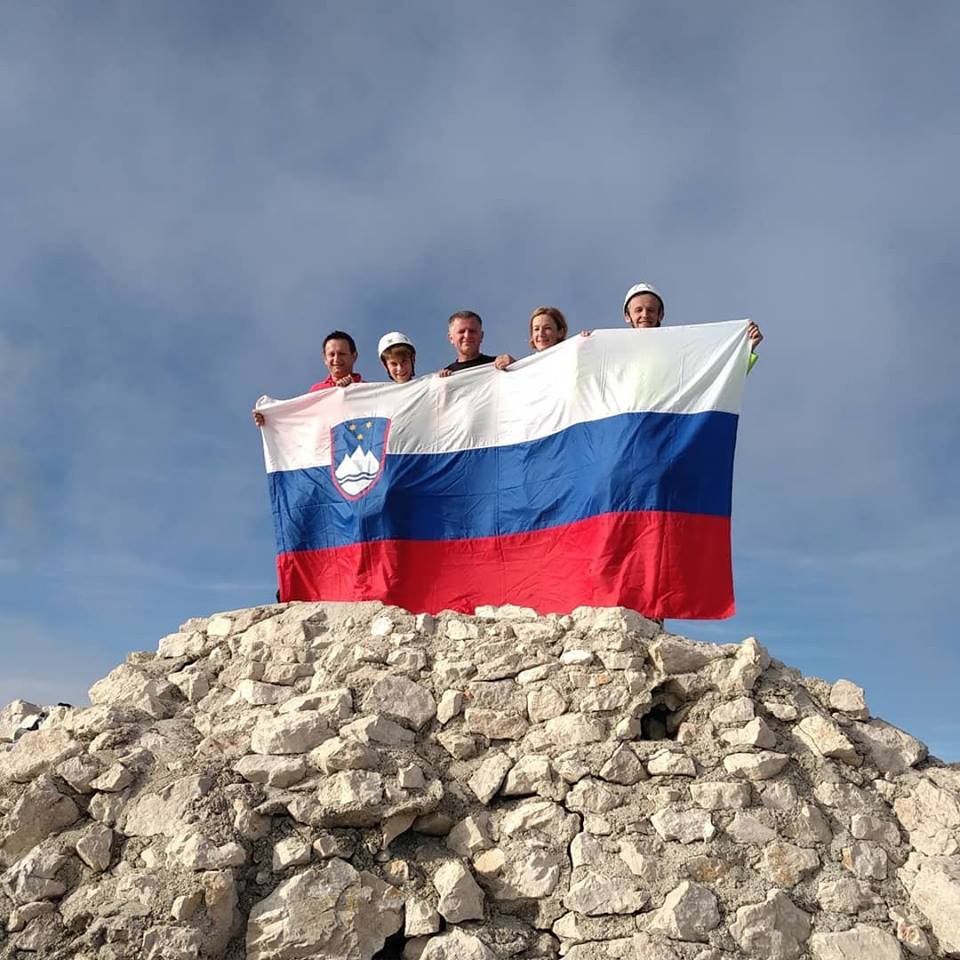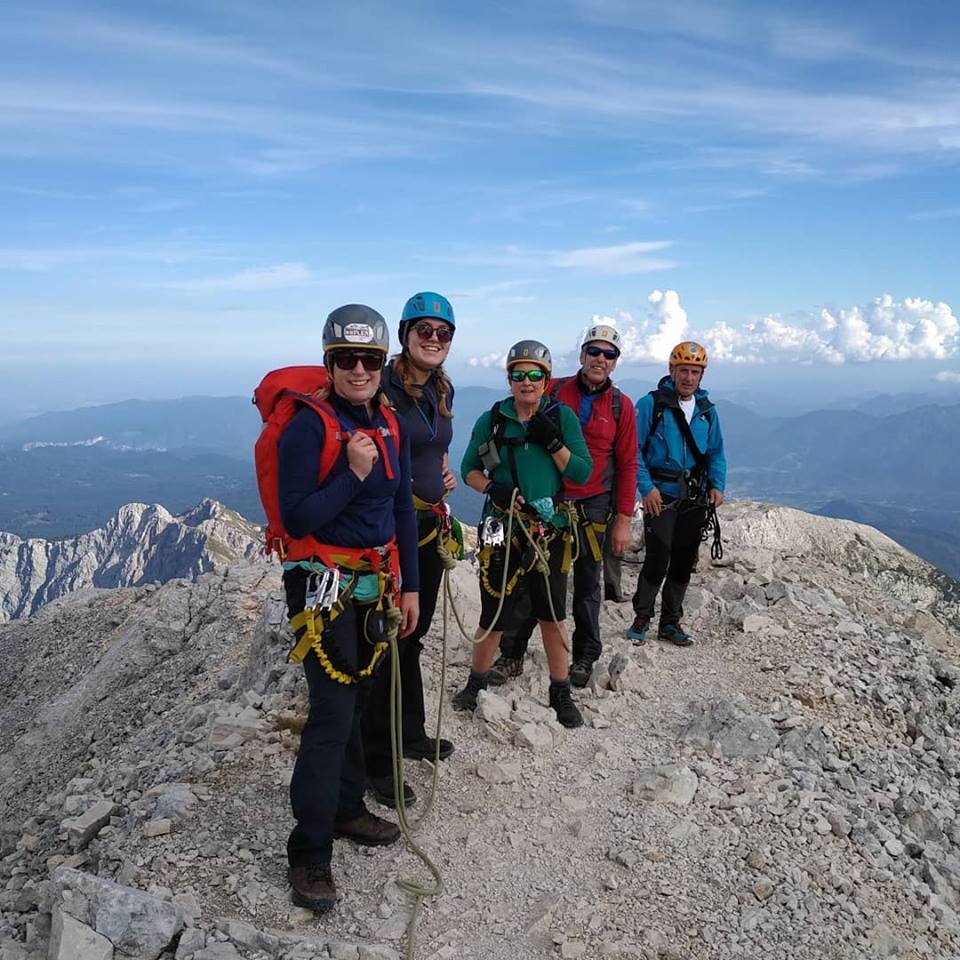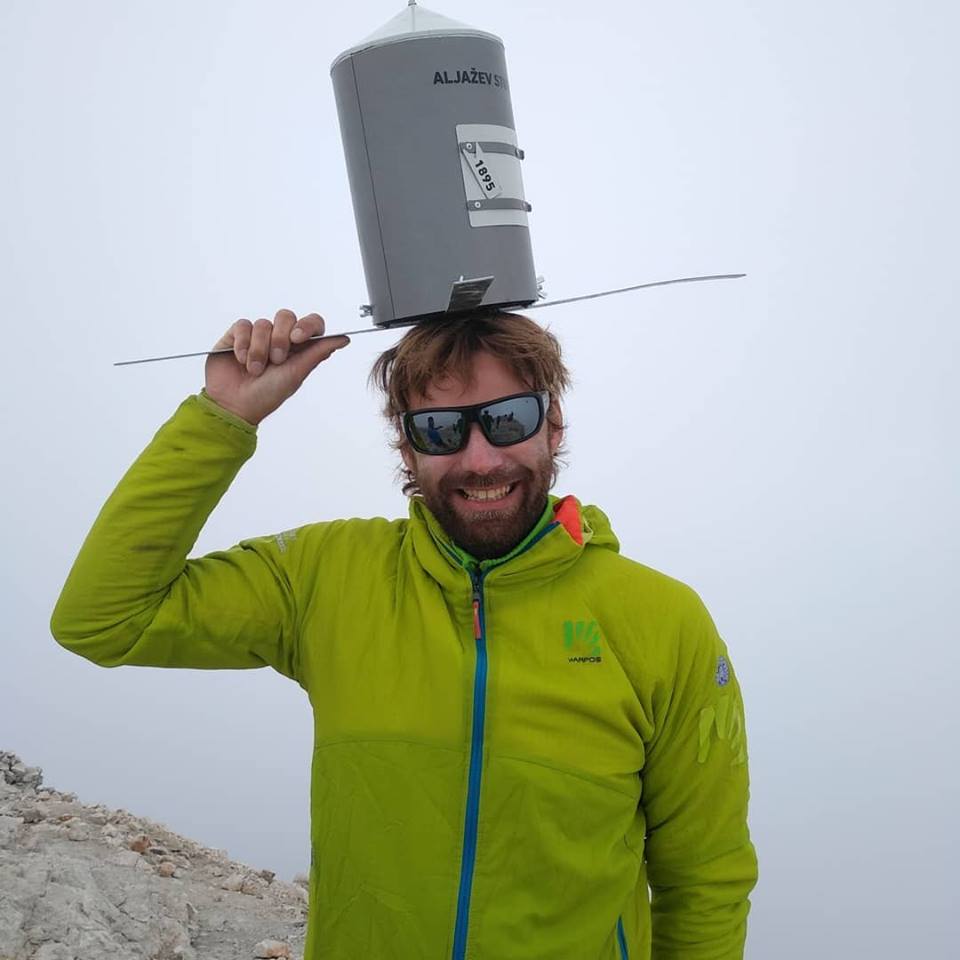 And if you'd like to see the changing appearance of the Aljaž Tower over the years – it was once bright red – then you can do so here.